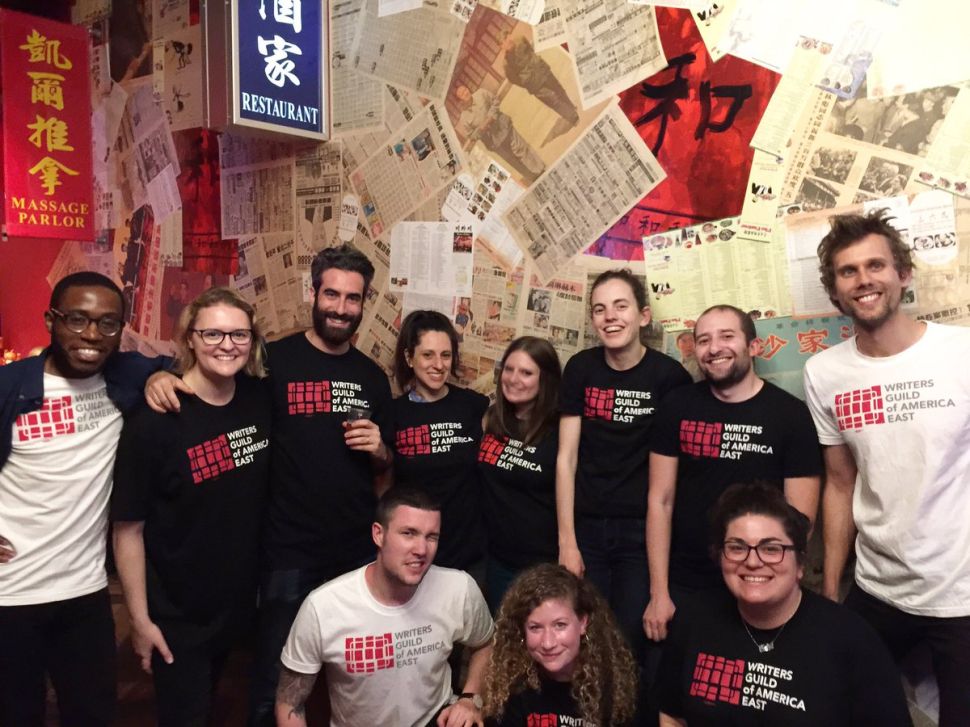 You can't keep a good news site down.
Nearly four months after it was shut down by conservative billionaire owner Joe Ricketts, Gothamist is back from the dead.
As Wired first reported, WNYC has acquired the site's assets, so its archives will remain online in perpetuity. Ricketts temporarily removed the archive after the November shutdown.
Even better, Gothamist will begin publishing new stories this spring. Site founders Jake Dobkin and Jen Chung will remain in charge.
"As we've seen a decline in local journalism in even the largest metropolitan areas across the country, even at a time when it's so vital, we remain committed to strong, independent reporting that fills the void," Laura Walker, president of New York Public Radio (which owns WNYC) said in a statement.
Gothamist sister sites DCist and LAist will also publish again. Southern California public radio station KPCC and Washington station WAMU, respectively, will manage those two sites.
According to Wired, the deal for the three sites was funded by two anonymous donors who contributed an undisclosed sum.
DNAinfo will no longer publish new content, though archival stories will still be available online.
Ricketts founded DNAinfo in 2009, and he added Gothamist to the family in March. His decision to shut down the two sites (which angered much of the media industry) came just a week after the staff voted to unionize.
The staffs of DNAinfo and Gothamist are members of the WGA, while WNYC's employees are part of SAG-AFTRA. It's not clear how this will affect the new arrangement.
New York Public Radio may not make billions like Ricketts' businesses, but it's still got a nice nest egg. The company made $93 million in revenue last year, and its stations and podcasts boast 20 million listeners.
WNYC plans to run Gothamist as a parallel site, featuring stories by WNYC staff, former Gothamist writers and new hires.
Old media saving new media—what a way to end the week.