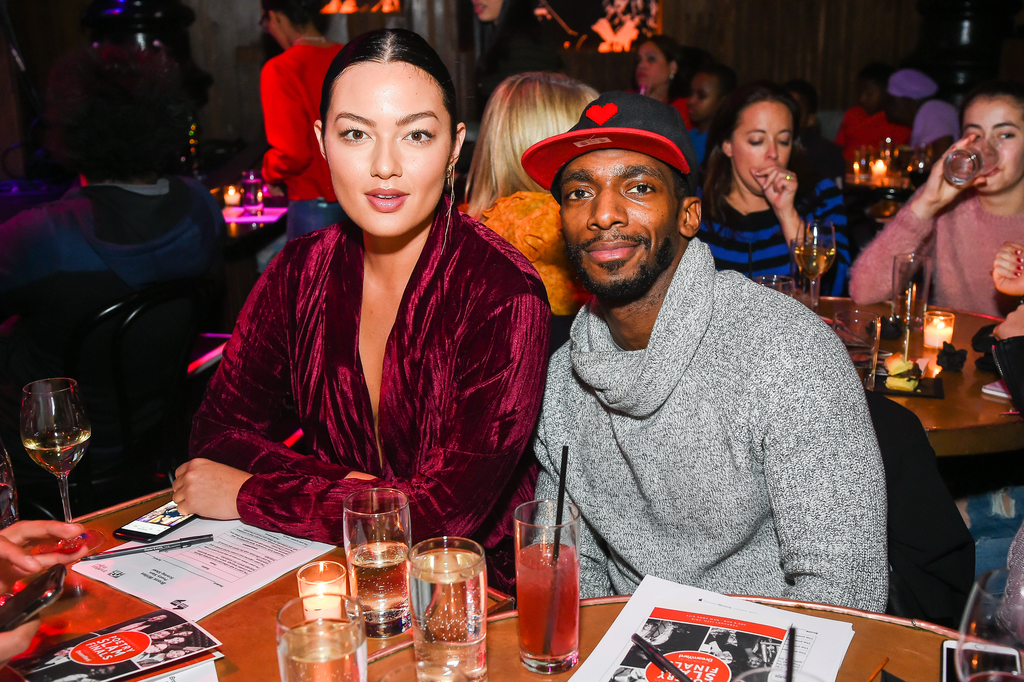 America's Got Talent has nothing on The Best of the Bronx!—that much was clear on Wednesday night, at the fourth annual BronxWrites Poetry Slam Finals, presented by Dreamyard and GlobalWrites at Joe's Pub. The standing-room-only event glittered with the likes of Nico Tortorella from the hit series Younger, model and Muay-Thai fighter Mia Kang, Hamilton's Daniel Watts, and former NFL player and Wilhelmina model Dale Moss—all of whom jumped to their feet again and again and again.
The evening marked the grand finale of two weeks of borough-wide competition that began with over 60 children who submitted original poetry via Skype. Themes included "If I had Power," giving rise to moving commentary on social disparity and injustice, and "My People," paying homage to ancestors, teachers, family and friends. There was a tribute to a mother in Africa, a grandparent in heaven, and an uncle who rode a motorcycle and loved to dance. No subjects were off limits. The poems touched on love, loss, abandonment, heartbreak, drug abuse, body image, race and identity.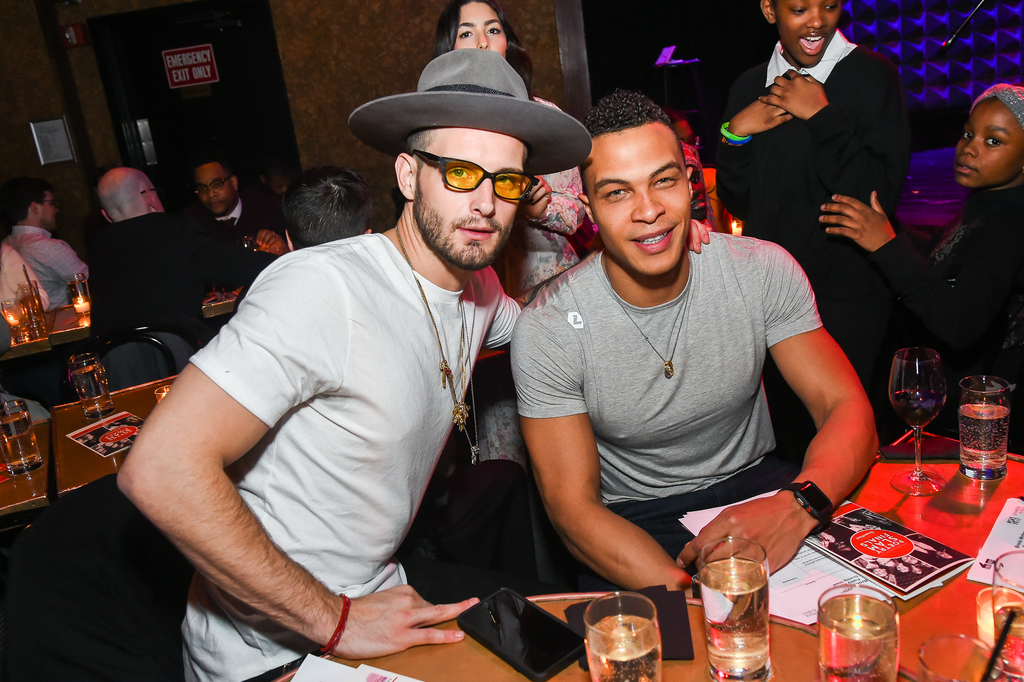 "This was the most amazing thing I've ever done in my life," Mia Kang told Observer. "I was crying five minutes into it. Hearing that beautiful young woman write so fiercely and passionately about body image inspires me to go back out there and keep doing what I'm doing, to be a role model for these girls. It's so important."
Poets ranged in age from 10 to 15. Some were in jeans, others in floor-length dresses, and a few wore traditional Muslim head scarves. Though each took their place at the microphone looking nervous as any child would be in front of 200 people, as they opened their mouths their bodies burst passion, strength, conviction and power. "I am a strong African girl!" and "One day we will be like cubic zirconium, malleable, but resistant to the powers of corrosion," had the audience snapping, clapping wildly and shaking heads in disbelief that such tiny humans could speak with so much clarity, authority and confidence.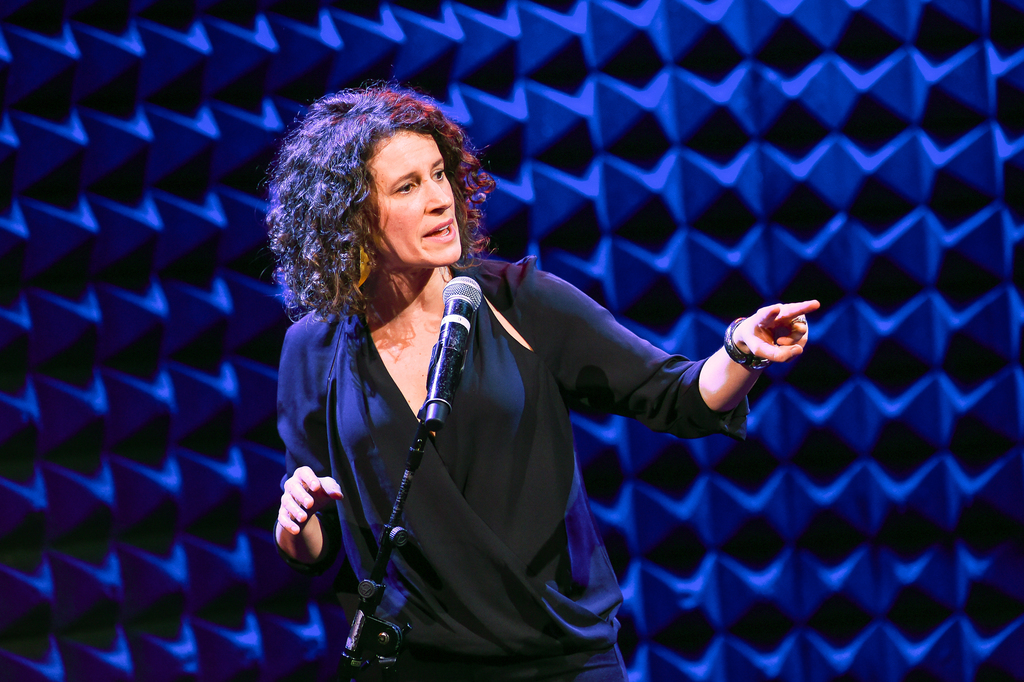 Ellen Hagan, director of the program, told Observer, "This program is transformative for our young poets. It gives them to space to write about their identities, their families, their hopes for the future, and the issues they care deeply about. The opportunity to take the stage at Joe's Pub allows them to share their voices and hearts."
There were tears as the winning team, from Edward Collins Elementary PS 146 and New Millennium Business academy MS 328, was announced and a trophy was awarded. One boy from PS 146 was so small that he struggled to hoist the award over his head. But once he got it there, after a few faltering steps, his smile lit up the room and he beamed with pride. The entire room froze, bartenders and servers included, before erupting into cheers as the child took in the moment. Like Muhammad Ali holding the heavy-weight title, he was proud, defiant, confident, beautiful.