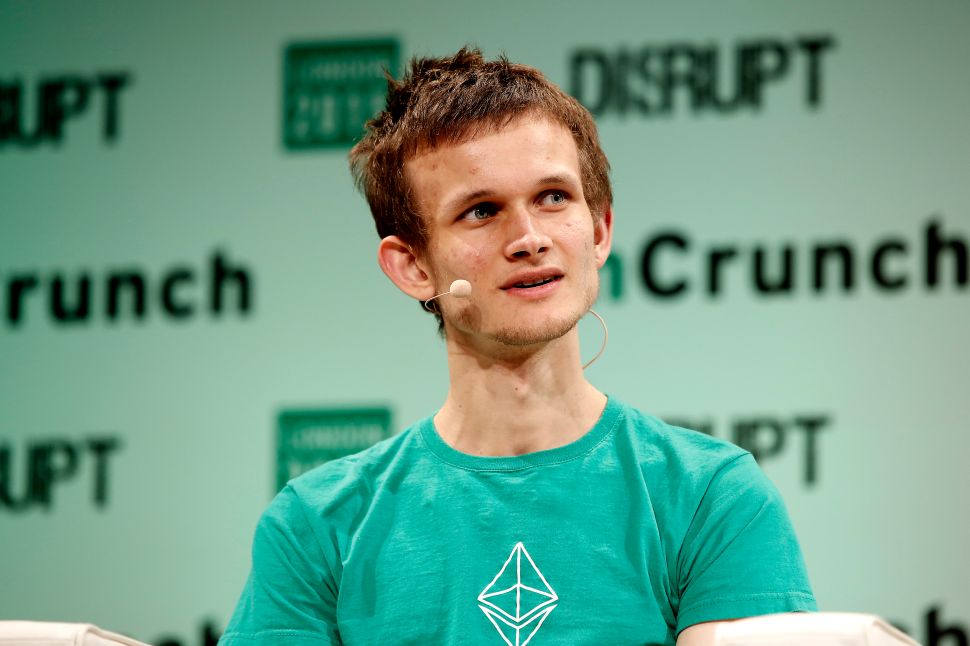 When Bitcoin and its cousins lost half of their value within two weeks last month, most people thought that the Bitcoin bubble was finally starting to burst. Just a week later, however, as Bitcoin steadily crawled from $6,000 on its way back to $10,000, investors seemed to have already forgotten the pain.
Instead of saying the Bitcoin boom will end in tears, some are now calling Bitcoin a long-term asset.
In that regard, Vitalik Buterin, the inventor of Ethereum, would strongly disagree.
Over the weekend, Buterin warned cryptocurrency investors—once again—of the high risk of cryptocurrency trading.
"Reminder: cryptocurrencies are still a new and hyper-volatile asset class, and could drop to near-zero at any time," he posted on Twitter.
"Don't put in more money than you can afford to lose. If you're trying to figure out where to store your life savings, traditional assets are still your safest bet," he added.
Buterin's message came as a scammer who had impersonated him on Twitter promoted cryptocurrency offers. In response, Buterin warned his followers in multiple tweets not to trust anyone who asks or offers money on Twitter.
Cryptocurrency scammers on Twitter have also been found to impersonate other influential figures like Tesla CEO Elon Musk and J. Christopher Giancarlo, chairman of the Commodity Futures Trading Commission (CFTC).
This isn't the first time the 24-year-old "tech wunderkind" has publicly cautioned crypto fans for irrational trading.
Back in December 2017, when Bitcoin peaked at $19,000, he criticized the social media craze around cryptocurrencies as "immature," and said he would leave the crypto community if the frenzy continues.
Unlike other active figures in the crypto space, Buterin doesn't often mention how his invention will change the financial system, despite the fact that Ethereum is now the second largest cryptocurrency by total market value, next to Bitcoin.
In fact, Ethereum was created for an entirely different purpose than Bitcoin.
While Bitcoin is a currency designed to replace government-issued currencies, Ethereum is a merely a token based on a decentralized platform that powers "smart contracts." The technology is most used in protecting intellectual property for content creators.
On an Ethereum platform, an author can retain editing rights over his works, while sharing the data ownership with a network of people. As such, the Ethereum eliminates the role of a centralized owner of intellectual works in the traditional server-client model and therefore protects content rights from single-point security attacks or contract breach on the server end.