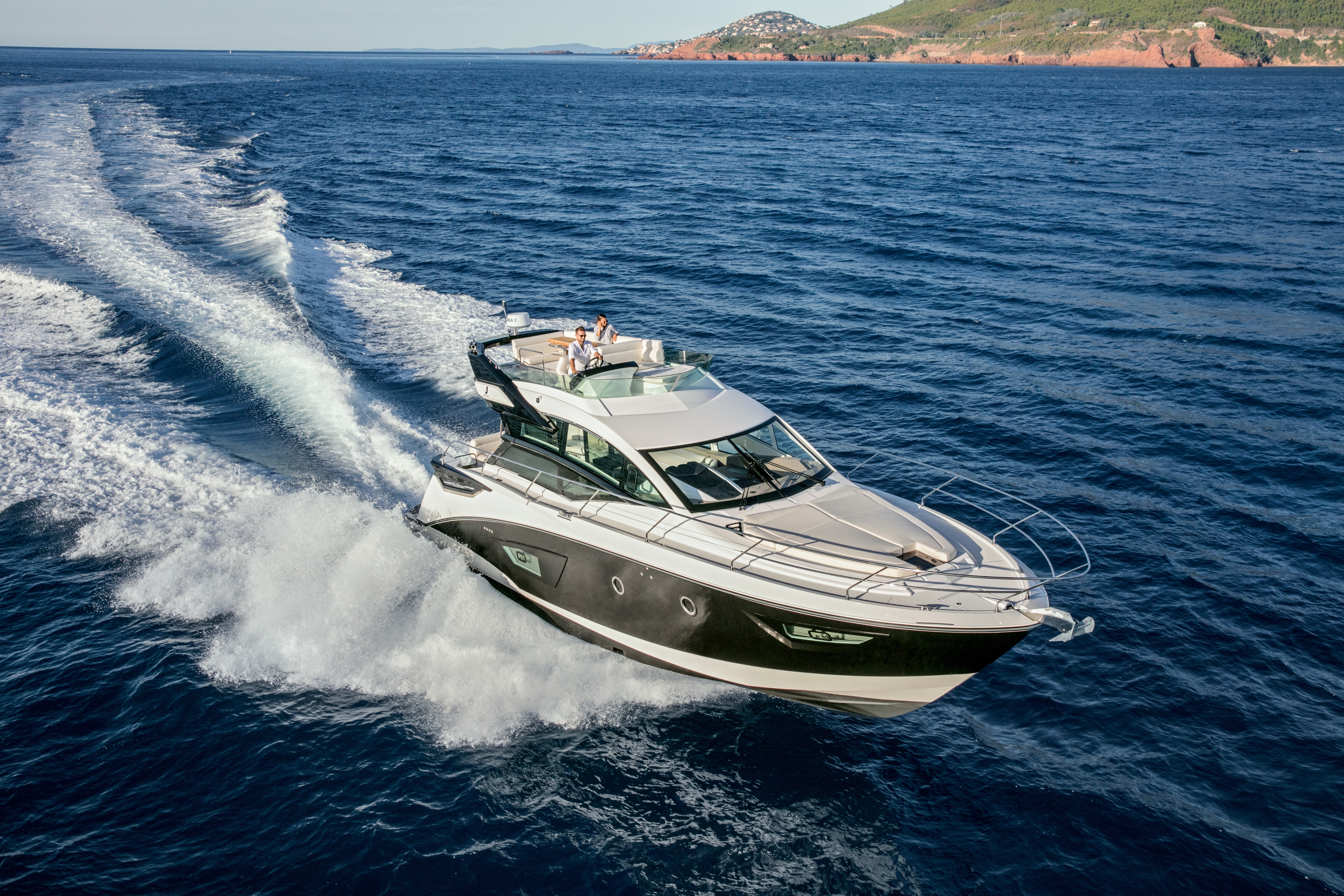 The 77th annual Miami International Boat Show sails into Virginia Key this Thursday, February 15. Taking place at Miami Marine Stadium, which is located on a lush barrier island south of Miami's downtown district, the five-day event will showcase more than 1,400 luxury boats coupled with the industry's latest innovations, from driverless boats to hands-free waterproof cameras.
First up is the Mercury Vessel View, a suite of features that come together to create the closest the industry has come to a driverless boat. It works by connecting to a Mercury Marine boat engine, which gives a vessel features like autopilot, safety signals and alarms to alert the driver if another boat is coming or if the water is too shallow. It's specifically designed for boaters plotting out nearby fishing spots or even heading to a destination some hours away.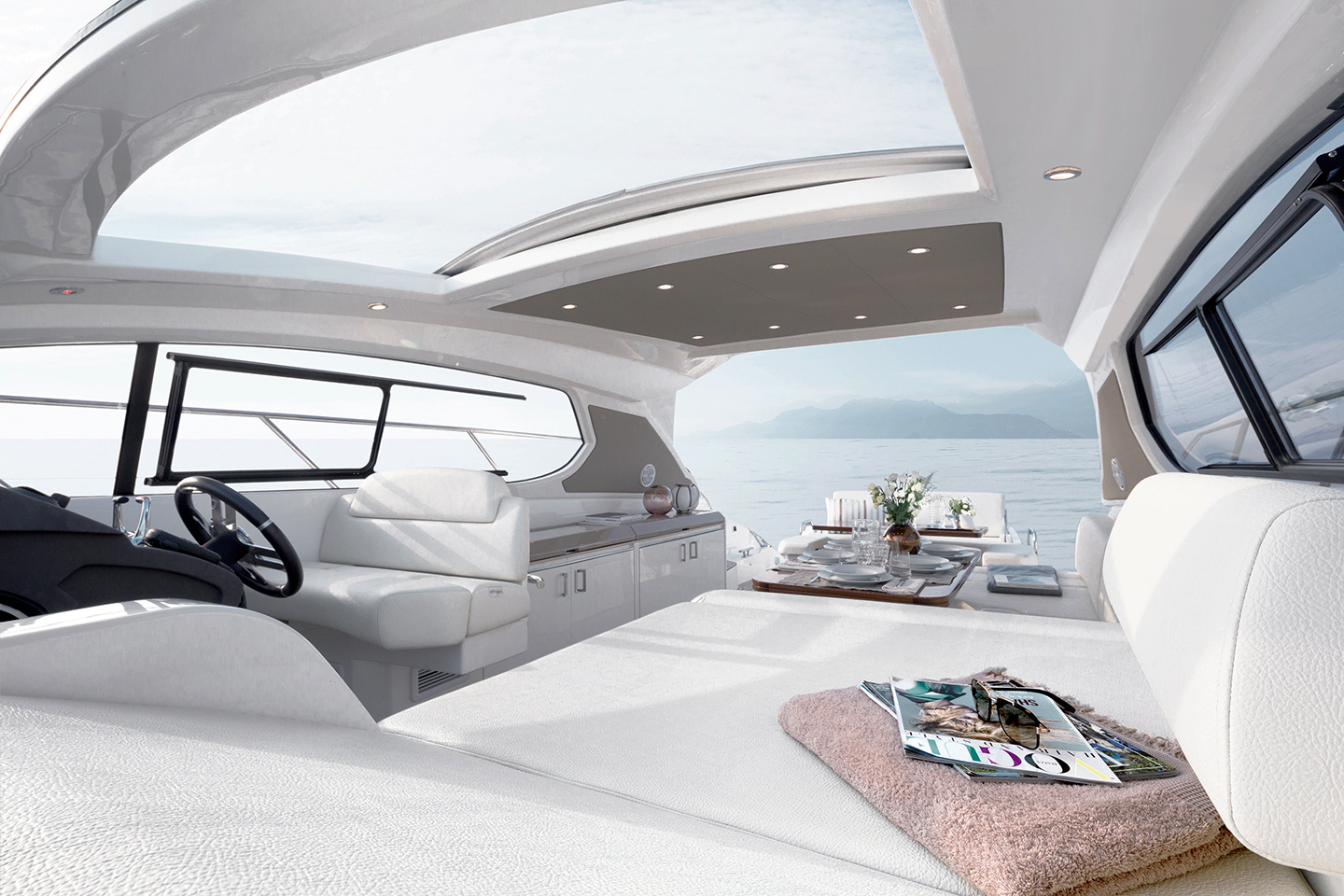 Then comes Garmin's VIRB Ultra 30 Action Camera, a waterproof camera with the capability to shoot hands-free through voice control. Users chat with their camera to instruct it to start or stop recording, take photos and "remember" moments. Via the camera's free mobile app, users can even livestream their adventures in real-time.
Don't forget about the show's largest yacht on view: The 80-foot Marlow Explorer, a luxury craft that comes equipped with a wine locker, entertainment areas and a wet bar. The yacht retails for more than $3 million—and that's just to buy the boat. It can cost owners more than $300 an hour to power up this vessel.
During the show, serious shoppers will also have a chance to test-drive more than 200 different boats. While guests won't be able to man the Marlow, they can take the helm of a 27-foot SeaVee or a 32-foot Contender. New this year, Strictly Sail Miami will join in to feature more than 50 sailboats, from catamarans to monohulls, along with gear and accessories from exhibitors. You'll also an opportunity for meet-and-greets with well-known sailing experts.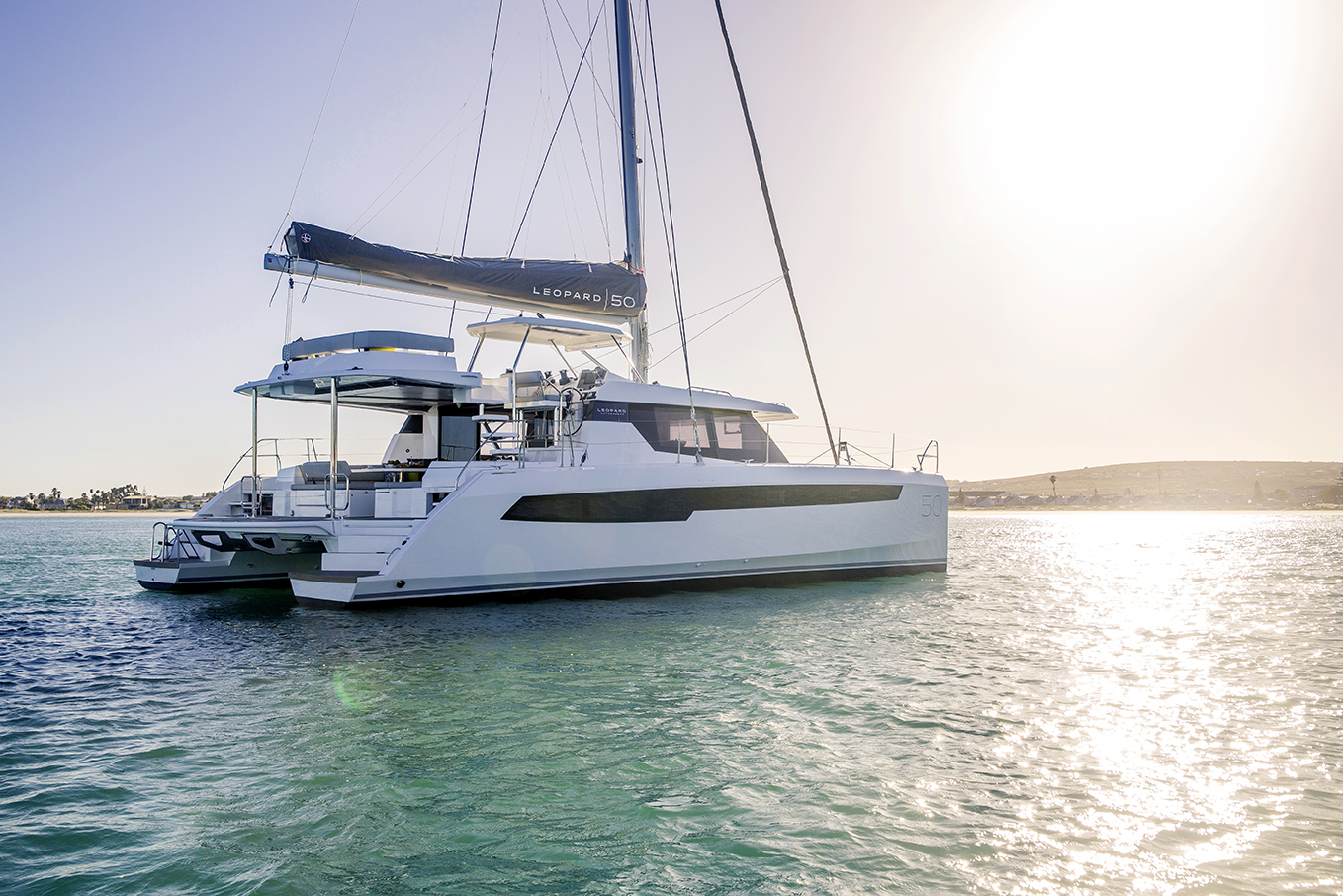 Besides boats and yachts, the show will include food and drink stands from local restaurants and bars such as Sushi Maki, B.C. Tacos, King of Racks BBQ, HipPOPs and Mr. Bing. There will also be makeshift restaurant areas sponsored by the Knife Steakhouse, Novecento, SuViche and Latin Café. Looking to kick back with some bubbly? Keep an eye out for the Moët & Chandon area, as well.
In addition to in-water and on-land boat and yacht displays, more than 100,000 attendees will have a chance to mingle with more than 1,000 on-site exhibitors scattered across Miami Marine Stadium, each of which be stocked with numerous boat accessories and technologies.
Also kicking off on February 15 is the 30th annual Miami Yacht Show, which will present some of the most extravagant superyachts from around the world. There will be over 500 million-dollar vessels docked from 41st and 54th Streets along Collins Avenue in South Beach.
Tickets for the Miami International Boat Show start at $25 and can be purchased online, along with advanced parking and admission to VIP lounges and areas.