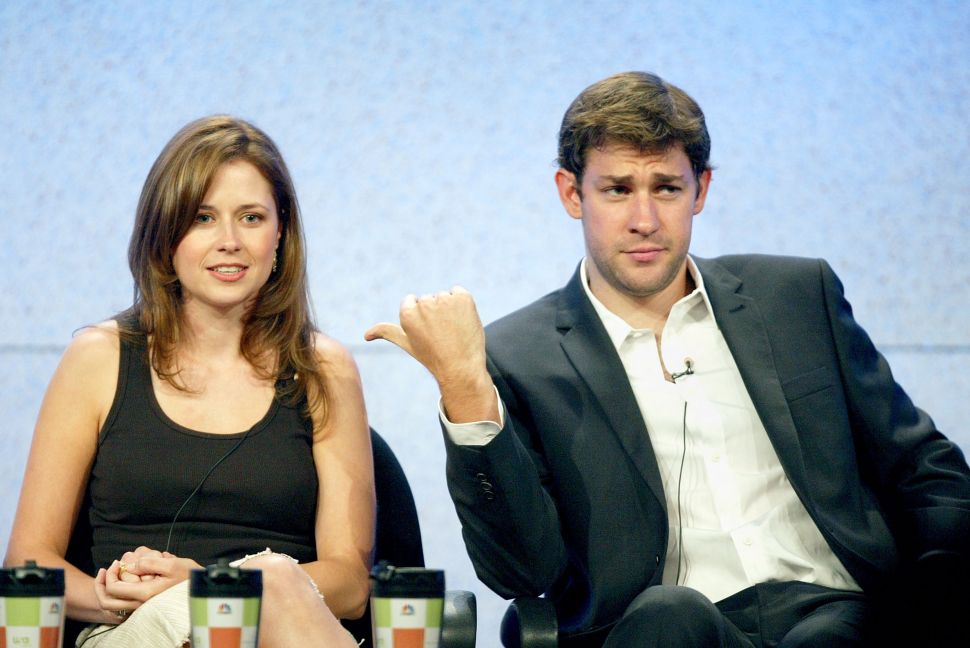 Office romance is a dicey situation but has become increasingly inevitable, particularly at large companies that employ tens of thousands of people.
The latest survey by CareerBuider shows that 41 percent of people have dated a coworker—the highest percentage since 2007—and 30 percent of office relationships lead to marriage.
In response, many companies institute written policies on office relationships as staff size grows.
Google, for example, which employs 75,000 people, introduced a workplace relationship policy in 2004, the year in which the company went public.
As feminism movements like #MeToo have brought heated discussions about workplace relationships to the forefront of public conversation, many companies have created written policies or elaborated on existing ones with granular details.
But some seem to have taken it too far.
A Wall Street Journal article last week revealed that Facebook (employs approximately 23,000 people) has a rule that allows employees to ask a coworker out only once. If they are rejected, they can't ask again.
Heidi Swartz, Facebook's global head of employment law, told the Journal that ambiguous answers such as, "I'm busy" or "I can't that night," also count as a "no." 
The article said Google has the same one-strike-you're-out rule, but a Google spokesperson told Observer that it's not true.
Google doesn't prohibit employees from asking coworkers out again after being turned down. But still, it doesn't encourage such behavior, either.
The spokesperson said, in one of the company's employee training videos, Google advises employees not to repeatedly ask someone out, so as to minimize the risk of sexual harassment.
In addition, Google discourages employees from dating people whom they either directly manage or report to. If such cases happen, Google would assign people to new roles.
In 2013, Google updated existing policies to require all employees of vice president or higher ranks to disclose any office relationships that may raise a conflict of interest.
This change is consistent with human resource experts' observations in recent years.
"The #MeToo movement hasn't impacted HR as much as it's impacted the C-suite," Charlie Gray, president and founder of Gray Scalable, an HR solutions company serving fast-growing startups like Spotify and BuzzFeed, told Observer. "They are more aware and focused on harassment than ever and see HR's importance in a new light."
Facebook hasn't responded to a media request by Observer at press time.