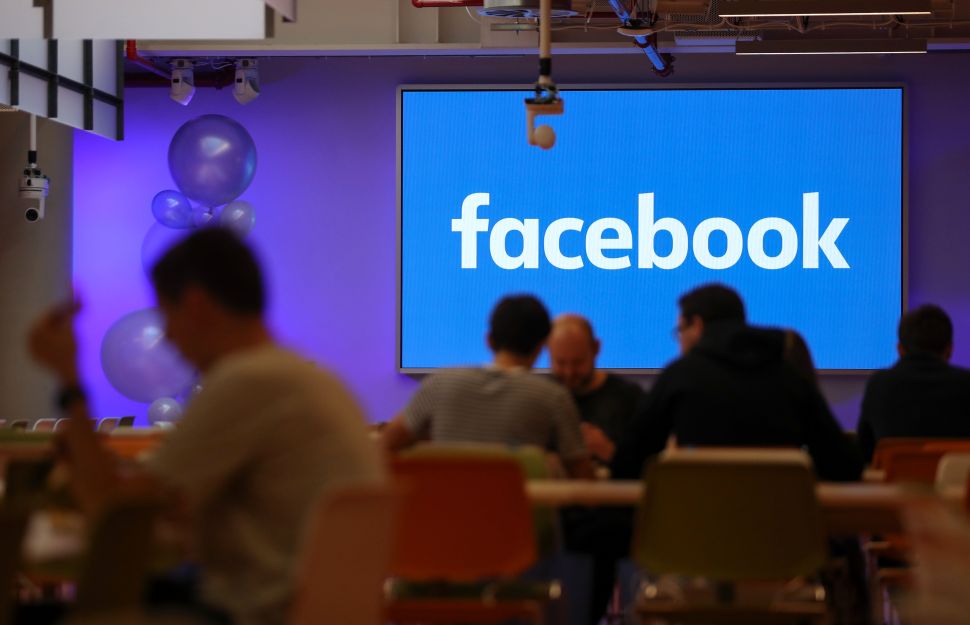 With the amount of user data Facebook collects now, it can accurately predict people you may know, pages you may like and even local news you should read.
But that's not enough.
As of late, the social platform giant is developing an algorithm to figure out how much money you make—without outrightly asking the question.
In a patent filed in July 2016 and made public last week by the Daily Mail, Facebook outlined a sample decision tree that would use various data points in an information set, collected through questionnaires, to determine the likelihood of a person's socioeconomic status.
Unfortunately, this time, Facebook didn't build the tool to help people connect with each other, but to help fortify its core revenue generator—advertising.
"By predicting the socioeconomic groups of users, [Facebook] is able to help the third party present sponsored content to the target users," the company said in the filing document. "Third parties are able to effectively promote their products or services, and the online system can provide a more engaging user experience to users."
Here's how it works.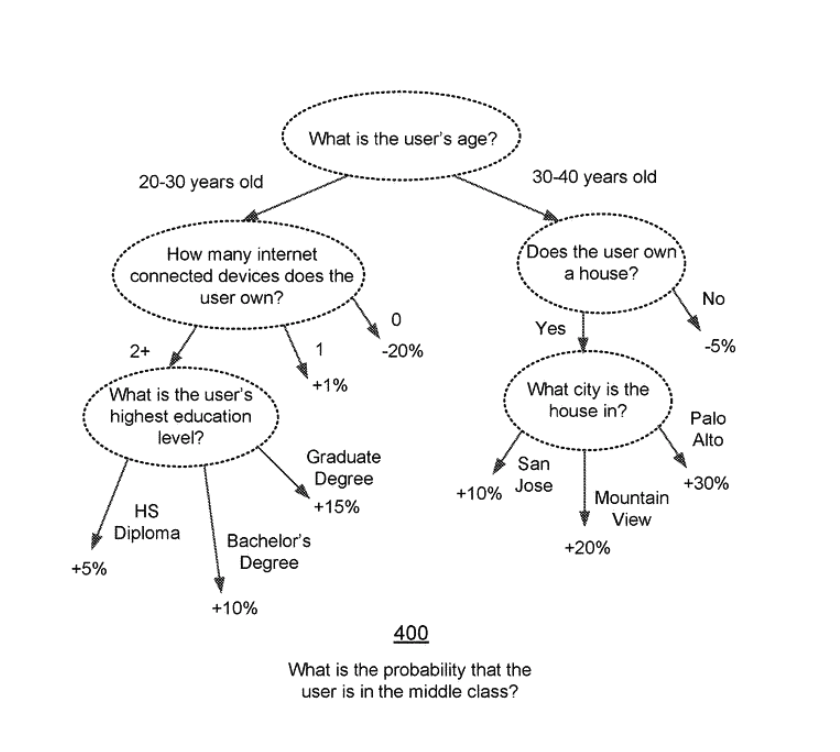 The decision tree starts with identifying users' age groups, and then collects separate data sets from each group.
For example, for users aged 20 to 30, Facebook identifies the number of internet-connected devices a person owns, as well as a person's highest education level; for people between the ages of 30 and 40, Facebook is interested to know whether a person owns a house, and, if yes, where it is located.
Facebook will also consider a person's travel history, internet usage and household information as relevant information.
After initial data collection, all of this information will be fed into an algorithm called "classifier" to predict the probability of a person's socioeconomic status in one of three groups: working class, middle class or upper class.
For instance, for 20-somethings, a user with a graduate degree is 10 percent more likely than one with a high school degree to be categorized in the middle class.
Also, owning two to five devices is seen as typical of those in the middle class, and users who own more than six devices are probably in the upper class.
In the 30 – 40 age group, a homeowner in Palo Alto, Calif., is 20 percent more likely than a homeowner in San Jose, Calif., to be in the middle class. (The median home value is $3 million in Palo Alto and $1 million in San Jose, according to Zillow data.)