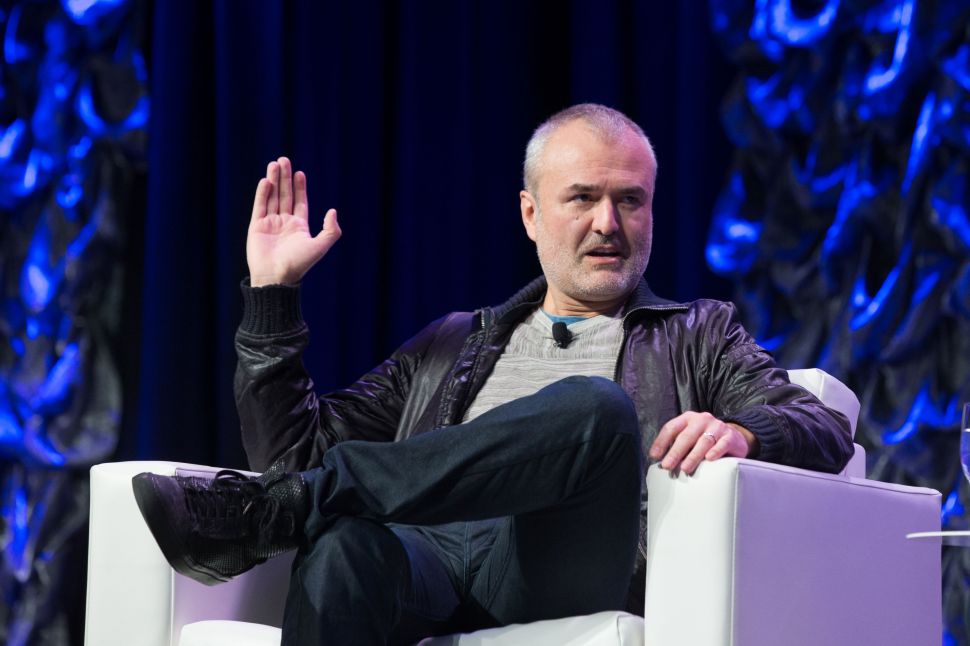 Can a nonprofit foundation solve journalism's "billionaire problem?"
The Freedom of the Press Foundation is certainly going to try. Yesterday the organization announced that it was launching an online archives collection for "threatened media outlets" like Gawker.
The foundation has partnered with the Internet Archive digital library on this initiative. The library's Archive-It service will preserve sites in their entirety in case contents are taken down by vengeful owners.
"We thought that taking the possibility of wholesale removal off the table—enhancing the censorship-resistant properties of alternative news outlets—might help reduce the appeal for a millionaire or billionaire to try to wipe something unflattering from the web," Parker Higgins, the foundation's director of special projects, told Observer in an email.
Archive-It started this new collection by backing up Gawker's entire web archive before the site is sold to a "hostile party."
Those interested in buying Gawker include billionaire Peter Thiel (who bankrolled the Hulk Hogan lawsuit that shut down the site) and conservative media star Mike Cernovich (who's angry that the site once called him a "D-list right-winger").
A group of Gawker staffers started a Kickstarter in December to save the site, but it only raised $89,000 of its $500,000 goal. Gizmodo Media owns Gawker's other properties like Jezebel and Deadspin.
Archive-It also captured a cached copy of L.A. Weekly's site. The alternative newspaper was sold in November to Orange County investors who laid off most of the writing staff and started republishing old stories.
The foundation's next project is archiving the feminist humor site The Toast, which stopped publishing in 2016. It will also continue to monitor other vulnerable sites.
All of the saved stories will appear both on Archive-It and the Internet Archive's Wayback Machine, which preserves old webpages.
Crucially, if any of the articles or sites on Archive-It's server are subject to legal action, the Internet Archive itself likely wouldn't be held liable because it only hosts a cache of the site.
This isn't the foundation's first time tangling with media billionaires: it scraped the archives of DNAInfo and Gothamist last year after the sites were shut down and briefly taken offline by billionaire owner Joe Ricketts.
Higgins said projects like Archive-It help keep those with deep pockets accountable.
"The public record needs to be two things: public and recorded," he said. "If hostile parties can change the record simply by undoing that recording, that ends up unraveling a lot of what we know about the value of journalism  and accountability."