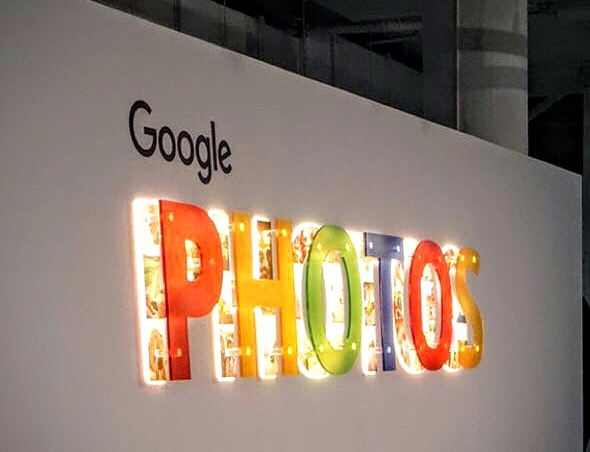 Google and Getty Images are finally smiling for the camera.
Today, the search engine and stock photo agency announced a new global multi-year licensing partnership that will allow Google to use Getty content in all of its products and services.
"This agreement… sets the stage for a very productive, collaborative relationship between our companies," Getty CEO Dawn Airey said in a statement. "With this landmark achievement, we can move forward with a strong partner to deliver innovative ways to access creative and editorial content online."
"Today's agreement strengthens collaboration between the world's most innovative visual communications company and the leader in search, at the same time enhancing copyright awareness across the globe," a Getty spokesperson told Observer in an email.
This focus on copyright is surprising considering the two companies have often clashed over image rights.
In April 2016, Getty filed a lawsuit against Google, claiming the tech giant violated the European Union's famously strict antitrust laws.
Getty found that Google had been scraping photos from its site since 2013. Google's image search is supposed to only display thumbnail images while directing users to click through to a source website like Getty.
But instead, Google displayed high-resolution Getty photos directly in its image search bar, thus siphoning traffic from Getty and allowing photos to be downloaded illegally.
Google has attempted to make amends since the lawsuit.
Last year, Google engineers discovered a stock photo hack that automatically removed watermarks and gave users unobstructed access to copyrighted images. But rather than sharing this hack with their users, Google showed companies like Getty how to make watermarks more complicated and prevent illegal use.
As part of this new deal, Getty has formally withdrawn its EU complaint against Google, and the company has vowed to make copyright disclaimers more prominent in image searches.
So it seems the photo finish is complete, and the two parties have fully reconciled. Say cheese!