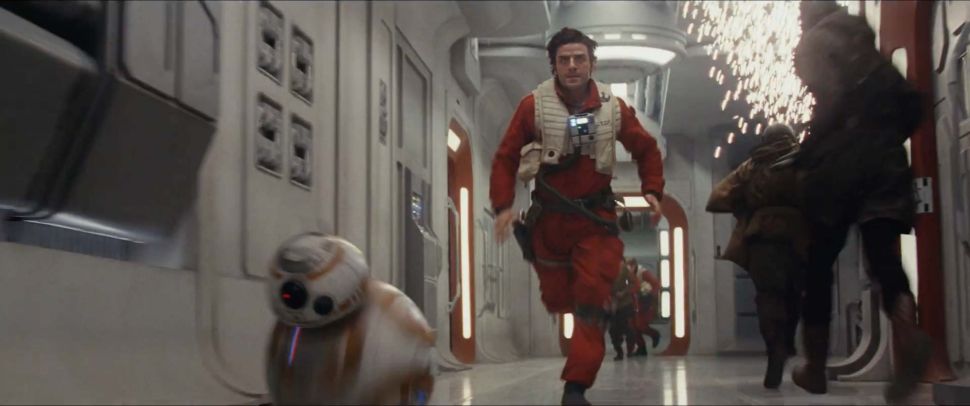 Why crowdfund a product on Kickstarter or Indiegogo when you can create the platform yourself?
That's the idea behind Hasbro's new site HasLab. The toy company unveiled the crowdsourcing tool at last weekend's American International Toy Fair as a way to get fans directly involved in boutique toy production.
HasLab has big ambitions.
Its first project is a four-foot-long, 14-pound replica of Jabba the Hutt's sail barge from Star Wars Episode VI: Return of the Jedi. This product will only be available on HasLab, not on Hasbro's online store or in retail locations.
The ship—which would be Hasbro's largest Star Wars product ever—features soft cloth sails, removable panels, a fully decorated interior (including a cell with shackles), a Jabba toy and a production booklet.
HasLab's crowdfunding protocol is pretty straightforward: once the company announces a new product, fans will have to pre-order a certain number by a certain date.
In the case of Jabba's barge, 5,000 people will have to request the $500 toy by April 3. (So far, 1,506 Star Wars fans have already put money toward it.) The contest is open to residents of all U.S. states and territories.
If enough people back the ship, Hasbro will manufacture and release it exclusively to project backers by early next year.
The company (which already created a 3-D scale model of the sail barge) will also share production updates with funders.
But if the crowdfunding drive fails, the toy won't get made and backers won't be charged for their unsuccessful pre-order.
It's not clear what HasLab's next product will be—the company is likely waiting to see how the Jabba drive pans out.
Hasbro has not responded to Observer requests for comment.