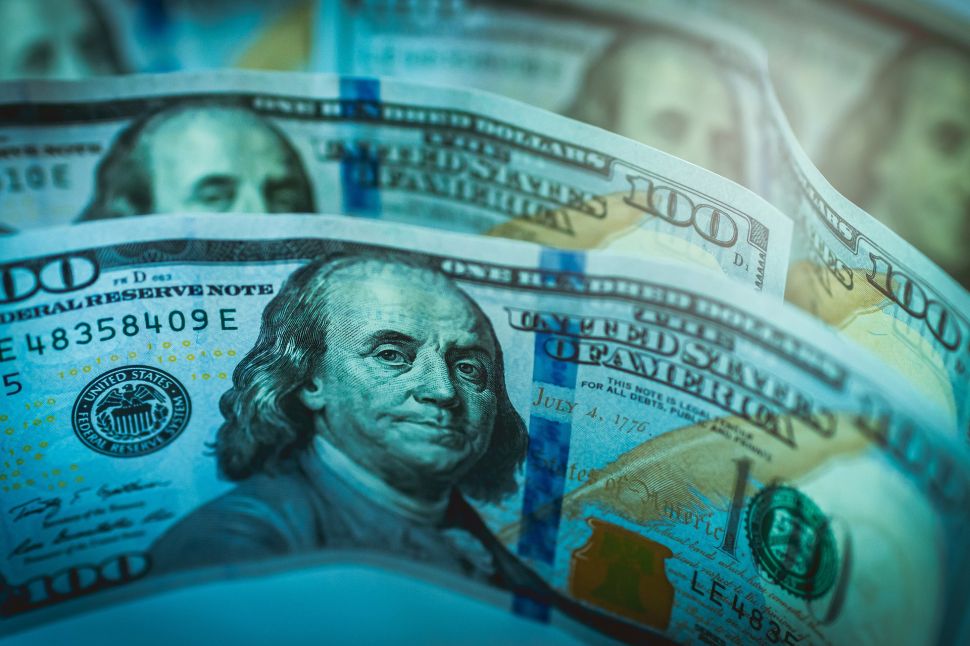 New Jersey's largest health insurer says it will invest $275 million in new initiatives and customer relief as a result of the new federal tax law.
Horizon Blue Cross Blue Shield announced Wednesday that it would commit $150 million in to-be-determined benefits for customers. The non-profit insurer will work with the state Department of Banking and Insurance to "identify the most appropriate mechanism to use these funds in 2018 for its policyholders," according to a news release.
In addition, Horizon will invest $125 million over five years to expand mental health programs, provide more access to primary care and address drug addiction.
"In keeping with our long-standing mission to operate for the benefit of our customers, this plan seeks to provide to them this year, in the most direct way possible, $150 million in relief," Kevin Conlin, the president and chief executive of Horizon, said in a statement. "Members will also benefit from the substantial investments this plan makes to expand access to care, improve health care quality and lower costs."
The insurer says it is due roughly $550 million in tax credits because it has paid the Alternative Minimum Tax since 1986. The AMT was eliminated under the federal tax overhaul, so Horizon will get the refunds over the next five years, according to the news release.
Gov. Phil Murphy, a Democrat who has been critical of the Republican-led tax law, praised Horizon's decision.
"I commend Horizon Blue Cross Blue Shield for reinvesting these profits into New Jersey through efforts such as increasing access to primary care in underserved communities, more fully connecting their members to behavioral and mental health programs and strengthening substance abuse prevention," Murphy said in a statement.
Rep. Tom MacArthur (R-3) used the news to promote the tax law, which has been bashed by Democrats and Republicans alike in the Garden State because it scales back the popular state and local tax deduction. MacArthur was the only New Jersey member of Congress to vote for the tax overhaul.
"Horizon Blue Cross Blue Shield's reinvestment will put money in the pockets of middle class families, help provide better care for New Jerseyans and help grow our state's economy," MacArthur said in a statement. "I worked extensively on this tax cut bill, and this is another example of why the Tax Cuts and Jobs Act is good for families across our state."
Last year, former Gov. Chris Christie sought to raid Horizon's reserves to pay for addiction programs, leading to a budget dispute that shut down state government for three days.