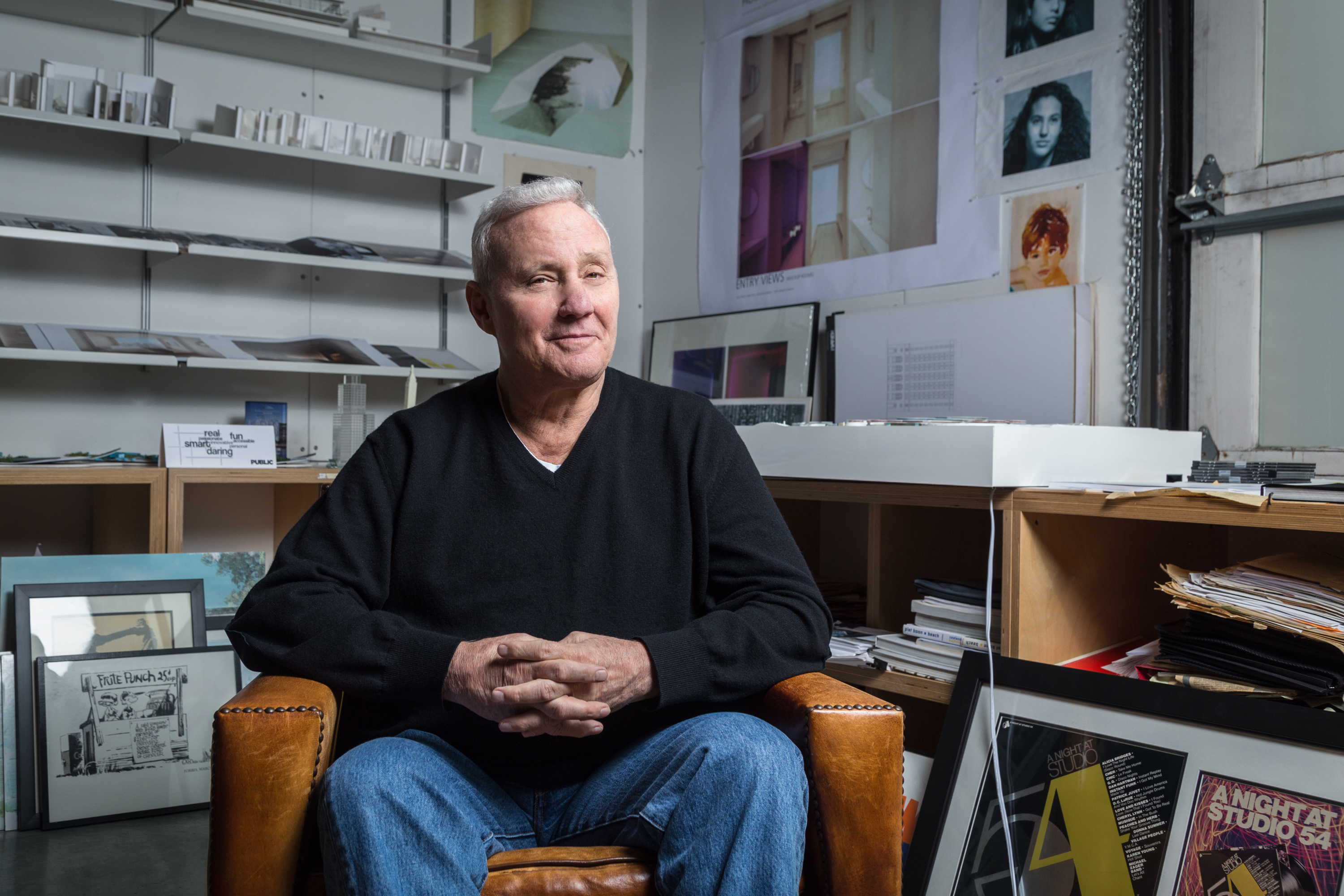 At 71-years-old, hotelier, real estate magnate and nightlife impresario Ian Schrager has been responsible for shaping more than a handful of iconic establishments. And yet, despite his long, long list of accomplishments, including the Morgans Hotel Group and the EDITION Hotels, it's his first project that will remain attached to his name in perpetuity: Studio 54.
Opened 40 years ago on April 26, 1977, alongside his business partner Steve Rubell, the iconic nightclub located at 254 West 54th Street existed for just under three years—although, as Schrager (and the rest of the world) recalls, those years were chock full of action. "From day one, that thing was like hanging on to a lightning bolt," Schrager told Observer during a recent visit to his Meatpacking District office space, which has a noticeable air of calmness. "There was the six-week, unbridled energy and intense effort to get it opened, but it led to several gratifying moments."
Among them was a cover feature in The New York Post, which Schrager says came before the advent of publicity to generate interest, as well as the infamous 30th birthday party for Bianca Jagger, held on Monday, May 2, 1977, shortly after the venue opened. "I remember getting a call from Joel, who was a graphic designer for Halston, and he wanted to have a birthday party for Bianca Jagger," he said. "We were always closed on Monday night, but of course we said yes, and had to get everything together very quickly—a cake and all of that. I remember there were maybe 150 people, but I've never seen a room with more celebrities, ever." Taking part in the madness were Mick Jagger, Liza Minnelli and Mikhail Baryshnikov, just to name a few.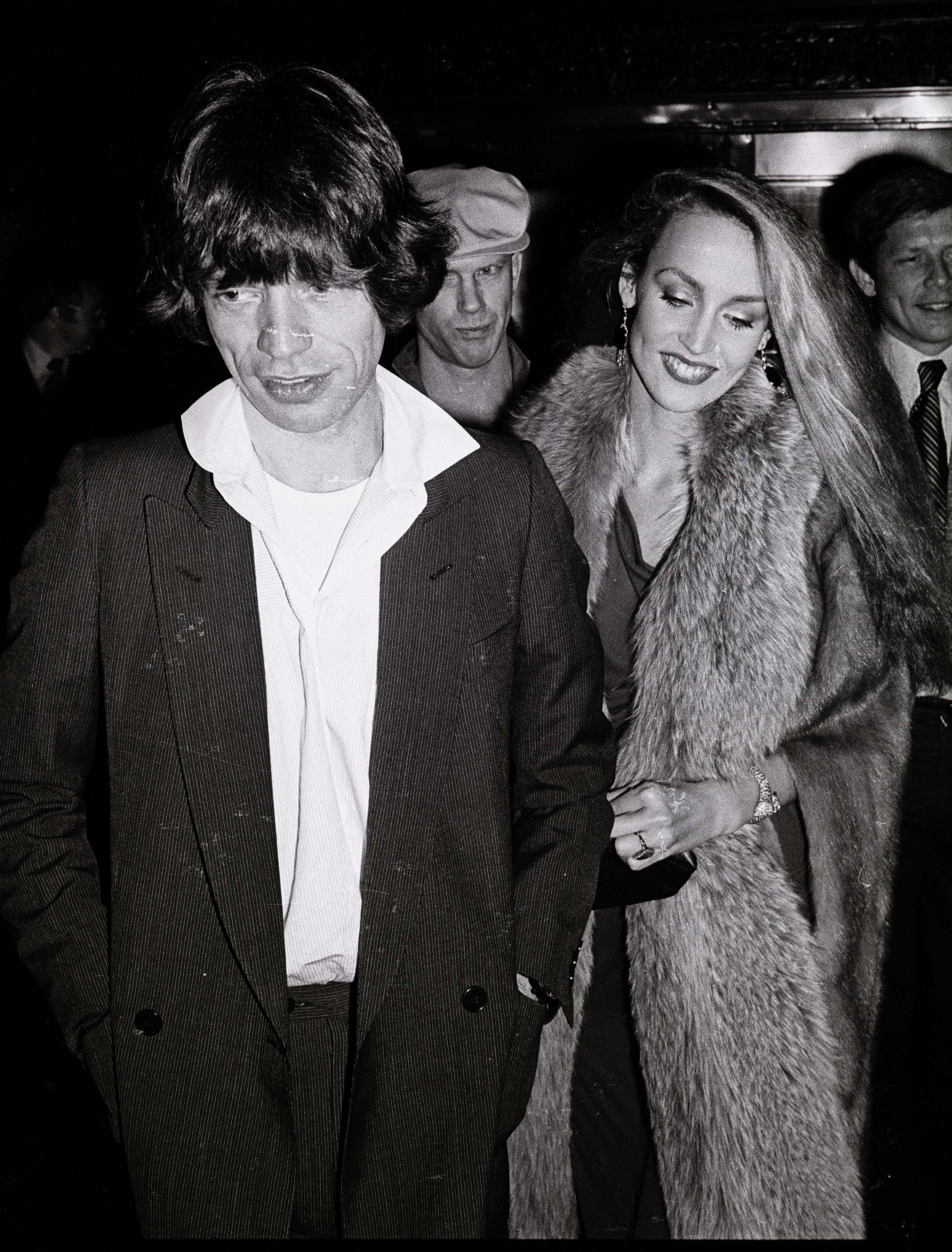 Among their preparations were the party's "moments"—the signature theatrics devised by Schrager and Rubell—who, for Jagger, enlisted a sensual Lady Godiva. "We decided to get a white horse and have a totally nude Lady Godiva with clothes painted on her. And a guy with a tuxedo painted on him led out the birthday cake, which was lowered from the fly rail with some theatrical ropes. But then Bianca jumped on the horse," Schrager recalled. "That was the shot heard round the world. Everybody saw it."
Moments like these, captured through a handful of film cameras permitted in the room, are the ones that struck a chord with generations to come, and even warranted the new Rizzoli tome Studio 54, but to Schrager himself, the intrigue remains a mystery. "I've often thought about that because it was 40 years ago," Schrager admitted of the long-standing intrigue. "I wonder, 'What is it? Why are people who weren't even born yet interested in it?' What I think is that there are very, very few times in life when one can be absolutely free, with no worries and feel protected and safe. I think that's what Studio was. Once you got in, you were protected and could be anybody you wanted to be and do anything you wanted to do, and nobody would ever point a finger. It was absolute freedom, and I think it's something that we, as human beings, desire, but we don't often have the opportunity to experience that. Other than that, I can't think of why everyone is so transfixed by it after all of these years."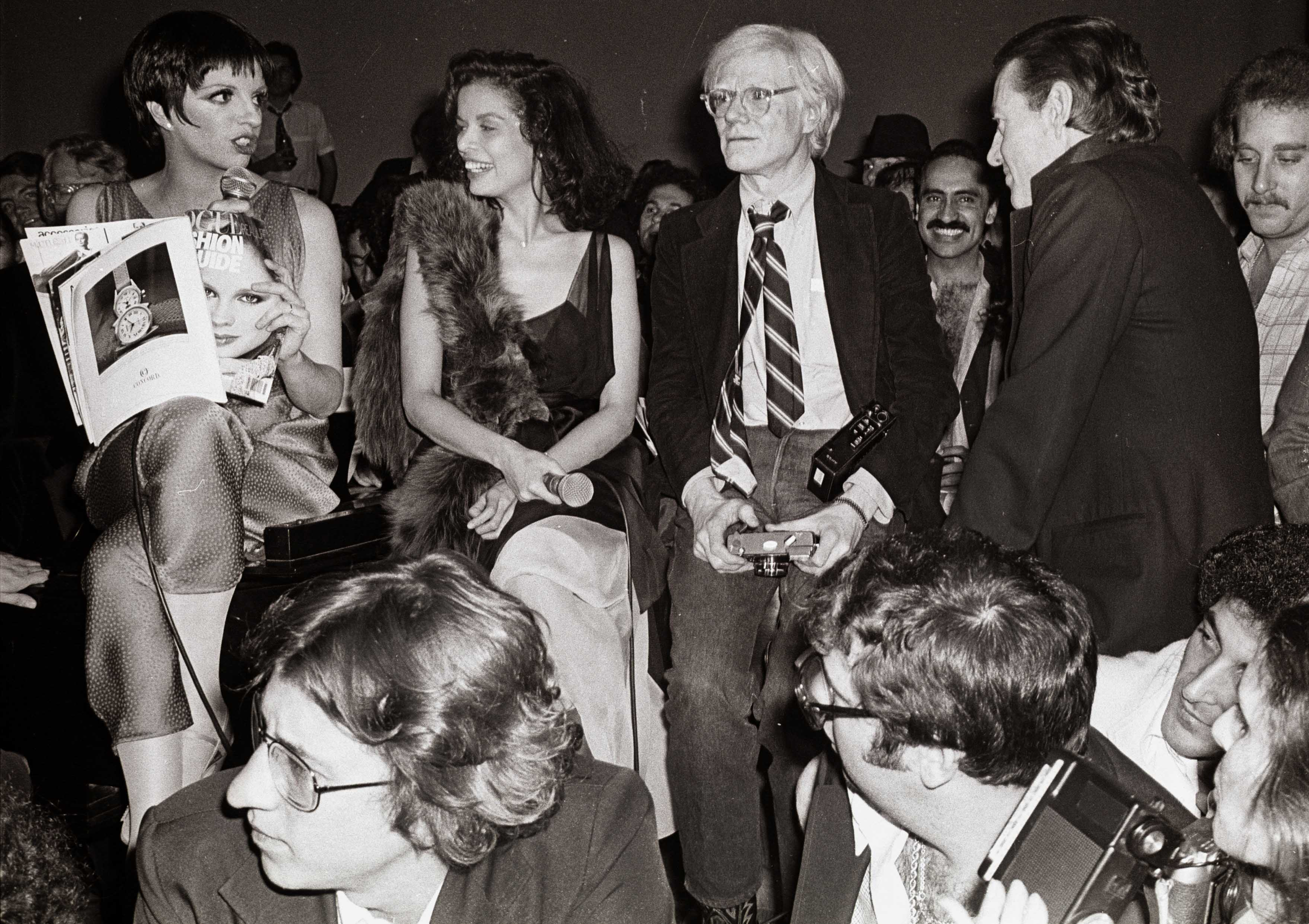 After speaking with, who Schrager refers to as, "voyeurs of culture," many have determined that Studio 54 existed in a sweet spot between the creation of birth control, and the advent of HIV/AIDS, making the venue a playground for limitless experimentation. "They say it was a specific moment in time, and we can't repeat it, but I don't buy that," he contended. "When I went into the business it was the same stage as when rock 'n' roll was being played in garages, and technology was being invented in garages. I mean, we didn't have any money, so we went into the nightclub business. Now, with all of the regulations, which maybe are justifiable, you need to have at least a million or so dollars before you even put on the first coat of paint."
He retains a refreshing faith in today's youth, to whom he's passed the bulk of the nightlife business—for now. "I wouldn't bring back Studio 54," he said. "I would do another nightclub, but I wouldn't do Studio 54. I did that, and if I'm going to do something, I want to one-up myself and do something new."
Thanks to his signature, forward-thinking manner, Schrager has retained a keen awareness of the zeitgeist. It's what ultimately led him to create PUBLIC on Manhattan's Lower East Side—the hotel-condominium hybrid that emphasizes luxurious communal spaces, affordable food and varied event rooms that range from a performance stage in the building's basement to a rooftop cocktail bar overlooking downtown. Since opening last summer, it has quickly become a go-to locale to wine, dine and dance the night away. Just don't call it a nightclub.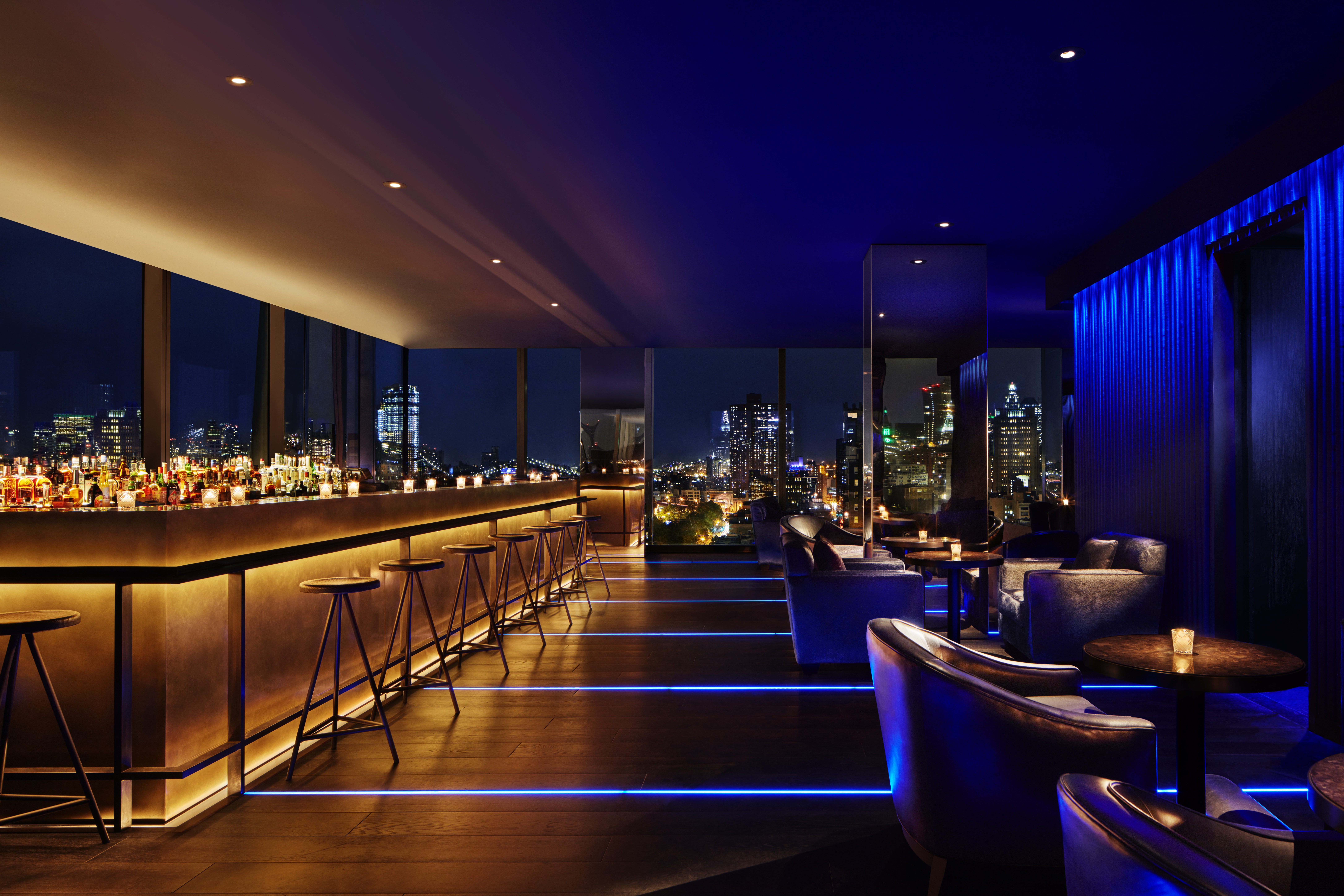 "A lot of people always think that I'm trying to create a nightclub in the space, but I'm not really," Schrager said of PUBLIC. "I'm trying to create a unique, elevated experience. I'm trying to be conducive to people socializing. I want to create an excitement and a clamor." To that extent, he notes that hotels and nightclubs are similar.
"Creating energy [and] an alchemy has always been what we're out to do, and we're always after the same customers—discriminating tastemakers who want to get something unique and original, unrelated to age," he says.
To Schrager, age may just be a number, but with it has also come the wisdom that life requires balance. Since remarrying in 2008, his personal and professional lives have struck a deal with each other. Late nights on the town or in the office are, for the most part, a thing of the past. Instead, Schrager prefers to be home by 5 p.m. each day to eat dinner with his wife and children.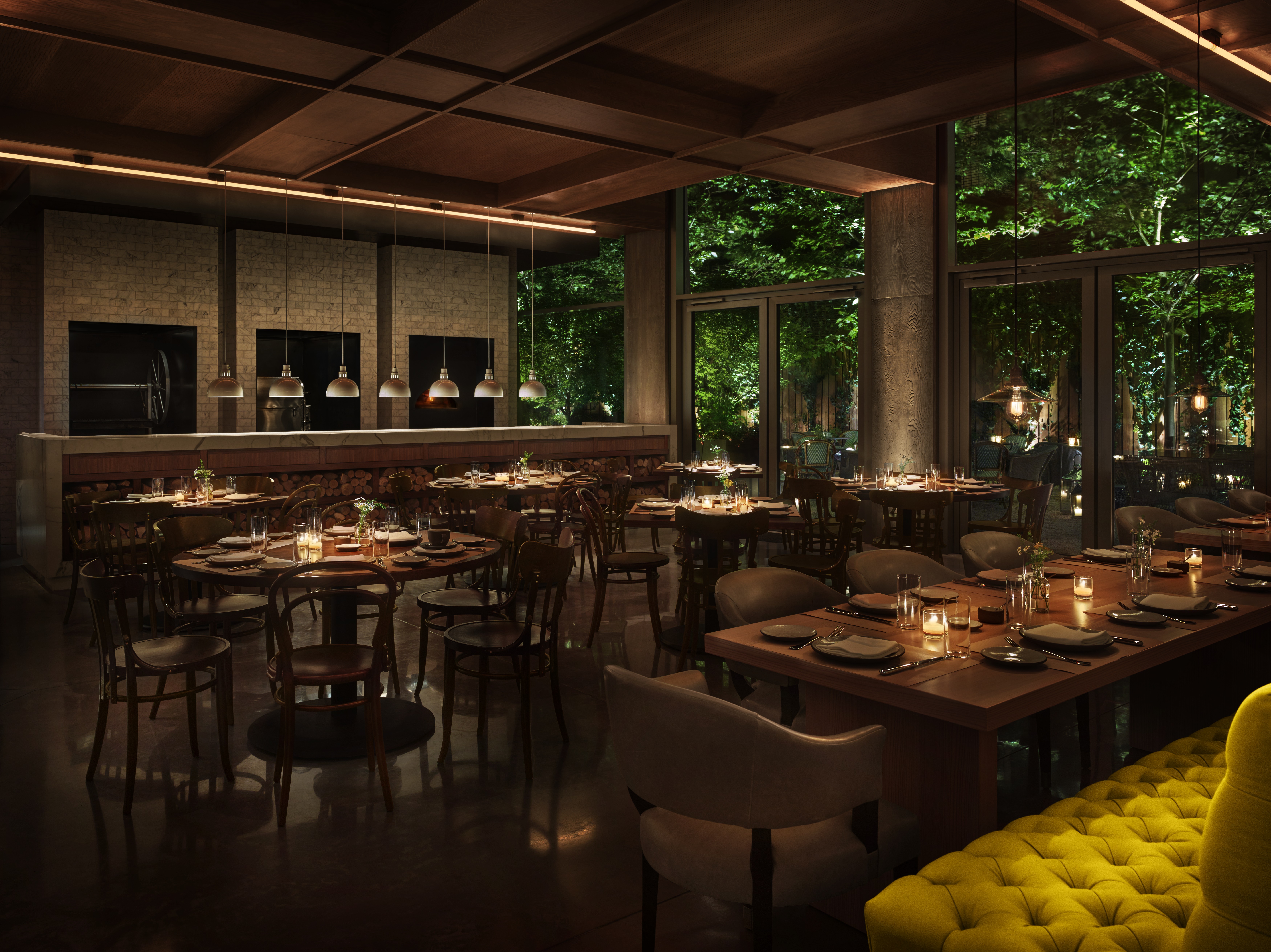 "To me, the secret in life is having balance," he said. "Not just work, and not just family. It's friends, hobbies, interests. You have to have everything, but the unfortunate thing is that you don't really realize it until you're older. While I got a lot of gratification in my businesses, the success of them wasn't enough. It didn't quench my thirst. I gave up a lot for the success, but it wasn't until I had the balance that I realized how happy I was."