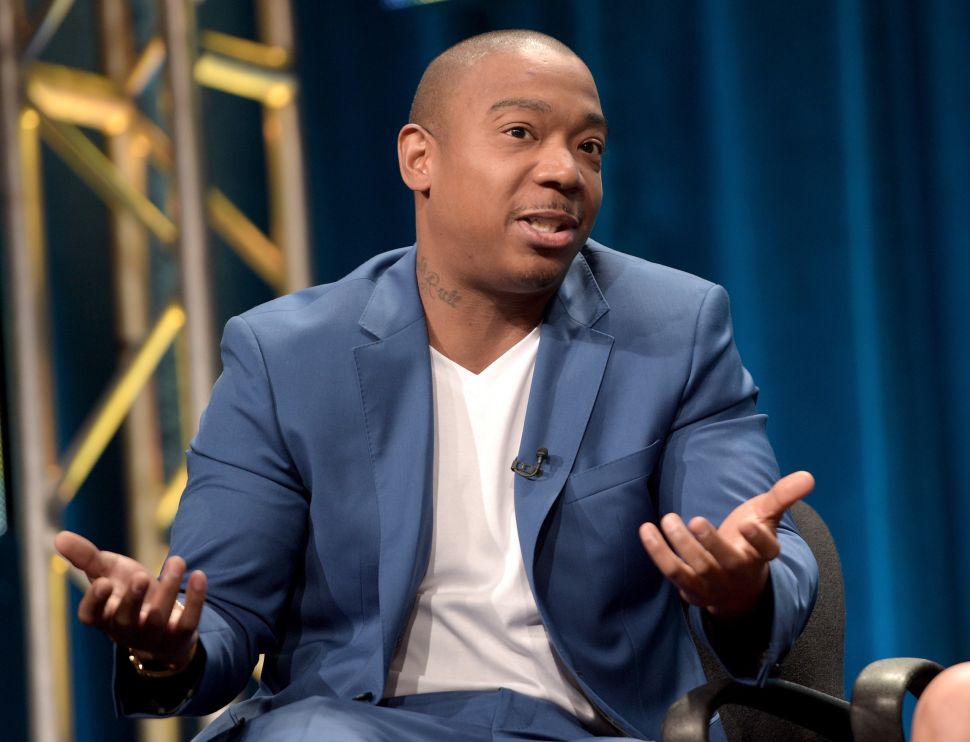 Rapper Ja Rule's always there when you call—and always on time.
Nearly a week after Council members, Mayor Bill de Blasio and Gov. Andrew Cuomo sparred over the problems in New York City's public housing, Jeffrey Atkins—the Hollis, Queens-born four-time-Grammy-nominated rapper known as Ja Rule—wants the city and the state to "turn up the heat" in the New York City Housing Authority's (NYCHA) developments, amid problems with heating and boiler systems during the winter.
At the end of January, de Blasio announced that the city is investing $200 million to replace boilers and improve heating systems at 20 NYCHA developments undergoing constant outages. The renovations will be finished by 2022 and help about 45,000 residents.
Heat and hot water outages at NYCHA developments across the city have affected more than 320,000 public housing residents—80 percent of NYCHA tenants—leaving them in cold apartments throughout the winter, according to a New York Daily News report. NYCHA has about 400,000 residents.
Atkins, who arrived a little late due to traffic, said he came to City Hall on Tuesday morning to "bring awareness to this situation" and urged NYCHA residents "to come out in droves."
"City Hall, New York City, the mayor, the governor, they should all be ashamed of themselves," he said. "These are Americans, New Yorkers, living in Third World conditions, and it should not be this way. Today is just the beginning of it."
And he noted there are other issues that need to be addressed, including education. He called the city's education system "terrible" and noted that issues in public housing make it harder for students to succeed in school.
"How can the kids go to school and get a good education if they gotta go home and there's no heat and there's no water?" Atkins continued.
He said next steps include taking "our show to Gracie Mansion next" and seeking answers from the NYCHA.
"We ain't paying no more rent until this situation is taking care of," the rapper added.
Last week, Brooklyn Councilman Robert Cornegy, chairman of the Council's Committee on Housing and Buildings, held a press conference at City Hall calling on Cuomo to declare a state of emergency for NYCHA.
But Bronx Councilman Ritchie Torres, chairman of the Committee on Oversight and Investigation—who used to head the Committee on Public Housing—and Brooklyn Councilwoman Alicka Ampry-Samuel, chairwoman of the Public Housing Committee, said they are already working with the governor.
They revealed in a joint statement that they, along with City Council Speaker Corey Johnson, have been working closely with the governor's office to expedite the installation of boilers and the renovation of heating systems at NYCHA developments. They also said they have been working hand-in-hand with the governor's office to access emergency funds for NYCHA, streamline the procurement process and ensure boilers get fixed.