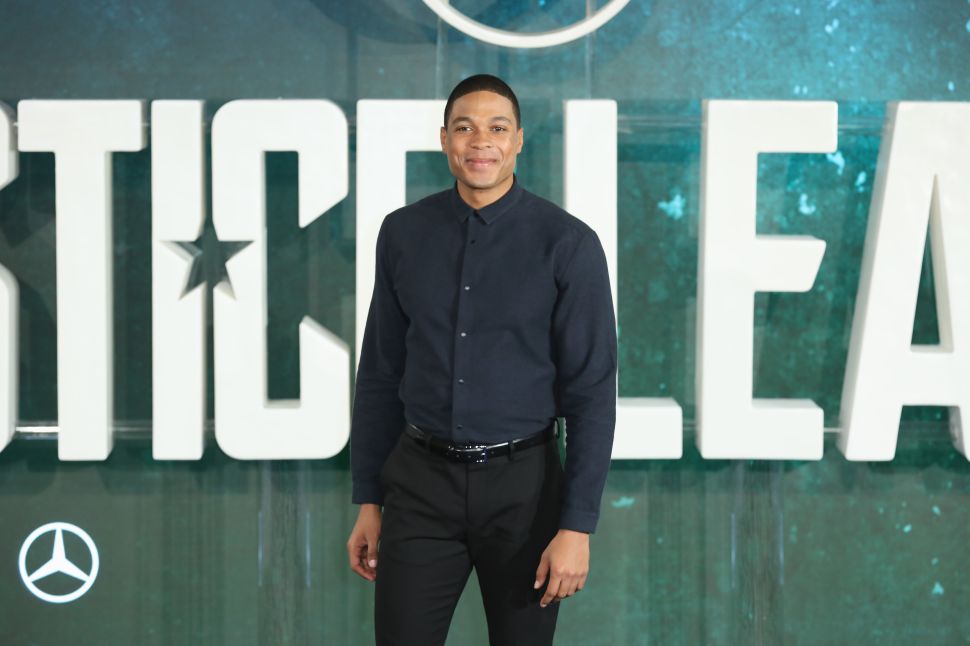 True Detective season three is actually happening at HBO.
Well, we knew it was happening, but given how bad that second season was, we've remained skeptical throughout. But today, the network added yet another cast member to join previously announced stars Mahershala Ali, Carmen Ejogo, Stephen Dorff and Scoot McNairy.
Deadline reports that Justice League co-star Ray Fisher, who played Cyborg in the underwhelming and underperforming blockbuster team-up, has signed on as a series regular. He'll portray Freddy Burns, the son of Ali's Wayne Hays. The season will center around a macabre crime in the heart of the Ozarks, a mystery that deepens over decades and plays out in three separate time periods.
Also joining the cast are Rhys Wakefield (Home and Away), Michael Greyeyes (Fear the Walking Dead) and Jon Tenney (Major Crimes).
Similar to the previous two seasons, creator and showrunner Nic Pizzolatto wrote every episode in the upcoming season, though Deadwood showrunner David Milch co-wrote episode four.
Unlike season two, which was rushed to premiere just 15 months after the breakout first season, Pizzolatto has had three years to work on this new story as True Detective's fate remained unclear. Audiences are surely hoping the extra time has allowed him to whip up something closer to that first fiery offering.
The Green Room's Jeremy Saulnier will direct and executive produce.
No word yet on when we can expect HBO to premiere this third season.