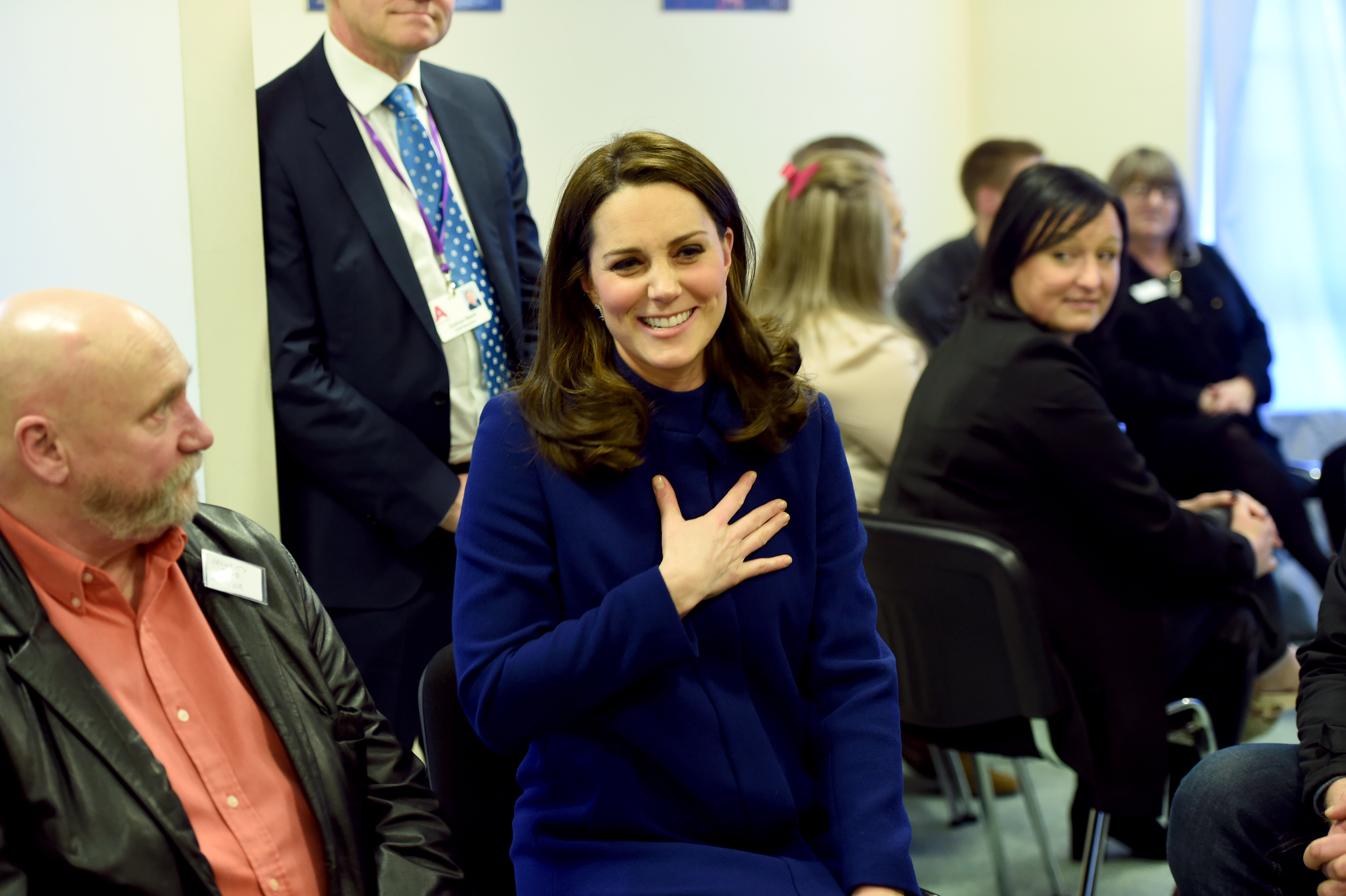 While Meghan Markle is positioning herself as a royal for the people with her trademark messy bun and schoolgirl giggles, Kate Middleton is better known for being perfectly poised, even when she's dressed down. But now, Middleton made an actual misstep. The Duchess of Cambridge was caught with her heel in a grate, creating relatable content for anyone who's ever traversed the subway with heels on.
The Duchess was in Wickford to help open a new addiction treatment center when the mishap occurred. Of course, she laughed it off and kept greeting the staff, proving princess lessons do pay off.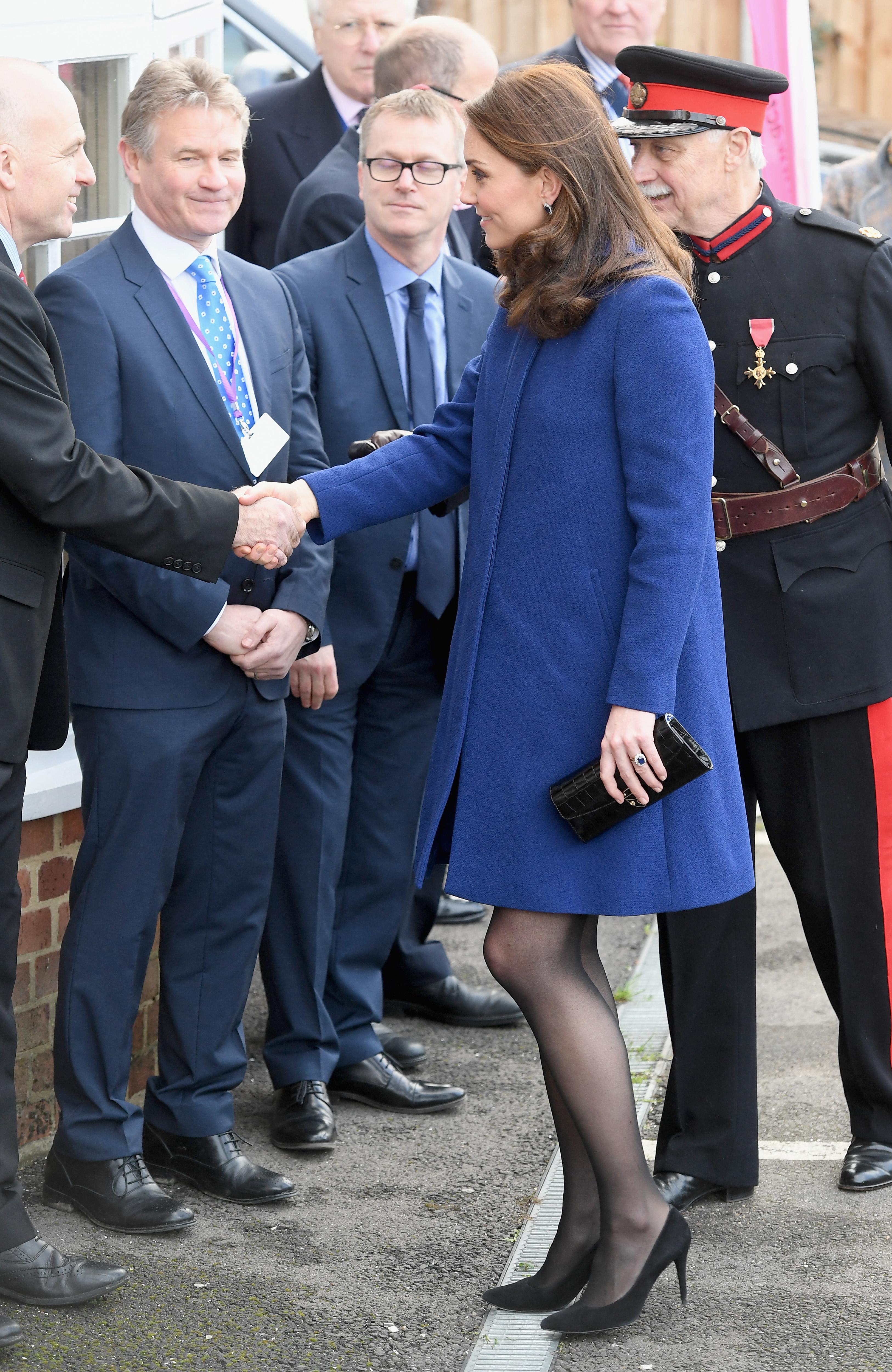 She was greeted by the Vice Lord Lieutenant of Essex, Jonathan Douglas-Hughes, who took a much worse fall of his own when he met her and her husband back in 2016. They met during a visit to a school at Essex and Douglas-Hughes tumbled to the ground while Prince William helped him stand again.
Now, that makes every clumsy moment you've had pale in comparison. Douglas-Hughes reminded the Duchess of the incident, who joked, "Do the same as you!"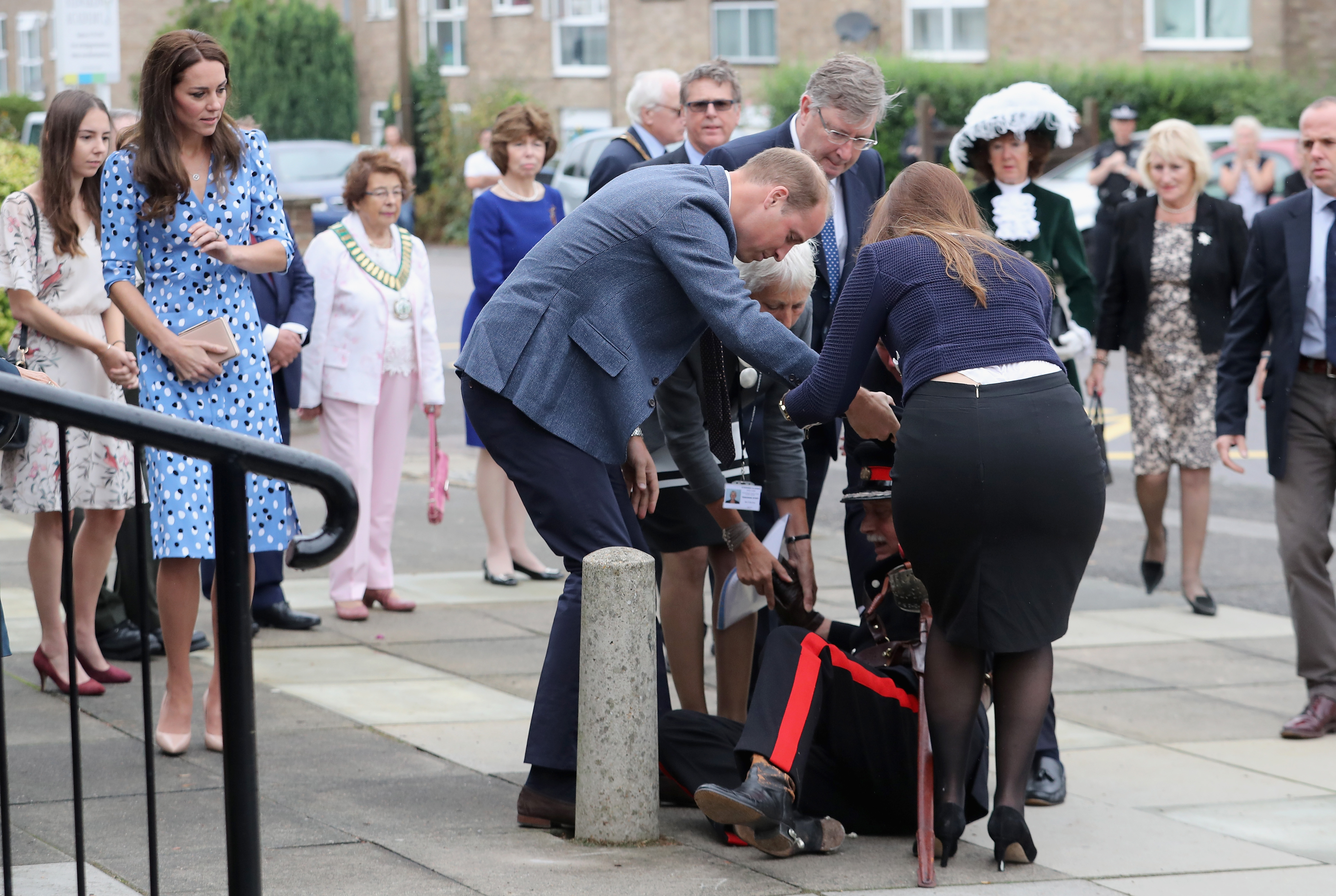 But other than that small snafu, the day was a serious one. As the Patron of Action on Addiction, the Duchess learned about the organization's newest treatment center's community-based program, Clouds in the Community. She joined a round-table discussion with healthcare professionals and met with staff and clients going through recovery, then attended a reception for the opening.
It was her first appearance since she returned from her official visit to Norway and Sweden, but this time, her husband wasn't in tow.