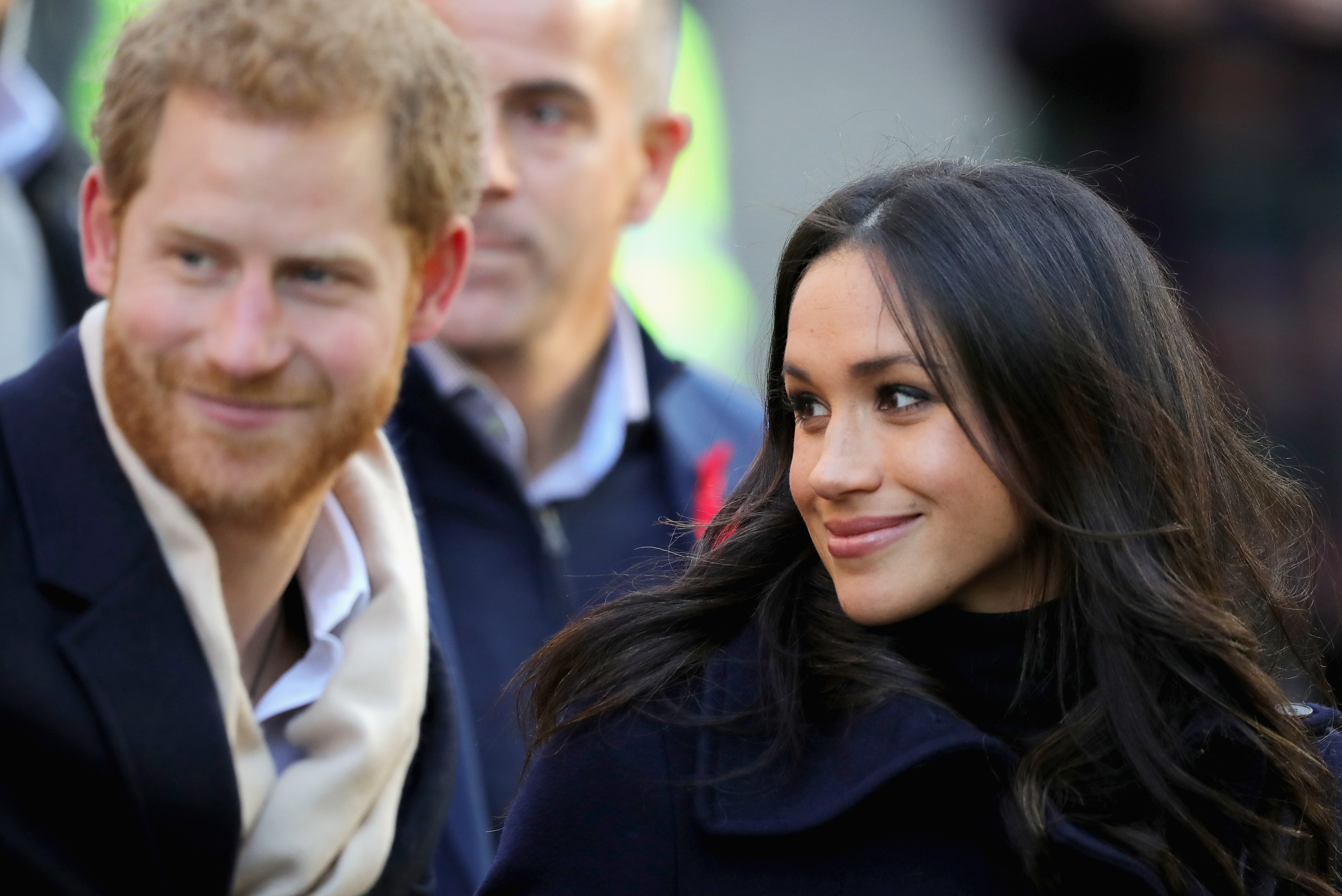 If you've been waiting patiently for details to emerge about Prince Harry and Meghan Markle's impending nuptials, you're in luck. Kensington Palace released the details this morning in a thoroughly modern manner: via Instagram story. Hopefully, the details went live in the royal group text soon after.
The wedding update includes a full schedule of their happy day, along with the news that Prince Harry and Markle are "hugely grateful for the many good wishes they have received since announcing their engagement."
Their wedding will take place on Saturday, May 19th. It will begin with a wedding service at St George's Chapel at noon, conducted by the Dean of Windsor, The Rt. Reverand David Conner.
At 1 p.m. the couple will take a Disney fairy tale-worthy carriage ride along a predetermined route from St George's Chapel to Windsor Castle, so onlookers can celebrate.
After the service, there's going to be a reception at St George's Hall for the couple and their guests (unfortunately, you can't watch that portion from the carriage path). Later that evening, the Prince of Wales is hosting a private reception limited to the couple and their closest friends and family. Perhaps the cast of Suits will join them.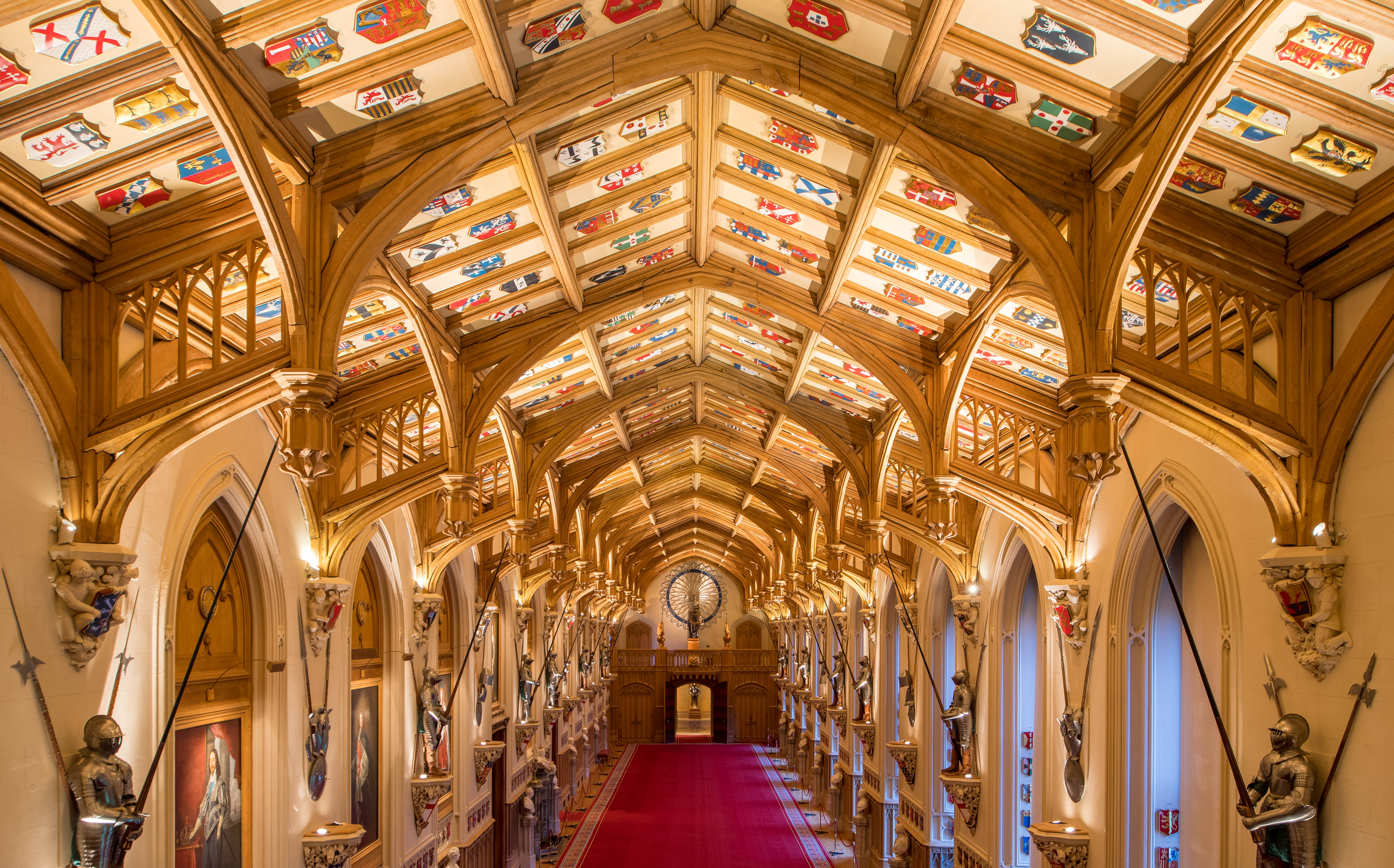 If you're searching for an eligible royal to adore from afar now that Prince Harry is closer than ever to wedded bliss, there are a few options to consider.
Norway's most eligible royal, Marius Borg Høiby, recently celebrated his 21st birthday and lives in California, and Queen Elizabeth's grandnephew Arthur Chatto is still available if you're hoping to marry into the British royal family. So, there's still hope for your very own royal wedding.