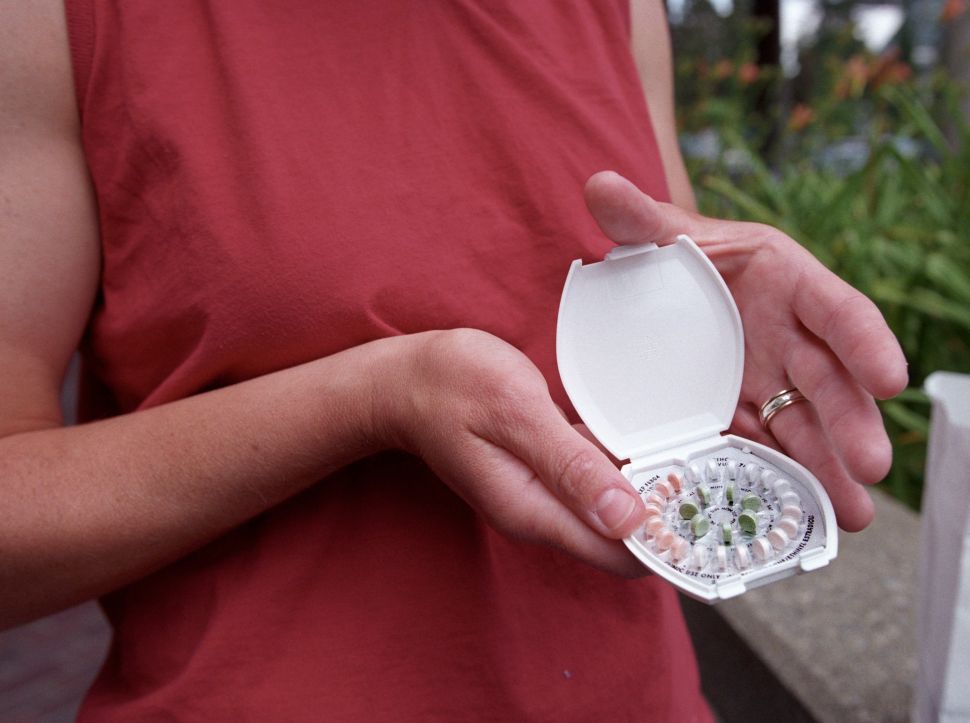 It took eight years of effort, but Democrats in the state legislature seem on the verge of restoring funding for family planning centers that had been cut by former Gov. Chris Christie.
The Assembly on Thursday approved measures restoring $7.45 million in funding for women's health centers and expanding Medicaid eligibility to women for family planning services.
The state Senate had already approved the bills, which now go to Gov. Phil Murphy for approval. Murphy, who took office in January, had vowed during his gubernatorial campaign to move quickly to restore the money.
"We've made this legislation one of our first priorities for the new legislative session now that we have a governor who is willing to sign it. It's incumbent upon us to step up to the plate at the state level to ensure that access to vital preventive healthcare services like mammograms, cancer screenings and prenatal care is a right, not a privilege," said Assemblyman Vince Mazzeo, a sponsor of the bill
Former Gov. Chris Christie had consistently cut the money from state budgets starting in 2010.
Democrats repeatedly voted to restore it, only to see the measure vetoed by Christie. Christie at first claimed he was doing it because of fiscal concerns, but later, during his campaign for the Republican presidential nomination, said it reflected his conservative policies.
Supporters of the bills point to numbers showing that in 2009, more than 136,000 patients visited funded centers that provided such things as health and cancer screenings, birth control, Pap tests, treatment for sexually transmitted infections and other services.
By 2013, that number had declined by 27 percent—37,000 fewer patients.
Those opposed to restoring the funds said the drop was due to women going to federally qualified health centers, which provide a broader array of medical services.
The measure to expand Medicaid coverage of family planning services makes financial sense said co-sponsor Assemblywoman Eliana Pintor Marin.
"Not only is this funding a compassionate move, it's a financially prudent one, as well," she said. "We can't leave this money sitting on the table when women's health centers throughout the state have been forced to close or turn patients away. With the federal government covering 90 percent of the cost, this is an investment well worth making on behalf of struggling women and families across New Jersey."