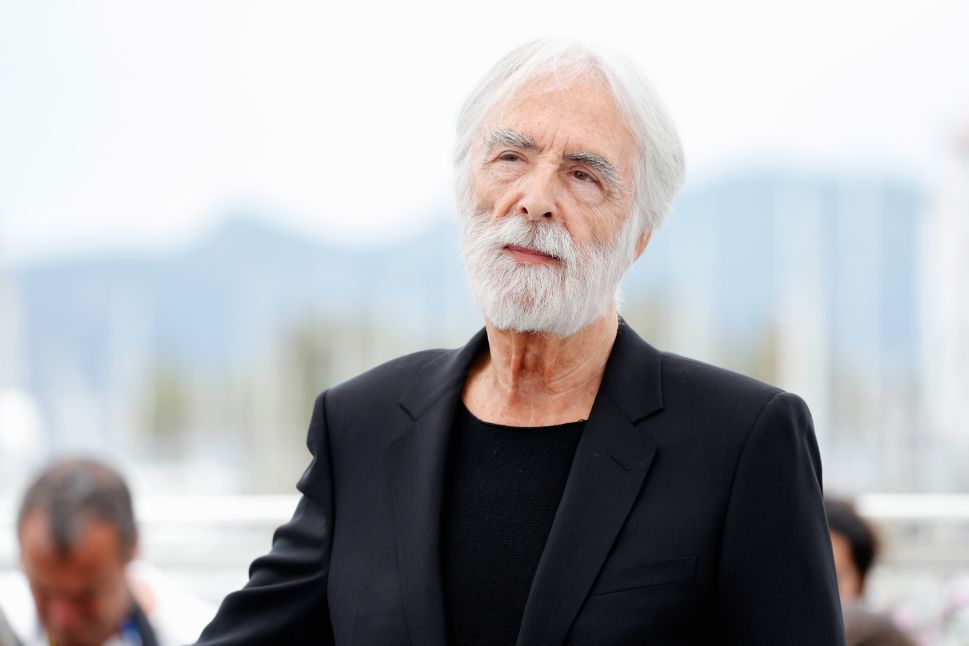 Filmmaker Michael Haneke has been nominated for two Academy Awards and won the prestigious Palme d'Or twice, earning the European director immense critical praise throughout his career.
As someone familiar with the film industry, he has been paying close attention to the ongoing #MeToo campaign.
According to Deadline, Haneke described the movement as a "witch hunt." He added that "any form of rape or coercion is punishable… But this hysterical pre-judgment which is spreading now, I find absolutely disgusting. And I don't want to know how many of these accusations related to 20 or 30 years ago are primarily statements that have little to do with sexual assault."
Haneke, who is best known for Amour, The White Ribbon and 2017's Happy End, conceded that his comments may lead to him being known as "Haneke, the male chauvinist pig."
He noted that his frustration with the current landscape comes from "the blind rage that's not based on facts and the prejudices that destroy the lives of people whose crime has not been proved in numerous cases. People are simply assassinated in the media, ruining lives and careers."
When asked if the response can help create a better culture, Haneke said, "Any shitstorm that even comes out on the forums of serious online news outlets after such 'revelations' poisons the social climate. And this makes every argument on this very important subject even more difficult. The malignancy that hits you on the internet often stifles you. This new puritanism imbued with a hatred of men that comes in the wake of #MeToo movement worries me."
Haneke continued that "this has nothing to do with the fact that every sexual assault and all violence—whether against women or men—should be condemned and punished. But the witch hunt should be left in the Middle Ages."
European artists have been much more reluctant to embrace the #MeToo campaign as their American counterparts.
In January, French actress Catherine Deneuve, along with 100 other women, signed an open letter that criticized what they deemed as "expeditious justice" brought on by the aftereffects. French film distributor Stéphane Célérier likened the movement to the Salem witch trials.