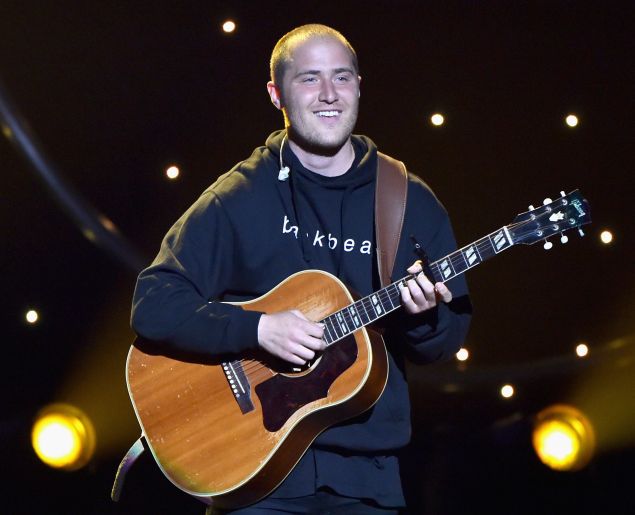 Grammy-nominated singer-songwriter-producer Mike Posner is back from his trip to Ibiza with a brand new album. But instead of bracing yourself for another earworm, prepare for something different. This is a spoken-word album. Titled I was born in detroit on a very, very, very, very, very, very, very cold day, it's a collection of poems he created in 2016.
"It was a vain attempt to impress my bandmates and keep up with their musicianship," Posner told Observer, jokingly. "I wanted to impress my bandmates the way they impressed me. The way they played in rehearsals blew me away every single night. I felt like I had to start writing things to keep up." The pieces of poetry—some created on the spot, onstage—were written while on the road supporting Island Records label mates Demi Lovato and Nick Jonas.
No stranger to the medium, Posner actually released his own book of poetry, "Tear Drops and Balloons," last year. Very cold day is a unique idea for an album—especially for a pop star—but Posner says it captures a kind of spontaneous feeling "you just don't get while recording in the studio."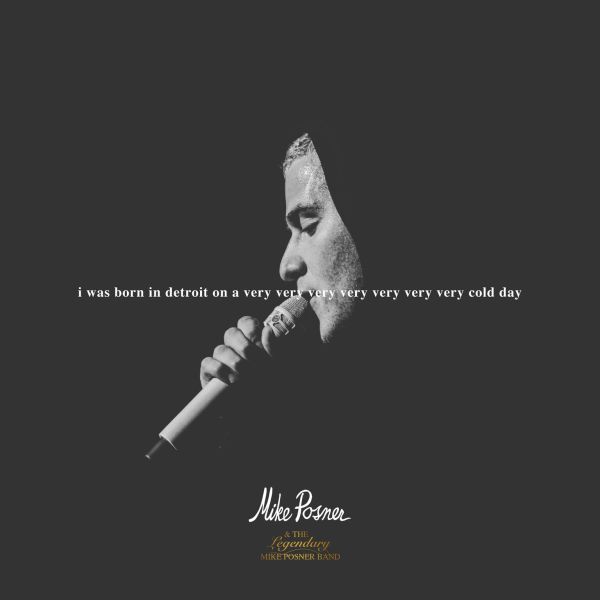 Posner has been on somewhat of a spontaneous, spiritual journey. Since last summer, he's been hosting a podcast called, "What Does This All Mean?" which he describes as "an exploratory journey into what it means to be a human." Episodes focus on Posner's struggles with white guilt and fame, themes he addressed in the international hit "I Took a Pill in Ibiza," which earned him a Song of the Year Grammy nod in 2017. Very cold day tackles these topics as well.
But don't think Posner's some depressed guy living in La La Land. Posner's poetry (and many of his podcast episodes) focus on optimism and transforming failure into success. Like in the song "I Met Kanye," where Posner recalls the time he played a song for Kanye West and West didn't like it. "I've always strived to turn hardships into something beautiful," Posner said. "You can turn something negative into something beautiful."
Posner plans to release more poetry in the future, but for now, he's focusing on his third album. "I have the songs written," he said, "some are close to completion." What does Posner hope to accomplish this time around? Just to make good work.
"For the first six years of my career, I was focused on popularity and sales and hits. That's not the goal anymore," he said. "I'm doing good work I'm proud of. My audience will tell others and they will listen, or they won't, and that's O.K."