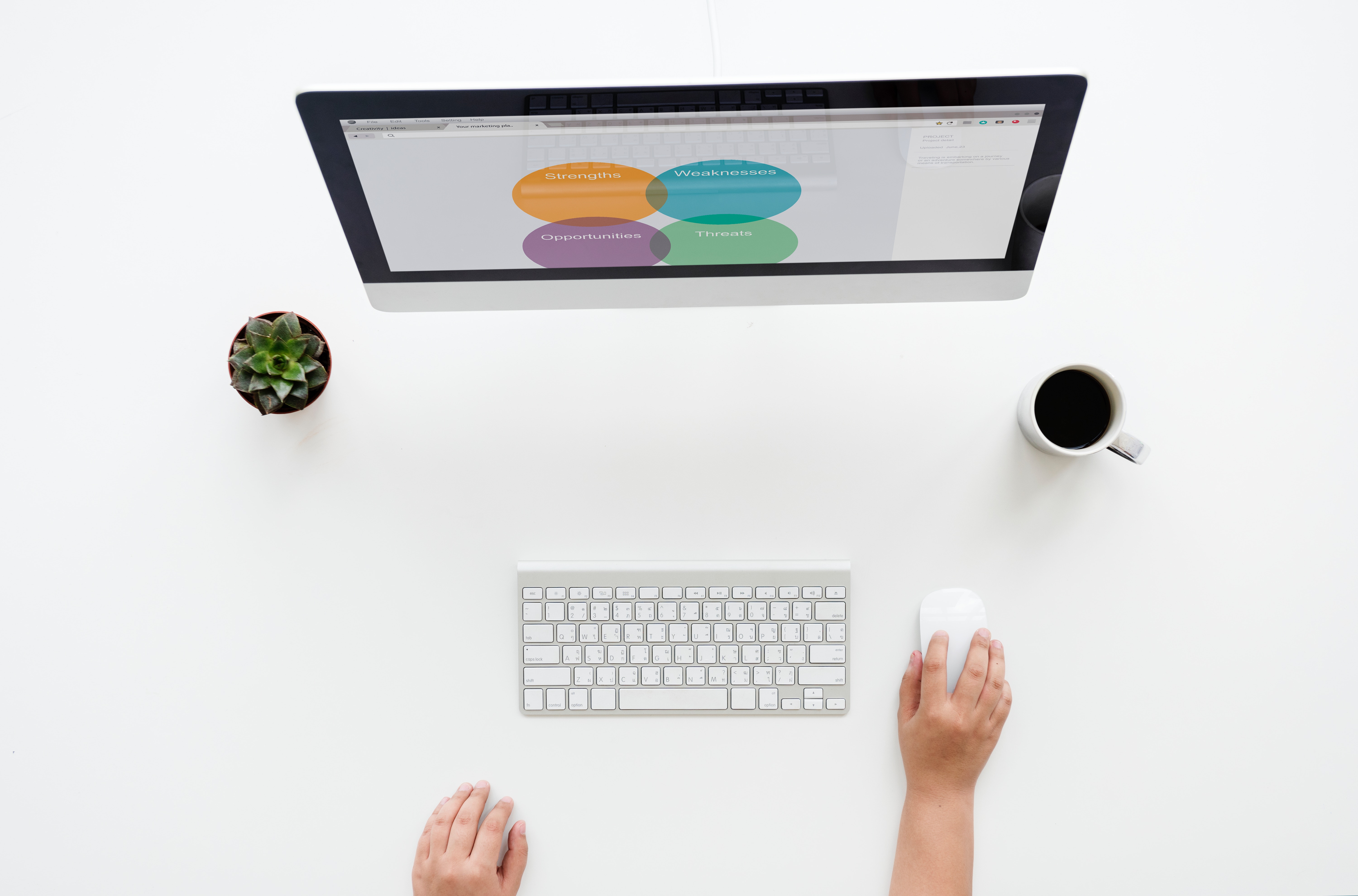 Mindfulness, the practice of training the mind to focus and be present in the moment, is becoming a major force for positive change in our lives at work. Corporate leaders such as Google and Target are offering their employees mindfulness training, and leaders from Wall Street to Silicon Valley are embracing meditation.
What is mindfulness? It is the practice of learning to focus your attention on the present moment, observing your thoughts and feelings without judging them. Teacher and author James Baraz defines it as "simply being aware of what is happening right now without wishing it were different; enjoying the pleasant without holding on when it changes (which it will); being with the unpleasant without fearing it will always be this way (which it won't)."
Mindfulness and meditation are distinct, yet tightly connected. Meditation is a range of mental training exercises designed to develop skills, strengthen the mind, and produce immediate states and long-term outcomes. Meditation is to mindfulness as exercise is to fitness.
Research has repeatedly verified that practicing mindfulness helps us be more calm, patient, and focused; listen and really hear others; and better cope with stress and difficult emotions. It boosts creativity and makes us better at brainstorming. It helps us stay focused on what really matters to us in a world of constant distraction and information overload.
Mindfulness can improve relationships—one of the most important parts of our jobs, according to thousands of professionals I've worked with, from the C-suite to service workers. It is the first step in releasing pain points, navigating complexity, and planting the seeds for greater collaboration and creativity.
These benefits are backed by a growing body of research from over more than 25 years at institutions such as UC's Greater Good Science Center at Berkeley, Stanford's Center for Compassion and Altruism Research and Education (CCARE), UCLA's Mindful Awareness Research Center, and the Max Planck Institute in Leipzig, Germany.
Search Inside Yourself Leadership Institute, which was born at Google and I've been a part of for five years, trains its teachers in the neuroscience behind mindfulness. We've discovered what contemplative wisdom traditions have long suggested: Being present, focused, and compassionate is not something you are born with or without. These are skills that can be strengthened and expanded.
Research shows you can change your default mental patterns through repeated practice, a concept called neuroplasticity. The repetition of mental training effectively rewires your brain with new neural pathways that incline you to respond to situations in more skillful ways than automatically reacting out of habit. By becoming more mindful, you get to be in the driver's seat of shaping your brain through deliberate practice, instead of unwittingly wiring your brain through the influence of cultural norms and old habits.
For these reasons and many more, mindfulness is a most useful tool for busy professionals and anyone seeking to adapt to and cope with the rapid pace of change.
No matter what challenge you are facing, mindfulness helps you shift how you relate and respond. Instead of becoming angry, frustrated or upset by a particular event, you learn to relax your mind and body to give yourself space and dispassionately observe your feelings. This allows you to respond with greater calm, compassion, and creativity in any situation.
Here are five ways you can begin practicing mindfulness in your everyday life at work:
Recognize your body's signals: When you sense your body tightening up, take a mindful pause. Notice what you're experiencing right then, without suppressing it or pushing it away.
Settle your mind and body: Take three breaths and allow your mind and body to calm so the rational, thinking part of your brain can operate with clarity. In some cases, counting to 10 is what helps most.
Accept life as it is: See situations as they are and accept that some things are within your ability to influence and change, whereas others we need to accept. Acceptance is not passive—we can take skillful action from a clearer mind.
Take a wider perspective: Consider a stressful situation from many angles, including an empathetic view of what is at stake for others and a positive perspective of what good might come. Look at the bigger picture over a longer timeframe, widening how you see it.
Cultivate a growth mindset: View the difficult situation as impermanent and yourself as an adaptable learner who will become more agile, wise, and resilient through every challenge.
Try practicing these ways of thinking and being as you face challenging situations in the days ahead. As you begin to strengthen your mind, grow your skills, and cultivate positive mindsets, you will lay the foundation for increased engagement, meaning, and flourishing in your work.
Mindful leadership expert Laurie J. Cameron is author of  The Mindful Day: Practical Ways to Find Focus, Calm, and Joy From Morning to Evening—read her full bio here.