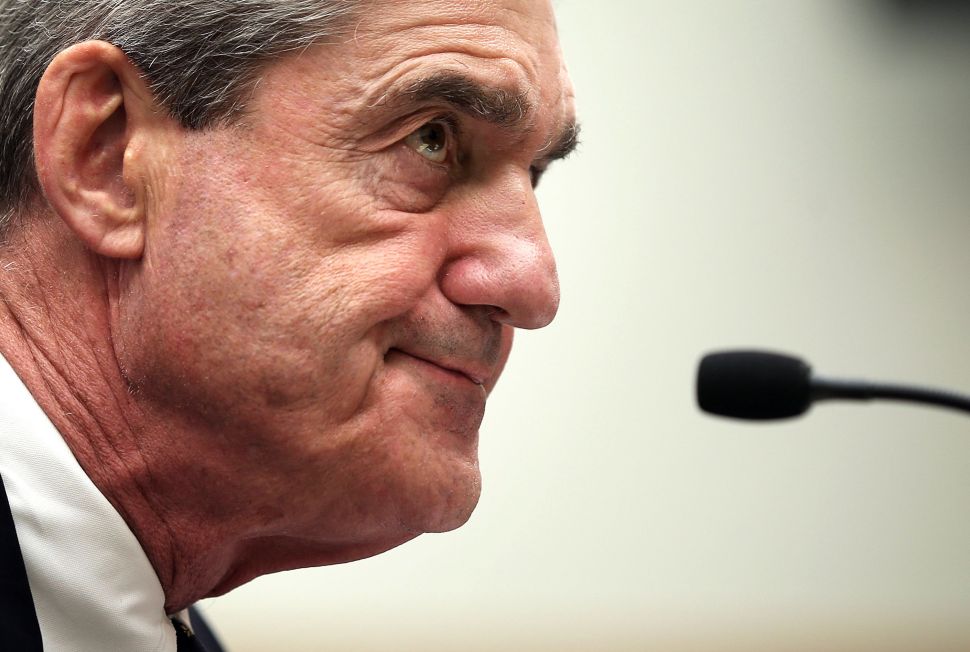 As leaders in Washington and Moscow snipe one another over policy, the Justice Department announced on Friday the indictment of 13 Russian nationals—and three Russian entities—charged with interfering in the 2016 election.
All defendants were charged with conspiracy to defraud the United States, according to documents released by the Justice Department. Three were hit with wire and bank fraud, while another five were charged with aggravated identity theft.
Using Russian shell companies to conceal financial activities, the 13 individuals reportedly launched a campaign to sow discourse within the United States through buying political advertisements on social media, impersonating American citizens online and organizing political rallies.
"Operation Lakta," the name of the campaign, employed hundreds of people with an annual budget "of millions of dollars."
"The defendants allegedly engaged in information warfare against the United States with the stated goal of spreading distrust toward the candidates and the political system," Deputy Attorney General Rod Rosenstein told reporters on Friday. "After the election, the defendants staged rallies in support of the president-elect, and other rallies to oppose him."
"Defendants' operations included supporting the presidential campaign of then-candidate Donald J. Trump ("Trump campaign") and disparaging Hillary Clinton," the indictment reads.
Rosenstein was firm in asserting that the trial must produce credible evidence. Mueller's office will not comment on the ongoing investigation.
The indictments come amid growing hostilities between the White House and the Kremlin.
Russian President Vladimir Putin called the Trump administration's released list of Russian businessmen "a hostile step" in January. Breaking from President Donald Trump's Kremlin-friendly rhetoric, the White House on Thursday threatened Russia with "international consequences" over its cyber-attack against Ukraine last June.