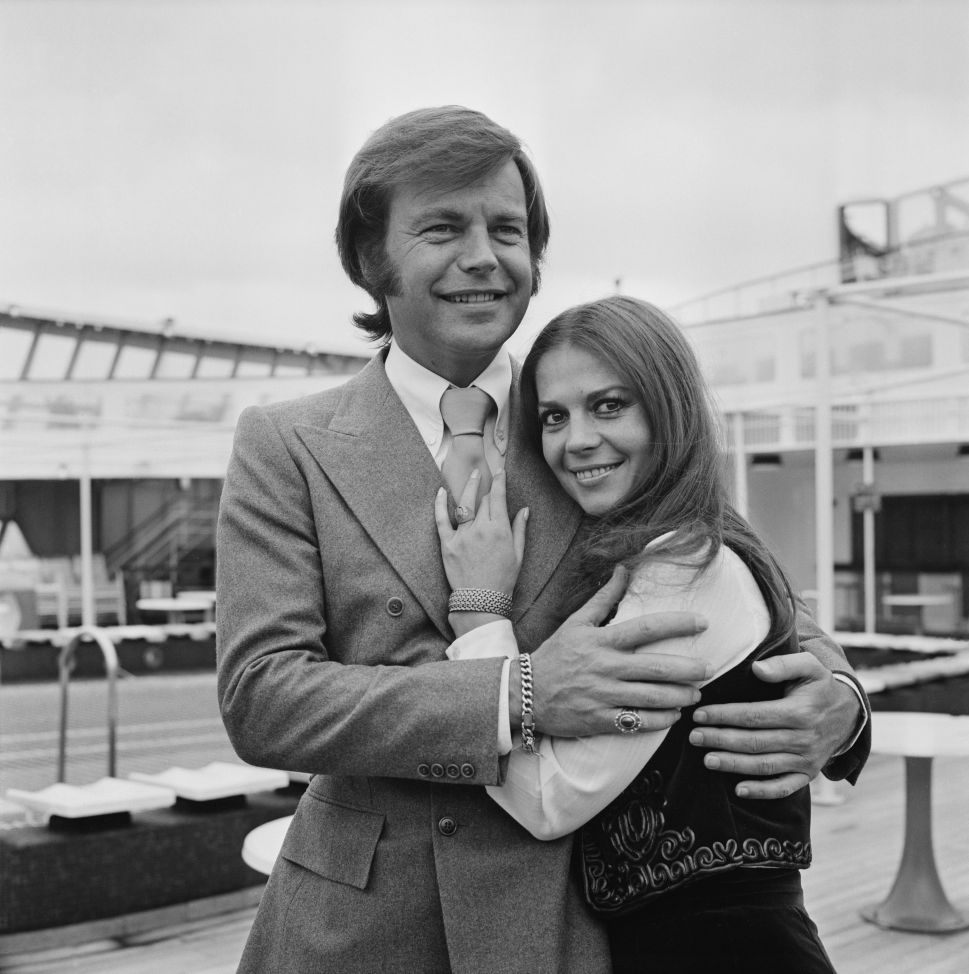 Natalie Wood's accidental drowning death in 1981 has been re-classified as a "suspicious death" by the Los Angeles County sheriff's office, and her former husband Robert Wagner has been named a "person of interest."
Wood, best known as the three-time Academy Award-nominated star of hits such as West Side Story and Rebel Without a Cause, died after Thanksgiving in 1981 when her body was found floating off of Catalina Island. She was 43.
Wood, Wagner and actor Christopher Walken had been celebrating on a yacht, along with the ship's captain, prior to her death. At the time, her death was ruled an accident.
But in 2011, the case was re-opened with a focus on Wagner, 87, and any other potential witnesses following the captain's admission that he had overheard the couple arguing the night of her death.
Nicole Nishida, a sheriff's department spokesperson, said in a statement Thursday that new witnesses questioned since the case's re-opening painted a picture that "portray a new sequence of events on the boat that night," per the New York Times.
According to Nishida, new witnesses spoke of loud arguments and banging noises emanating from the couple's room. Other witnesses reportedly heard a male and a female yelling at one another near the back of the boat and believed it to be Wood and Wagner.
These statements do not align with the original account of the night provided by witnesses at the time, Nishida said.
Nevertheless, Wagner is now a person of interest.
"Do we have enough to make an arrest at this moment? No," Nishida said, per the outlet.
Also on Thursday, CBS News aired an interview with Lt. John Corina of the L.A. County Sheriff's Department, who expressed skepticism regarding Wagner's testimony. He also revealed that authorities had tried to interview him at least 10 times in 2013, following the re-opening of the cast, but that he refused.
Wagner has denied any involvement in Wood's death.