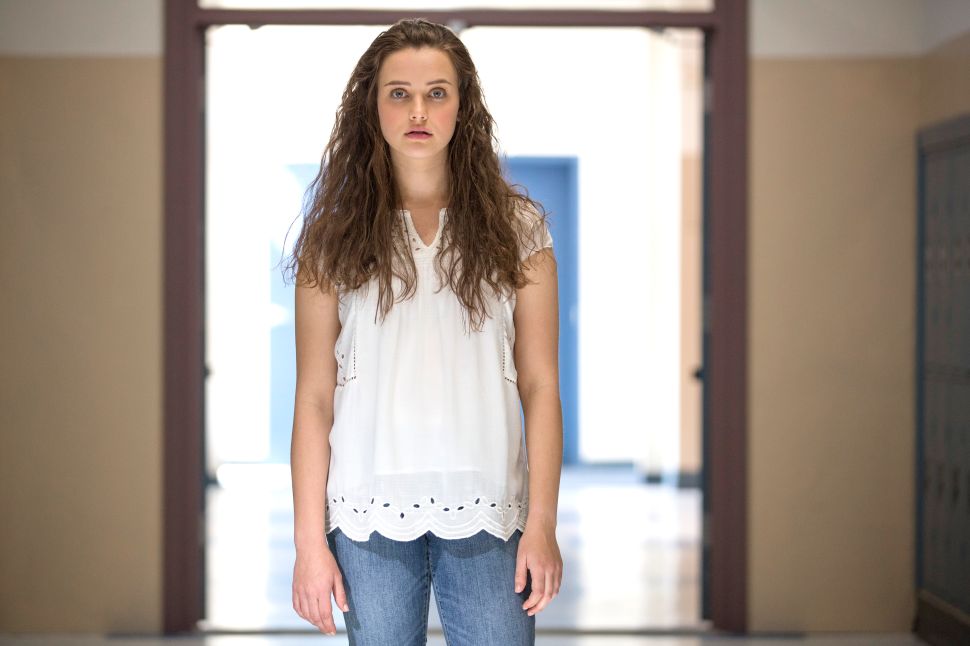 Netflix's 13 Reasons Why was a hit for the streamer when it was released in March 2017.
For a company built on buzz, the series generated massive amounts of conversation, including 11 million tweets within its first four weeks of availability. A Golden Globe nomination for star Katherine Langford certainly didn't hurt either.
Though initially conceived as a limited series, the show did leave things open enough for continued stories and following the mostly positive response, Netflix (NFLX) ordered a second season to debut in spring or summer of this year.
But as has been covered before, the show may also play a contributing factor in suicides.
According to a study conducted last year, Google searches for "how to commit suicide" rose by 26 percent following the show's release. What particularly worries researchers about this is the proven connection between suicidal thoughts and suicide attempts.
"Psychiatrists have expressed grave concerns, because the show ignores the World Health Organization's validated media guidelines for preventing suicide," coauthor on the study John W. Ayers of San Diego State University told Fatherly.
On one hand, you could argue that 13 Reasons Why is a brave and undiluted depiction of sexual assault, teen violence and suicide. Creating a conversation about those difficult topics helps to raise awareness and promote positive discussions to prevent such incidents.
However, the data also suggests that viewers may be taking some form of inspiration from the show.
By pouring over internet search data in the U.S. from Google Trends, researchers found a considerable rise in suicide searches in early April, just days after the show's release. A portion of those searches were positive with "suicide hotlines" and "suicide prevention" increasing by 12 and 23 percent, respectively. But other negative searches such as "how to kill yourself" (nine percent), "commit suicide" (18 percent) and "how to commit suicide" (26 percent) increased.
"It's unsurprising that we find the show has increased suicidal thoughts—thoughts that are known to be linked to suicide attempts," Ayers says. "The time for more debate is over."
Ayers and his team have called for Netflix to either remove 13 Reasons Why from its platform or edit it to better adhere to the World Health Organization's guidelines for suicide depiction.
"I'd create a show that offers a message those contemplating suicide need to hear—a success story of how someone contemplating suicide sought and was given help, and persevered to have a full life," Ayers suggested. "This is where 13 Reasons Why totally misses the mark."
Though production on season two has seen some shutdowns due to the California wildfires, Netflix is still gearing up for a sophomore run with several new characters set to be introduced.