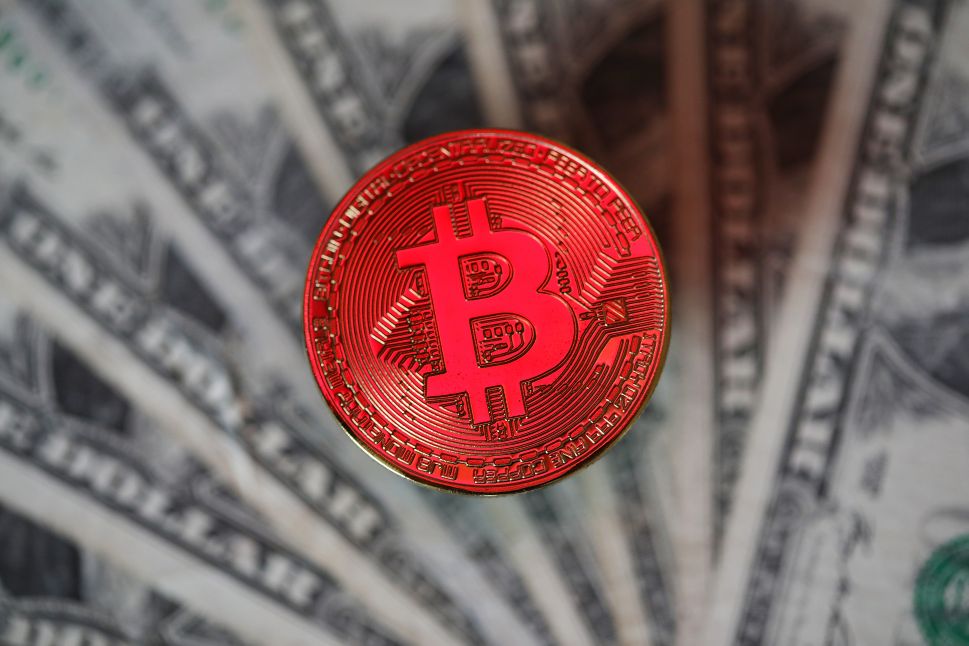 Cryptocurrencies had another tough Monday, as major digital coin prices continue to slide due to the bearish stance-making of governments and banks.
Cryptocurrency's unstoppable fall is shaking many people's belief in its potential to become a real currency.
"I don't like [Bitcoin] relative to government-issued currencies. I understand its novelty value, and I understand its usefulness in a few circumstances. But as long as it will never be legal tender, I fail to see how it's ever going to be [a] challenge to government-issued currencies," John Norman, head of cross-asset fundamental strategy of JP Morgan, told Bloomberg Monday morning
But, what about a cryptocurrency backed by governments?
New York State is evaluating the possibility of doing just that.
A new bill, proposed by assembly member Clyde Vanel and referred to the Committee on Governmental Operations on February 2, calls for a government task force to study the impact of a state-issued cryptocurrency on the state of New York.
The proposed task force—to be comprised of eight members appointed by Gov. Andrew Cuomo, the state Assembly, the state Senate and the Department of Financial Services—will study the steps needed for the state to issue a cryptocurrency and how the issuance will impact monetary policy and financial stability.
The study will be a major step in New York's effort to regulate cryptocurrencies and may have implications for companies trading digital coins in the state.
In July 2014, the New York State Department of Financial Services introduced a license system called "BitLicense" to keep track of any company or person using cryptocurrencies in the state. The regulation, which came into effect in August 2015, prompted a slew of Bitcoin companies, mostly startups, to move operations outside of New York, according to Fortune.
State Senators David Carlucci and Jesse Hamilton will hold a public meeting later this month to discuss the topic of cryptocurrencies more broadly, including the logistics and organization of cryptocurrency, and the current enforcement of BitLicense in the state of New York, other states and on a federal level.