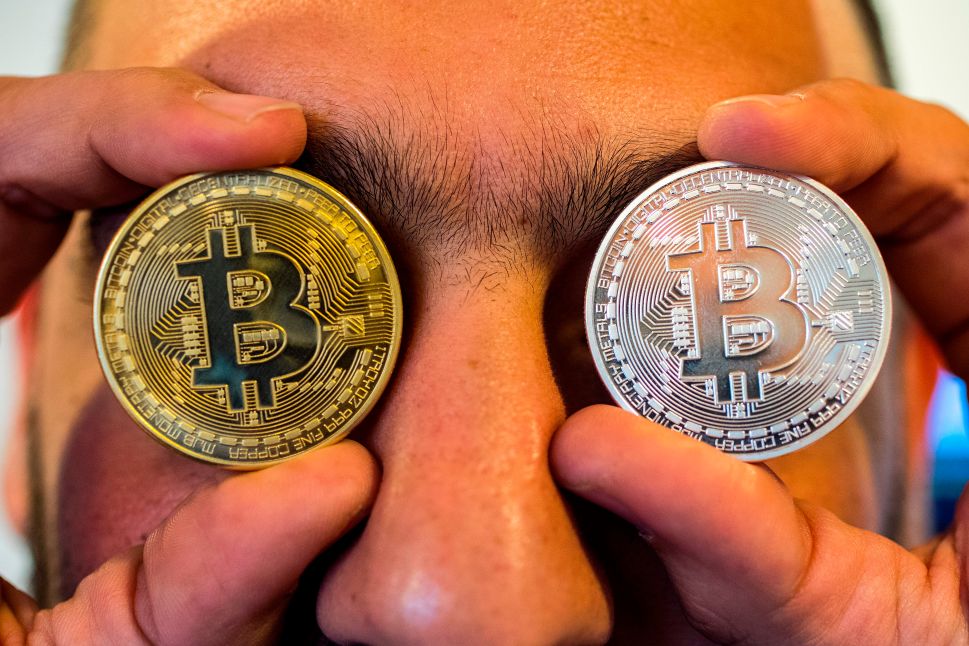 No one knows where Bitcoin price is going in the future, but the general consensus among investors, tech experts and governments is that blockchain is here to stay.
"The problem with crypto [trading] is that, when you think you know, things change. What I'm focused on is the technology behind that space, which may change how we operate," Clyde Vanel, a member of the New York State Assembly, told Observer.
Vanel recently submitted a bill to the Committee on Governmental Operations that calls for the formation of a task force to evaluate the impact of cryptocurrency on government operation. One specific item on the bill is studying the possibility of a state-issued cryptocurrency. However, it won't be a new kind of digital currency, like Bitcoin's rivals Ethereum and Ripple.
"It will not be a new currency, but a tokenized bond," Vanel explained. "We issue bonds all the time. So, I think the government should look into the possibility of issuing a bond-backed cryptocurrency."
A larger area of discussion will be blockchain's role in cybersecurity.
In Brooklyn, during the presidential primary in 2016, more than 127,000 voter records were hacked from the Board of Election's database.
"127,000 people went to vote, but there were no records of them," Vanel said.
While the case is still under investigation, incidents like this prompted the thinking of applying a decentralized data storage system. Vanel said it's valuable for the government to explore whether it should implement a new technology in data protection.
Owing to blockchain's decentralized nature, it's impossible for cyber attackers to find a "hackable" entrance into the database. As a result, the most distinct feature of a blockchain-guarded system is the elimination of passwords.
In fact, blockchain-powered cybersecurity services have already created a hotbed for startups, which could be a valuable resource for governments. A Forbes op-ed earlier this year laid out three main kinds of data protection services that startups offer: real-time detection of cyber attacks, password-less user authentication and privacy protection.
Arizona, a leading state in cryptocurrency regulation, passed two bills in 2017 on blockchain, one recognizing blockchain signatures and smart contracts, and the other preventing the use of blockchain in gun tracking.