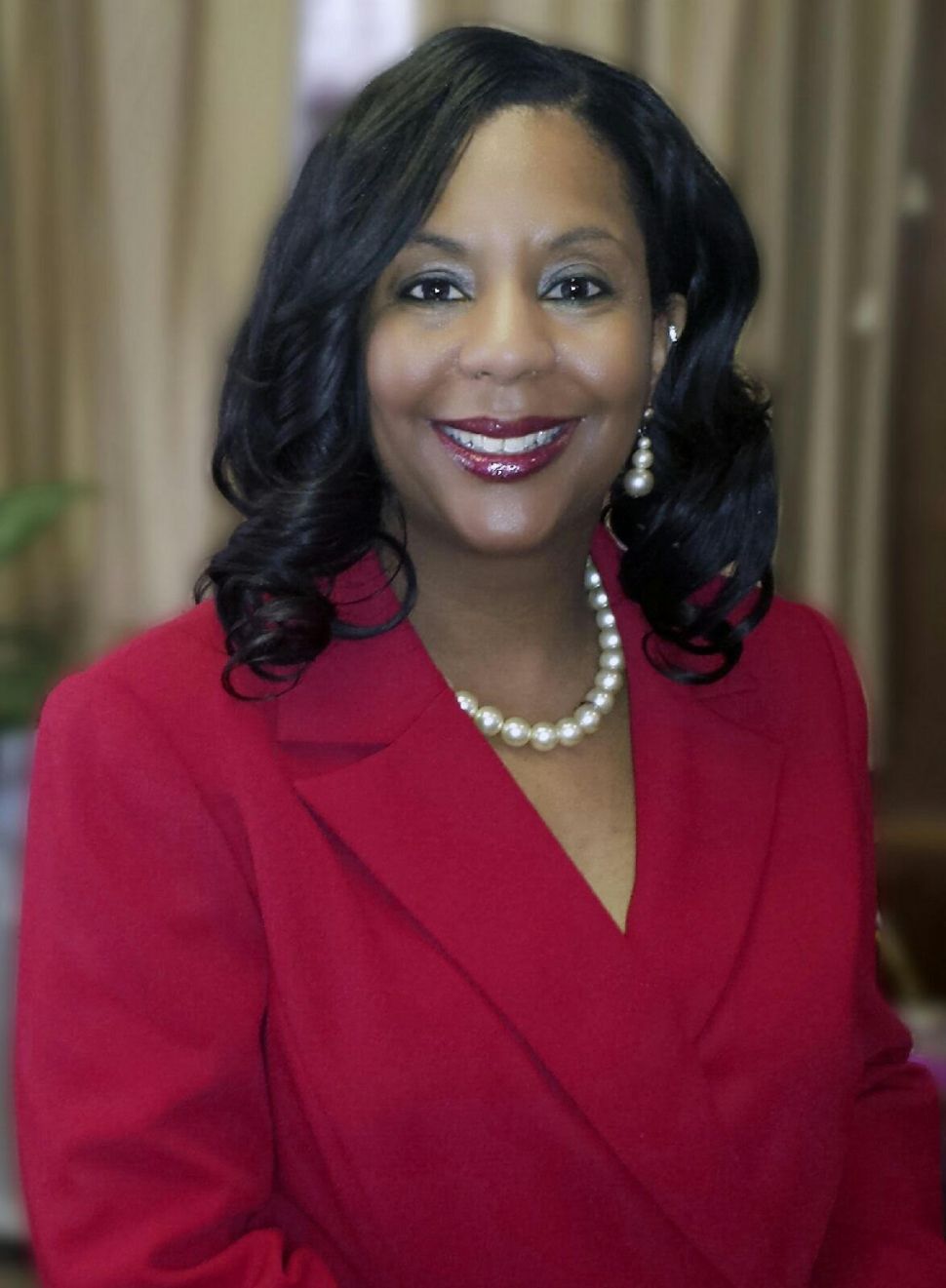 New Jersey has a new state legislator, as Democrat Verlina Reynolds-Jackson was sworn into her seat in the Assembly on Thursday.
The two-term Trenton city councilwoman represents the 15th Legislative District, which covers portions of Mercer and Hunterdon counties. The seat had been held by Elizabeth Muoio, who resigned after being nominated for the state Treasurer's post by Gov. Phil Murphy.
Reynolds-Jackson was appointed to the seat by Democratic leaders from the counties she represents. Mercer County Freeholder Anthony Verrelli and West Windsor Councilwoman Ayesha Krishnan had also sought the post.
A special election will be held in November so voters can decide who will serve the final year of Muoio's term.
The new assemblywoman said her experience as a councilwoman and her work as a program development housing specialist for the state Department of Community Affairs will help her efforts in the Assembly.
"I know the challenges facing our state and its communities," she said. "I plan to bring fresh and creative approaches to the issues that impact urban, suburban and rural New Jersey, and I'm excited to listen to and learn from constituents, colleagues, advocates and all the voices that contribute to our democracy. I'm excited and ready to hit the ground running."
Reynolds-Jackson had to resign her Department of Community Affairs post when joining the Assembly. But, The Trentonian reports she is being hired for a $94,049 post as a grants administrator for Mercer County.
Reynolds-Jackson has a sociology degree from Trenton State College and a Master of Science in Administration from Central Michigan University.