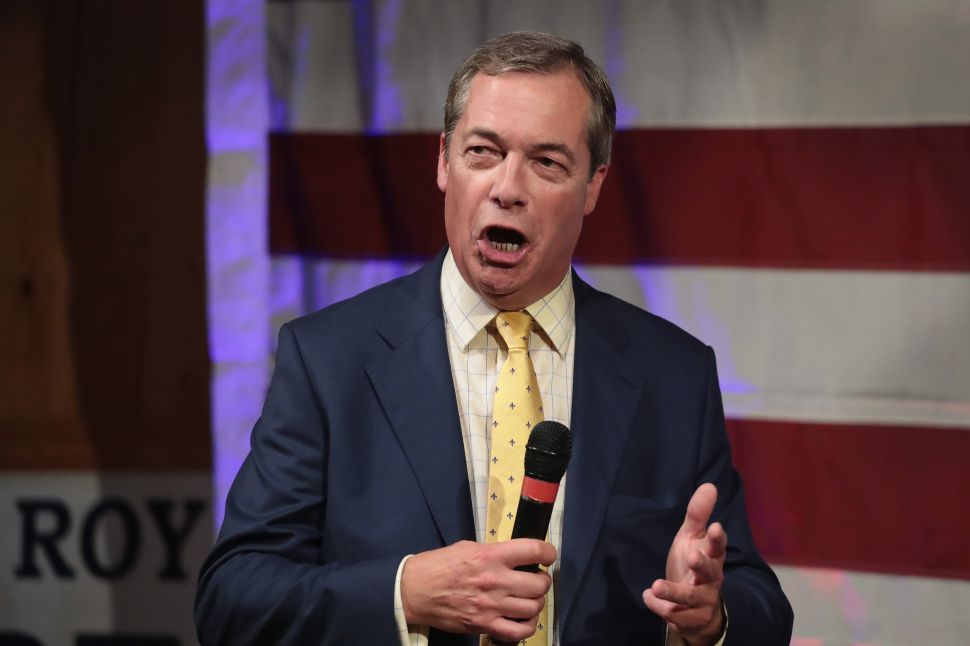 The Conservative Political Action Conference (CPAC) is highlighting Europe's right-wing populism at its annual gathering in National Harbor, Maryland this week.
French politician Marion Maréchal-Le Pen was announced as a CPAC headliner over the weekend. Maréchal-Le Pen will address conservatives an hour after Vice President Mike Pence.
As the niece of former French presidential candidate Marine Le Pen—and the granddaughter of the National Front's co-founder Jean-Marie Le Pen—Maréchal-Le Pen became the youngest person ever elected to French Parliament at 22-years old.
Hailed by former Breitbart executive Steve Bannon as a "rising star" of the French populist movement, the conservative staked a name through inflammatory rhetoric against immigrants and minority groups.
After her aunt was bested by centrist candidate Emmanuel Macron during France's election last year, Maréchal-Le Pen announced a temporary hiatus from the political arena. Her CPAC speech anticipates a return to politics and falls a day before President Donald Trump will address the conference.
Joining Maréchal-Le Pen at CPAC is British politician Nigel Farage.
As the former leader of the U.K. Independence Party, Farage architected and championed the Brexit movement. After Britain left the European Union—without an adequate alternative put in place—Farage resigned from his seat and became a Fox News contributor. Farage appeared alongside Steve Bannon at a campaign rally last September for disgraced GOP candidate Roy Moore.
Also scheduled to appear is former White House aide Sebastian Gorka.
Born in London, Gorka worked in Hungary as a political operative with ties to far-right groups. Hungarian police issued a warrant for his arrest over "firearm or ammunition abuse" in September 2016, which coincided with his brief tenure at the White House.
Although all three speakers are expected to draw large crowds, many GOP leaders are wary of what the lineup signifies about the state of American conservatism.
"Reason #1245 why I won't be attending CPAC anytime soon anymore. It used to be a must attend yearly event for decades for conservatives. Since Trump & Matt Schlapp took over, it's given cover to alt-right ilk. Milo was invited last year! Now Le Pen??" tweeted former GOP communications director Tara Setmayer.
Responding to criticism, American Conservative Union chairman Matt Schlapp called Le Pen "classical liberal, a conservative," adding that "Marion has moved away from the politics of her forebearers."