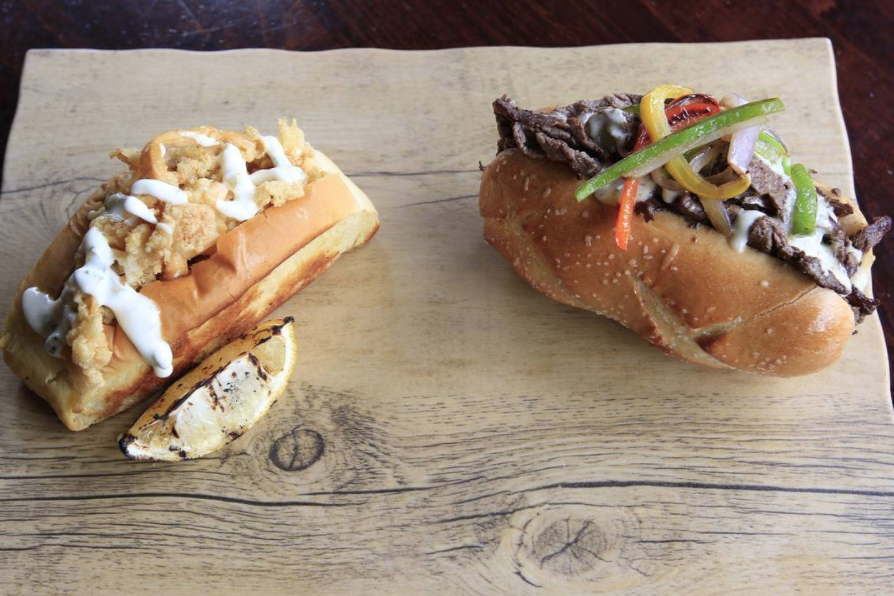 Any avid skier or snowboarder will tell you that a hearty lunch on the slopes is just as important as a trustworthy base layer or, you know, the gear on their feet. A basic burger or the classic bread bowl is typical ski lodge grub, but those filling dishes rarely make for a memorable meal.
Luckily, Park City isn't your typical mountain. Not only is it the largest ski resort in the United States, but it boasts 16 on-mountain restaurants, ranging from basic cafeteria-style eateries to luxe sit-down spots, and even an outdoor barbecue joint. Each restaurant on Park City has its own executive chef and, obviously, an impressive menu featuring plenty of dishes that are made entirely in-house, including soups, smoked meats, bread and bakery items and sauces.
Skiers and boarders have a wealth of lunch options on the mountain—and quite a few ways to actually access their eatery of choice. But the options don't stop there. This season, Park City introduced secret menus (akin to those at Starbucks and In-N-Out) at eight of their restaurants, offering loaded fries, pizza dipping sauce and an extra spicy BBQ sauce. Considering these items aren't technically on the menu and are meant to be a word-of-mouth type thing, you must use the special code word to order these totally free additions. Otherwise, it's just plain old fries for you.
We got the details on the entire Secret Stash menu offered at Park City's on-mountain restaurants, so make sure to memorize this list before hitting the slopes. Bon appétit!
Legacy Lodge
Code word: Double Black Style
What it gets you: For an extra cheesy quesadilla at the base of Park City Mountain Village, just say the word. The staff here will add house-made chipotle queso sauce to the classic quesadilla, for a meal that's definitely not just for the kids.
Mid Mountain Lodge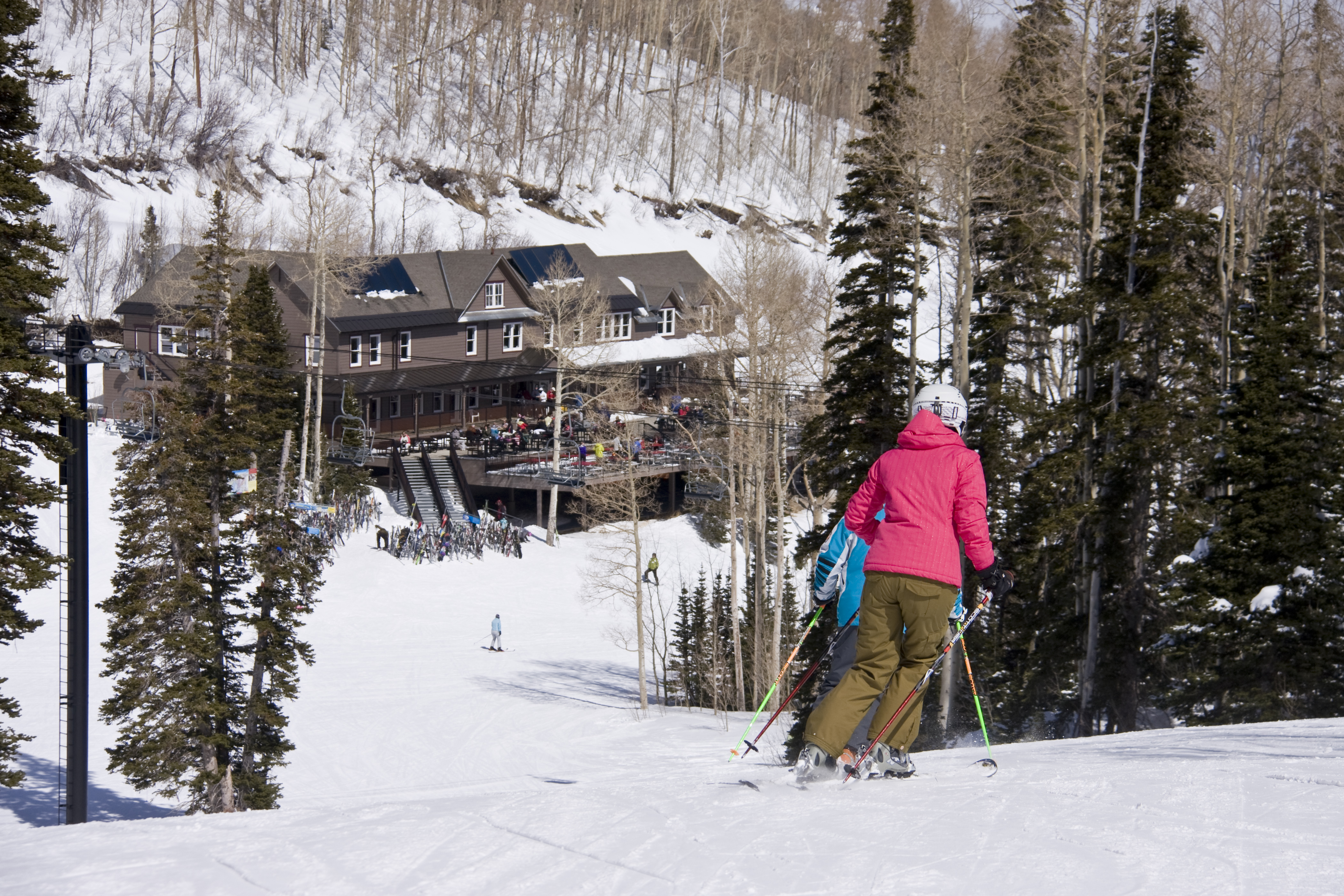 Code Word: Pickle Axe Style
What it gets you: Ski or board to this historic lodge (it used to be an old miner's boarding house), which is located near Pioneer and McConkey's lifts, for an epic lunch. The code word will get you a classic grilled cheese sandwich skewered with a tall stack of house-made pickles and veggies.
Summit House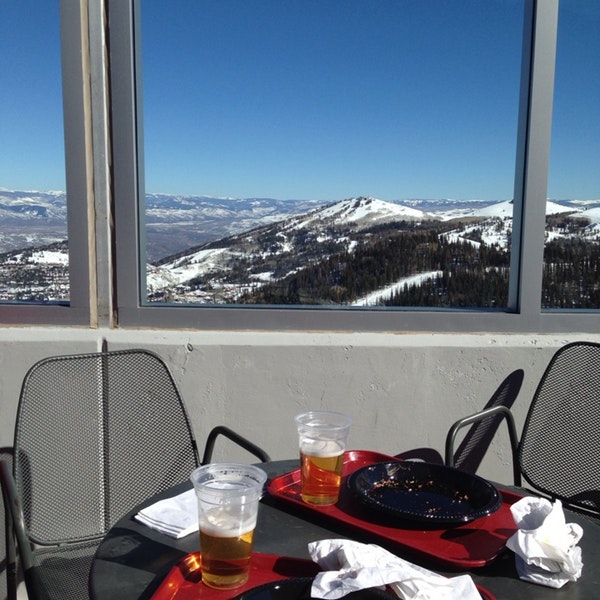 Code Word: Blue Bird Style
What it gets you: Ask for the Blue Bird Style and you'll get hot buffalo sauce and fresh blue cheese drizzled atop chicken tenders; it will pair perfectly with the impeccable view from Summit House's vantage point. After all, it does have some of the best views of Park City.
Miners Camp
Code Word: Silver "loaded" style
What it gets you: While you can get artisan salads at this restaurant, which just opened in 2015, the dish you don't want to miss is the over-the-top fries. Here, the classic Miners Camp fries can be dressed up with a topping of Sriracha beer cheese sauce, crumbled bacon bits and green onions. It truly is the definition of "loaded."
Cloud Dine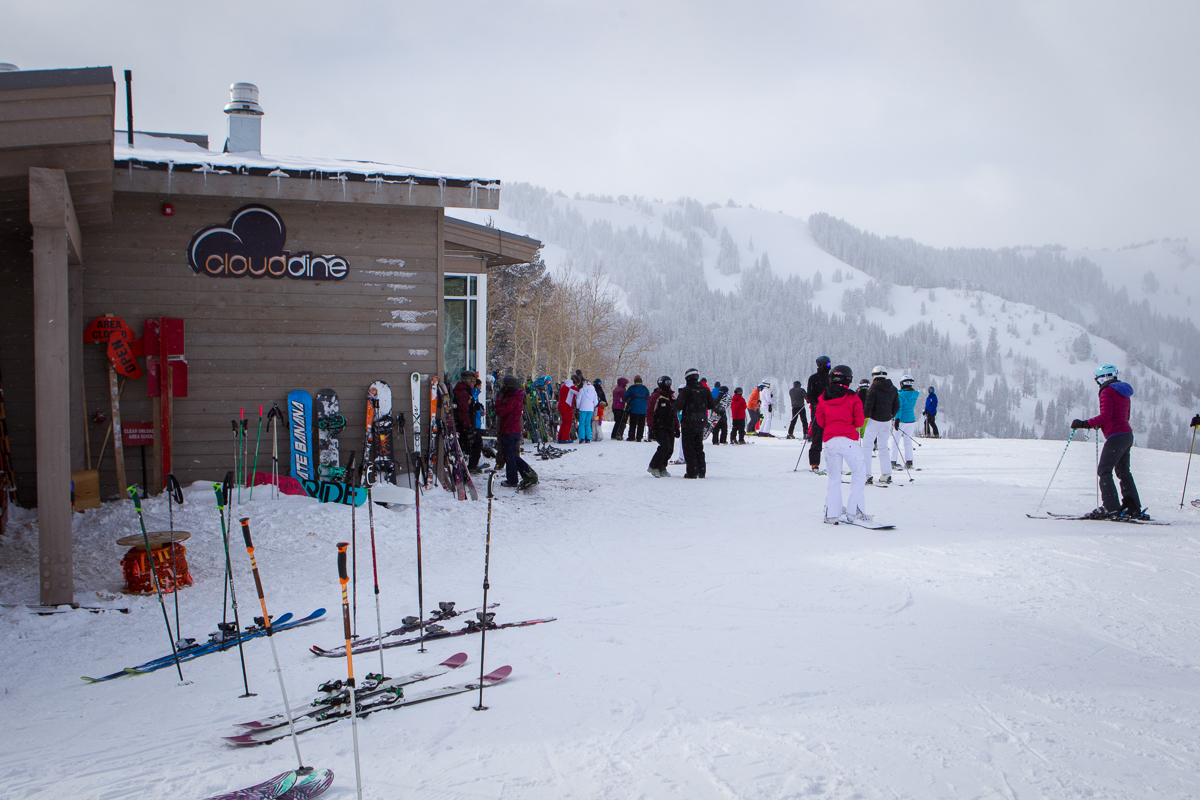 Code Word: Papa Mitch Style
What it gets you: This ski-in, ski-out eatery is equally known for their stunning scenery and their hearty grub, including house-made Chicken Pot Pie and wood-fired flatbread pizza. The best way to dress up the latter? Simply go for the Papa Mitch Style, which includes a garlic butter dipping sauce to accompany any of those fresh pizzas.
Tombstone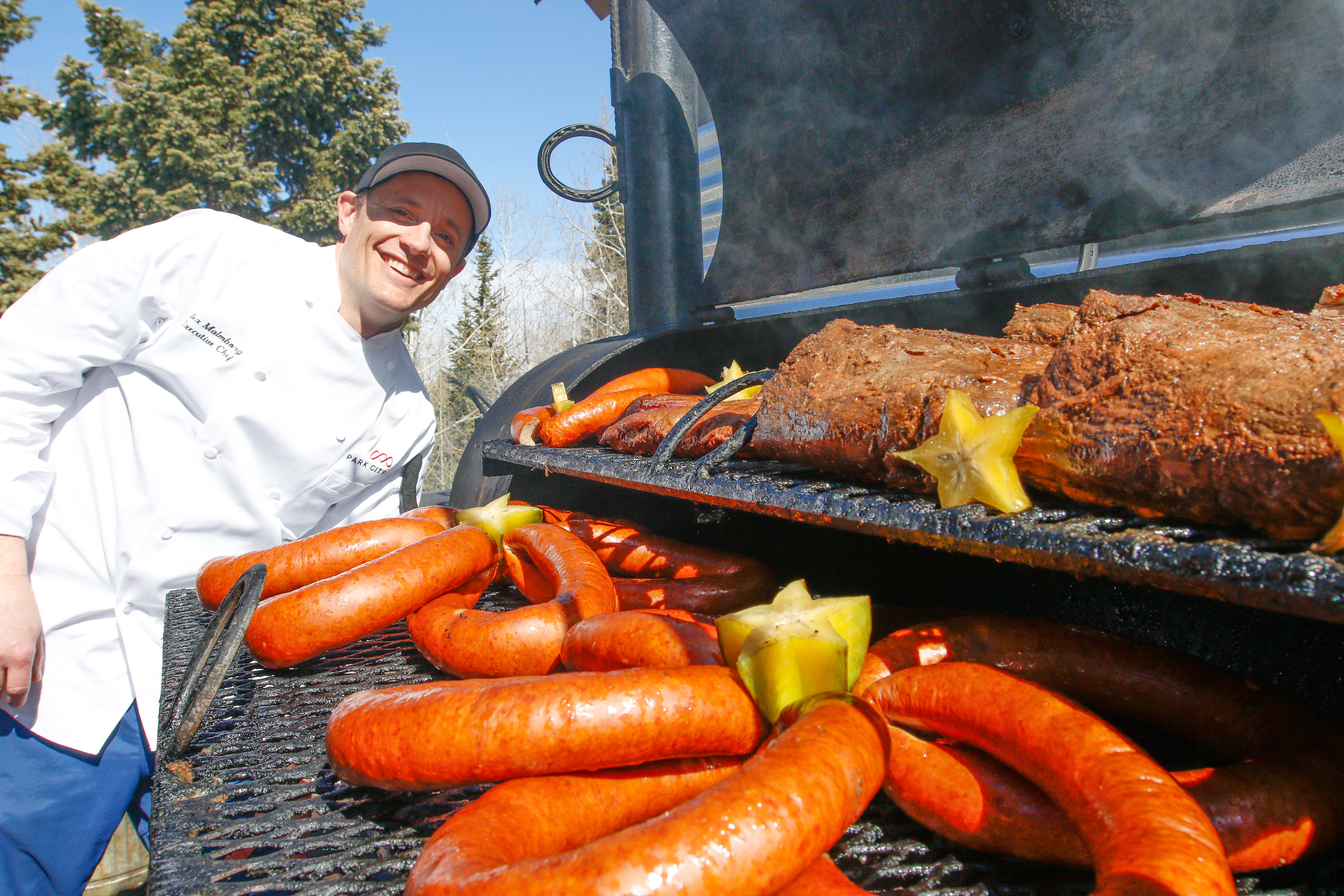 Code Word: Inferno Style
What it gets you: As you approach the base of Tombstone Lift, you're confronted with the delicious scent of BBQ. That's from Tombstone, an entirely outdoor cookout spot that's perfect for refueling without losing too much shred time. The meats here are smoked on-site (hence the plentiful BBQ aroma) and the sauces are made in-house. To really turn up the heat, ask for Inferno Style, which is extra, extra, extra hot sauce that can be added to any order.
Red Pine Lodge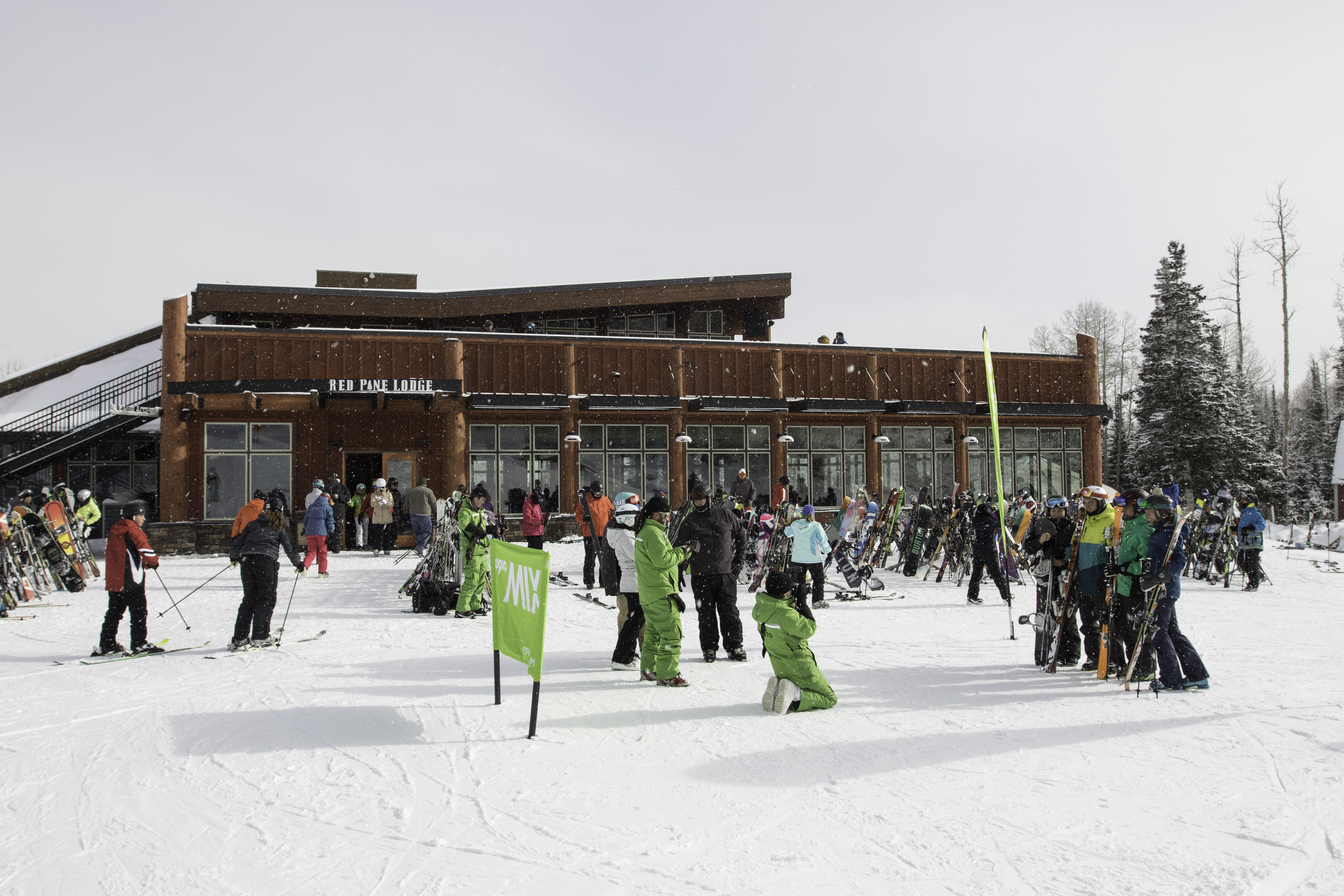 Code Word: Buffalutah Style
What it gets you: Take the Red Pine Gondola to get some Buffalutah Style at Red Pine Lodge. Available on chicken tenders or fries, this Honey Buffalo Sauce is not to be missed.
Sun Lodge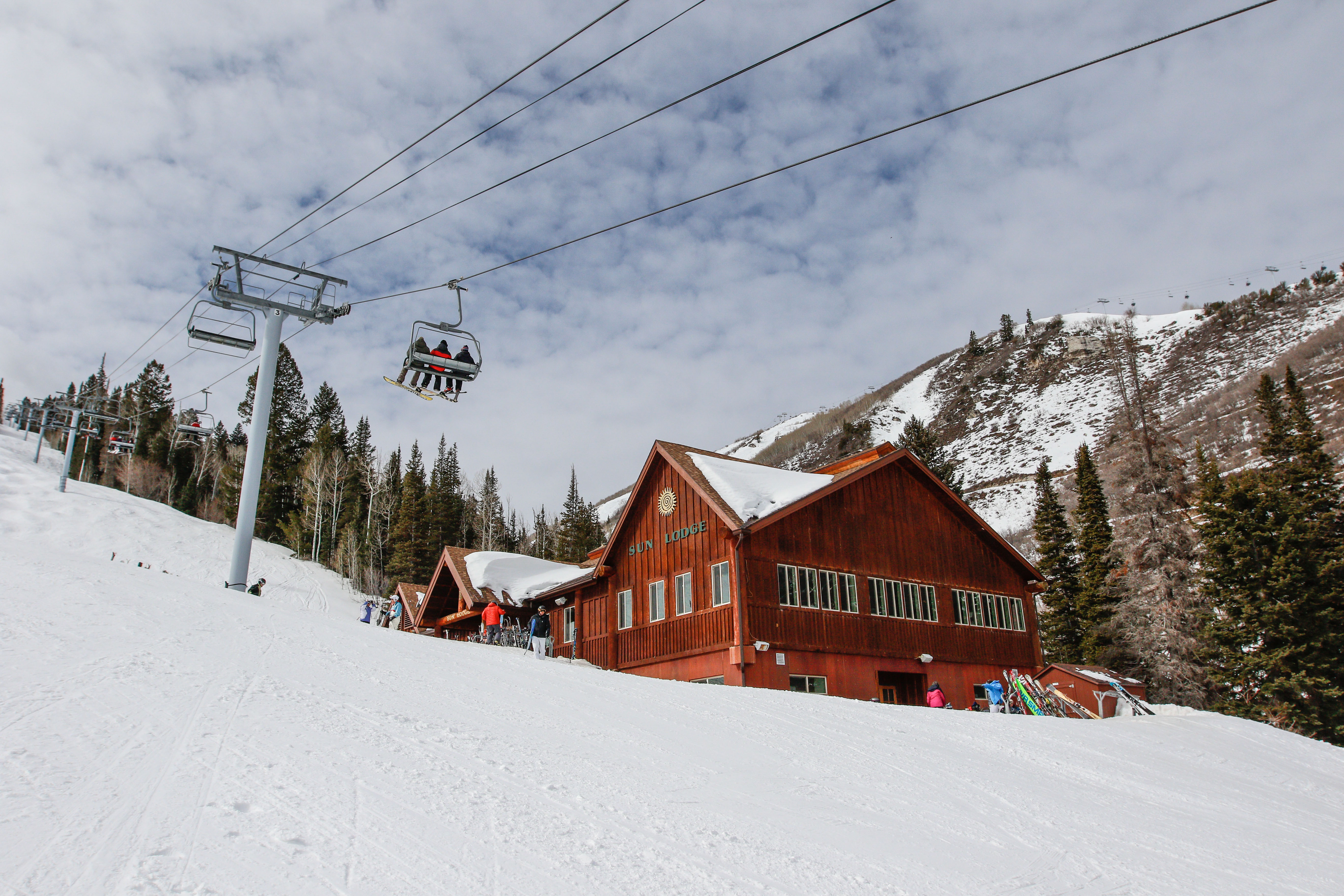 Code Word: Border (a.k.a. Boarder) Style
What it gets you: Head to the Sun Lodge and drop the code word for yet another dressed up version of french fries. This addition includes green chilies, salsa verde, sour cream and jalapeños atop a serving of crisp fries. It just might be the perfect midday snack.