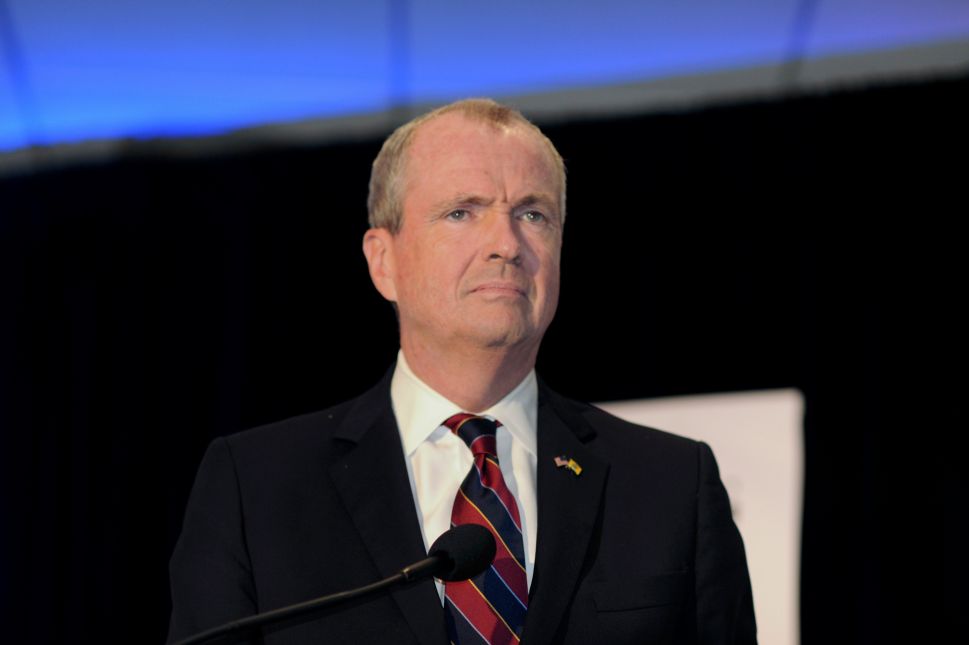 Gov. Phil Murphy announced Tuesday that his cabinet will be the first in New Jersey history with more women than men.
Murphy said he would nominate three more women to join his cabinet, bringing the total to 11 compared to nine men, if all of his nominees are confirmed by the state Senate, according to the governor's office.
Murphy is expected to add a 10th man later this week when he nominates Col. Patrick Callahan, the acting superintendent of the New Jersey State Police, as full-time head of the force, according to NJ Advance Media.
Murphy announced Tuesday that he picked Zakiya Smith Ellis, a former White House adviser under President Obama, to be the next secretary of higher education. Sue Fulton, who serves on the U.S. Military Academy Board of Visitors, would lead the New Jersey Motor Vehicle Commission. And Deirdre Webster Cobb, an official at the state Treasury Department, would serve as chair and chief executive officer of the Civil Service Commission, Murphy said.
"We are making history. For the first time in New Jersey's 242 years, the majority of a governor's cabinet appointees will be female," Murphy said during a news conference at the New Jersey Institute of Technology in Newark. "It has taken us a short 56 governors to get to this point. We have a lot of firsts in this cabinet, but this is one I'm especially proud of."
Murphy also claimed his cabinet is the most diverse of any state in the nation.