If you've been waiting with bated breath to find out who's playing Prince Harry and Meghan Markle in the upcoming Lifetime movie about their whirlwind romance, rest easy—your new royals have arrived.
According to People, Harry & Meghan: The Royal Love Story, will begin with the couple's first date, set up by publicist Violet von Westenholz, and go all the way through to their official engagement announcement.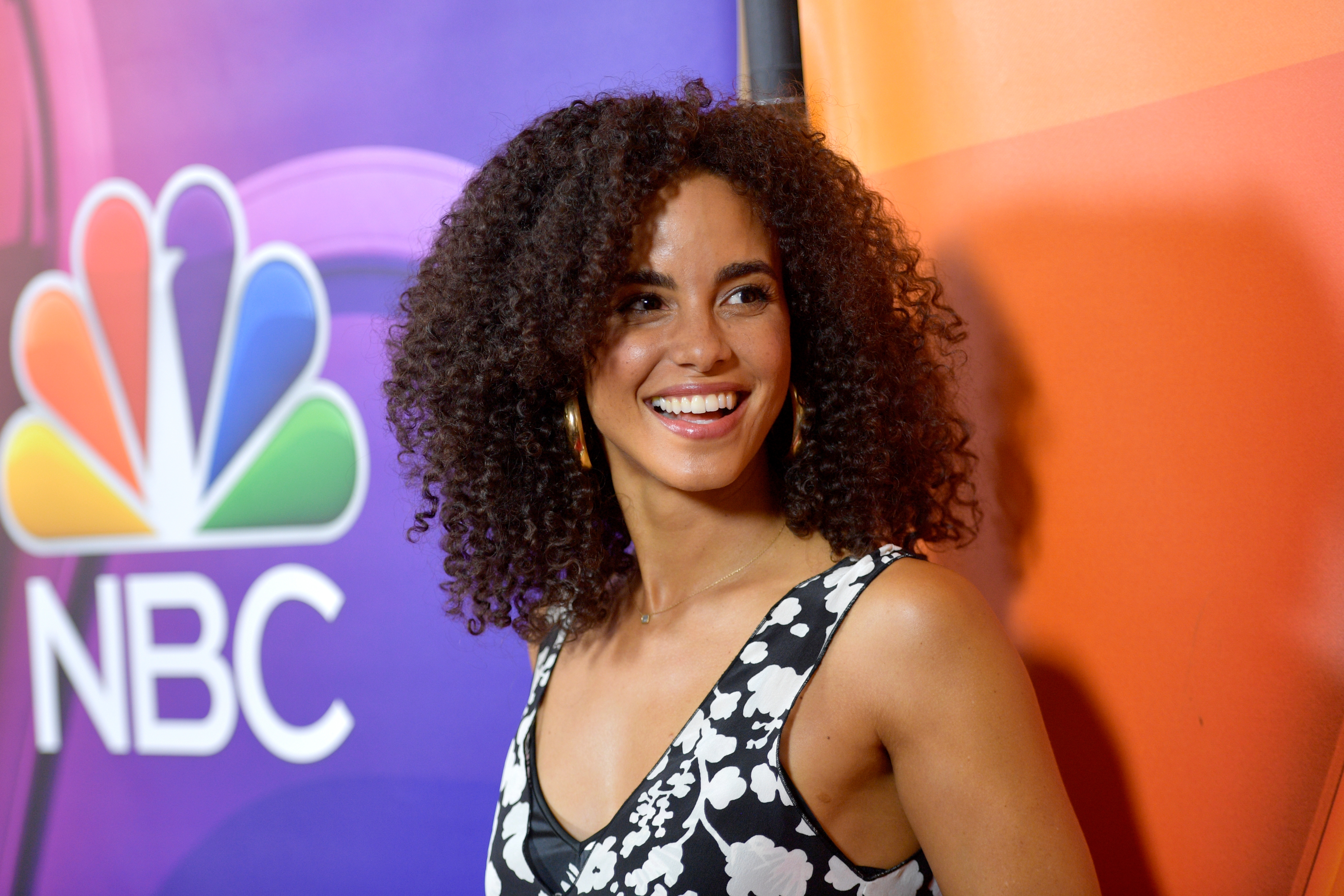 Markle will be played by Parisa Fitz-Henley, whose most famous role to date was her three-episode arc on Jessica Jones. But hey, Markle's best-known role was on Suits and her next title is Princess, so anything is possible.
While the 41-year-old actress did not make our list of actresses with princess potential, she has plenty in common with Markle. Fitz-Henley is outspoken about growing up biracial and her parents are divorced, but as of now, she doesn't have an evil stepsister penning a tell-all about their relationship. Maybe after the Lifetime movie comes out, one will emerge.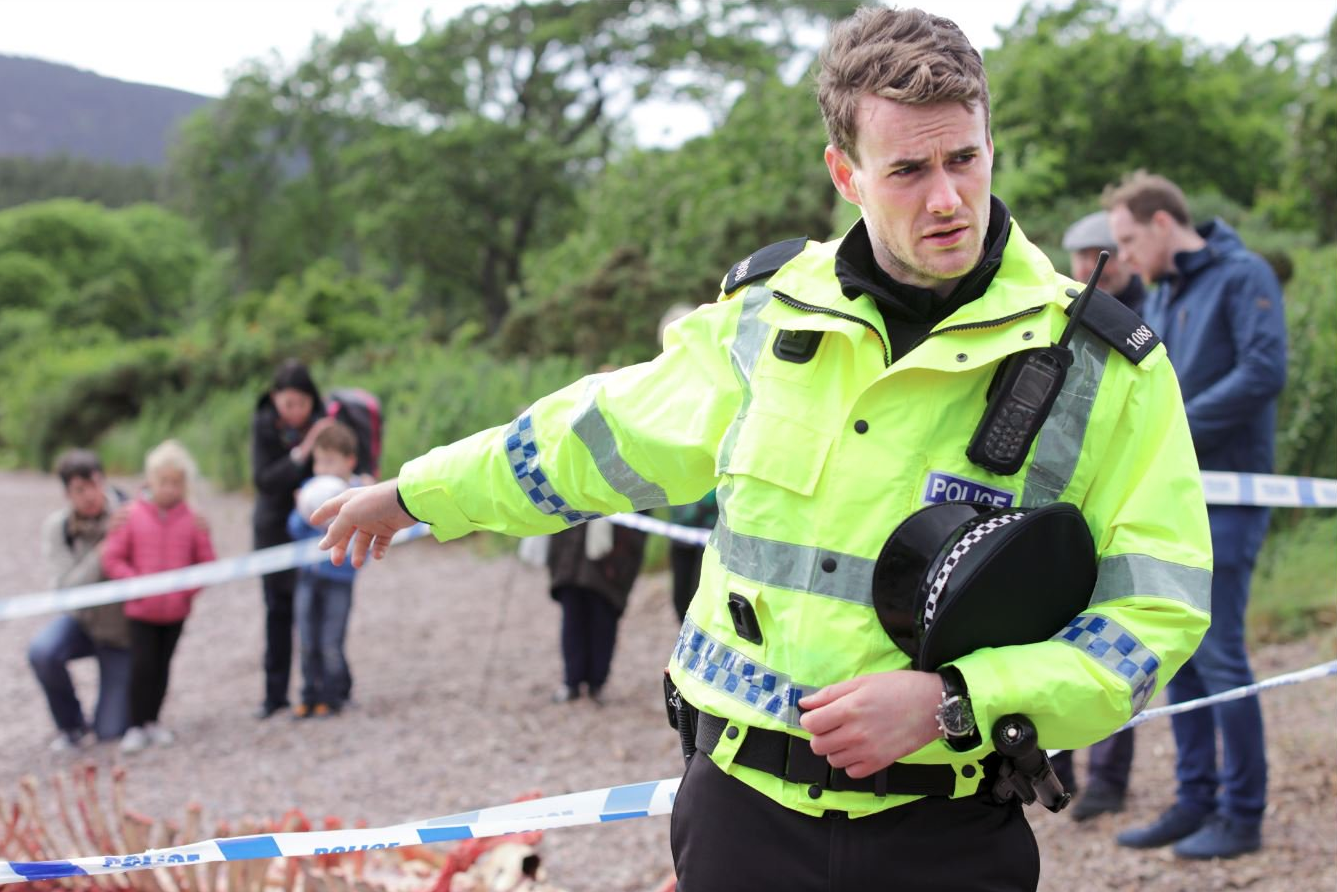 Murray Fraser will be playing Prince Harry. The British actor appeared on one episode of Victoria, so he's had some experience with royalty. While he does have a beard, he's not redheaded. Unfortunately, Lifetime did not heed our suggestion and cast a former Suits actor in the role of a lifetime. Perhaps they should have gone with fellow redheaded Brit Ed Sheeran.
Per Vanity Fair, their story will be captured by British director Menhaj Huda, who has regal experience of his own, as he directed an episode of E!'s The Royals. The movie's script was penned by Scarlett Lacey, who also worked on The Royals, and Terrence Coli, who's behind the romantic quadrangles on One Tree Hill. 
Hopefully, this flick will be as romantic as Prince Harry and Markle's epic love story, detailing their romantic jaunts and secret dates. Or at the very least, it can be as romantic as Meghan Markle's Hallmark Channel movies. If only she could star in this one…