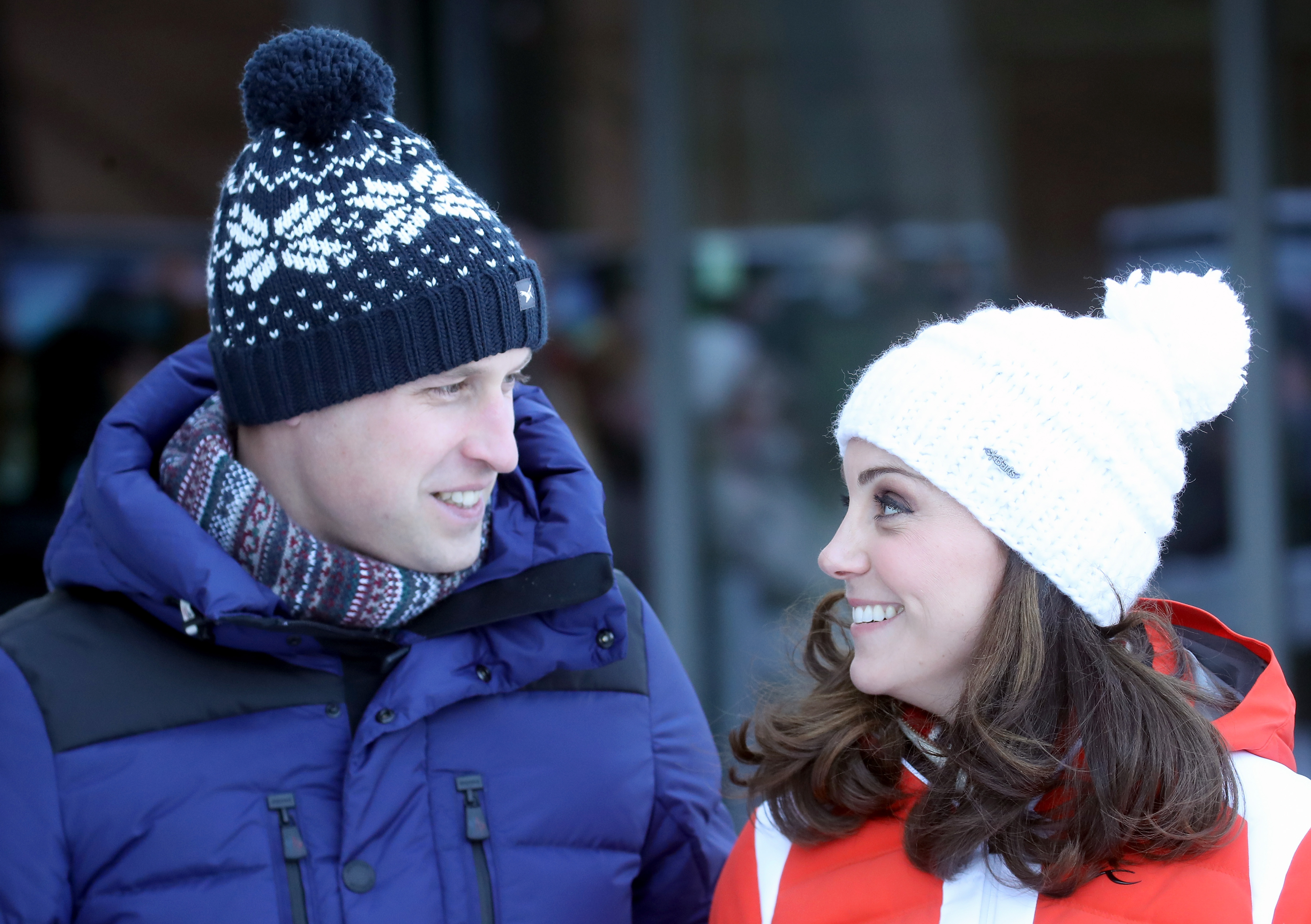 Over the years, there have been plenty of Kate Middleton pregnancy rumors pointing to twins (sometimes, even when she wasn't pregnant at all). Her pregnancy condition, hyperemesis gravidarum, is a condition that's often associated with expecting twins, as women who suffer from it are three times more likely to have a multiple birth.
But despite her condition, there won't be two new members of the royal family.
At an award ceremony last night for Centrepoint, an organization that supports homeless youth, Prince William confirmed that his wife won't be giving birth to twins this April. "I think my mental health would be tested with twins," Prince William joked. "Two is fine, I don't know how I'm going to cope with three, I'm going to be permanently tired," he joked. The prince admitted that he's been trying to catch up on sleep before the new baby's impending arrival.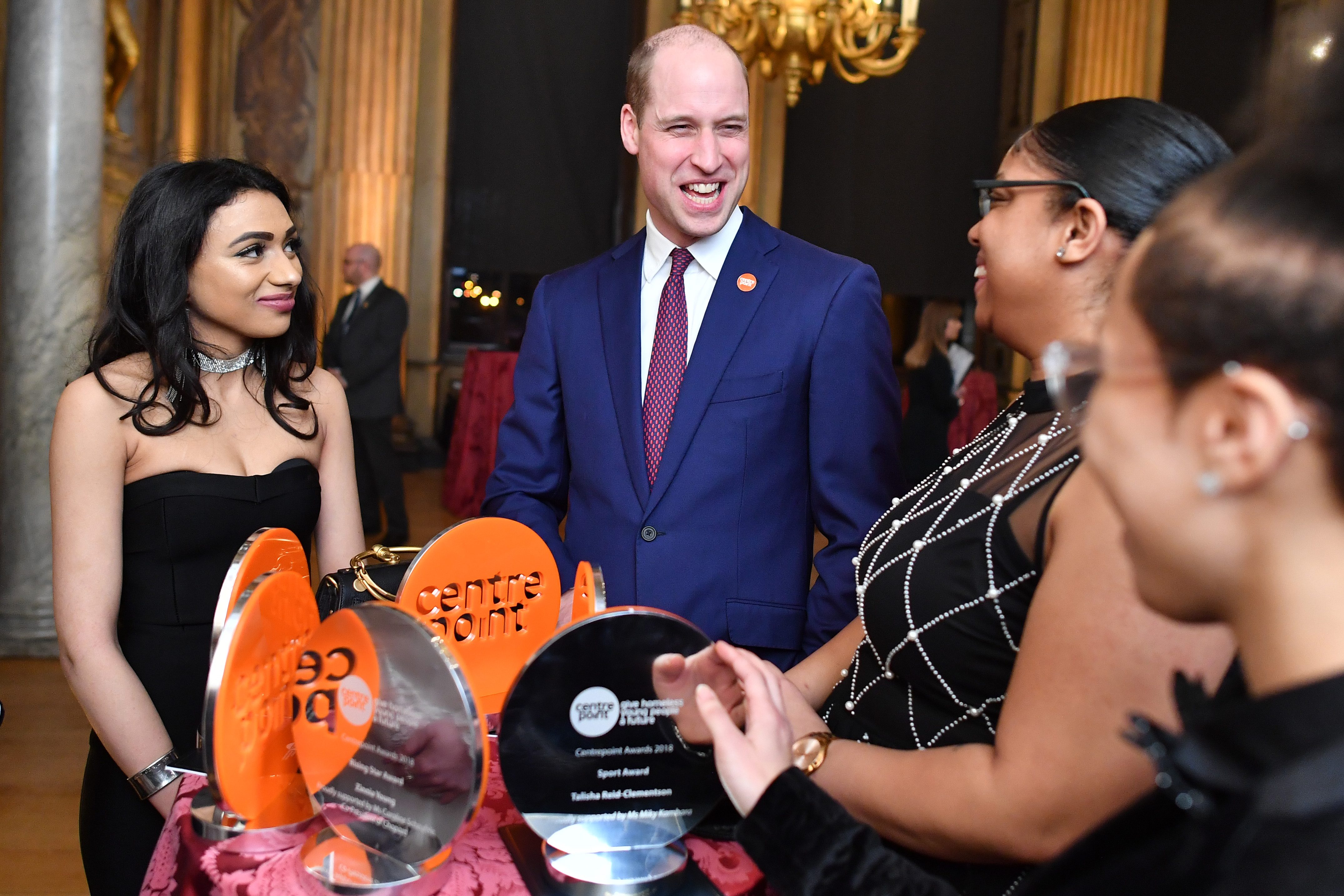 Game of Thrones star Emilia Clarke and Downton Abbey creator Julian Fellowes were also at the annual award ceremony at Kensington Palace. Prince William has supported the charity since becoming a patron in 2005 and his mother, Princess Diana, was also a patron. At the event, the prince spoke to young people who were personally assisted by the organization.
This isn't the first time Prince William has spoken out about his wife's pregnancy. In September, he admitted he was "a bit anxious," adding, "We need Catherine to get over this first bit and then we can start celebrating." Now, it's time to start celebrating, especially since it's not twins, which sounds like it would be a bit too much for the royal family.