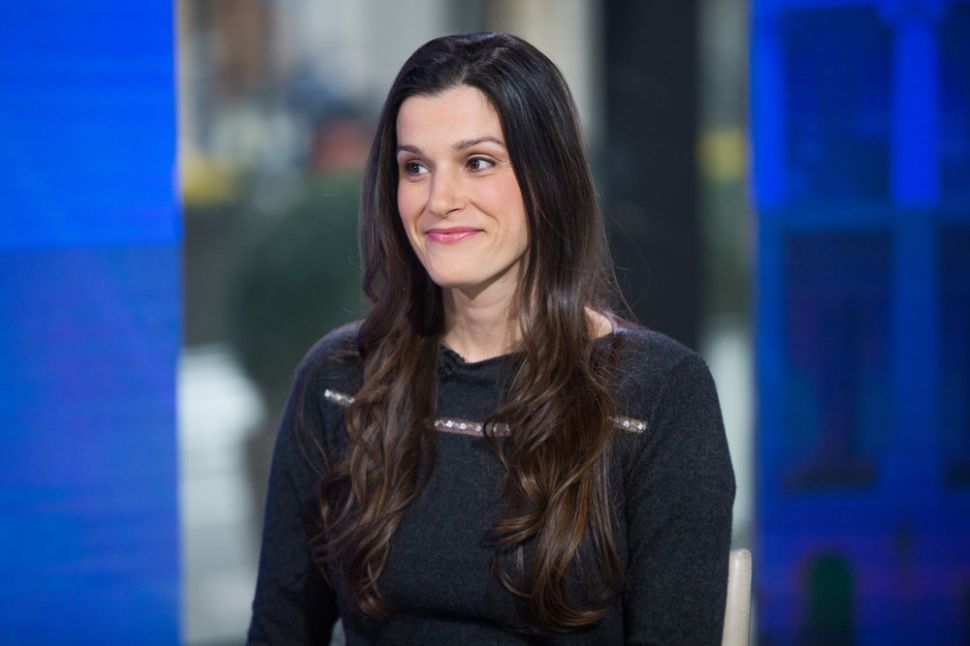 Although the Trump administration unveiled its long-hyped infrastructure plan on Monday morning, vestiges from the Rob Porter scandal dominated the afternoon's White House press briefing.
"The president has been clear multiple times through both myself and others in the administration that he condemns domestic violence… I'm not sure how I can be any more clear," said White House Press Secretary Sarah Huckabee Sanders when confronted about sympathetic statements she initially made about Porter.
"There were some things we could have done better," added Sanders, echoing Deputy Principle Press Secretary Raj Shah's conclusion from last week.
But reporters kept pressing on the extent that White House officials knew about allegations of emotional and physical abuse surrounding the disgraced aide—who resigned last Wednesday after the scandal broke.
"As I just said, and I'll repeat it again, the president and his entire administration take domestic violence very seriously and believe all allegations need to be investigated thoroughly," said Sanders.
The press secretary's claim that President Donald Trump—a man who has been accused of sexual misconduct by 19 women—takes such allegations "very seriously" comes amid conflicting rhetoric from the White House.
Trump seemed to side with Porter over the former staffer's allegedly beaten ex-wives this weekend, when he tweeted out that "lives are being shattered and destroyed by a mere allegation."
"The words 'mere allegation' and 'falsely accused' meant to imply that I am a liar," responded Porter's ex-wife Jennie Willoughby on Sunday in a piece for Time.
White House Deputy Press Secretary Hogan Gidley was also unable to answer on Monday whether the president definitively condemned Porter's behavior.
"I don't know if he is going to say that publicly or not," Gidley told Fox News. "…I have not spoken with the president about this, but I can say, you know, we lean on a process here at the White House and quite frankly, as soon as we found out about this on Tuesday, Wednesday Rob Porter was gone. The president has been very clear, that all forms of abuse, all forms of battery against women are horrible and disgusting."
After continued pushback on the national security ramifications of Porter's tenure at the White House, an exasperated Sanders blamed the media.
"If you guys have real concerns about leaking out classified information, look around this room. You're the ones that publish classified information and put national security at risk. That doesn't come from this White House."
SaveSave
SaveSave