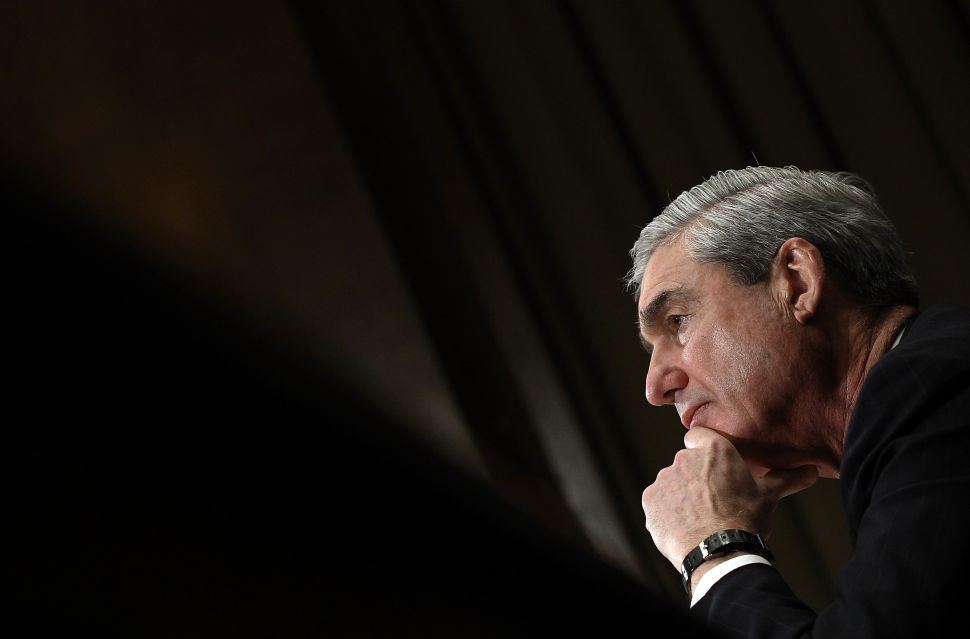 Special Counsel Robert Muller is looking to obtain information on White House staffers from a former Trump campaign lawyer.
Mark Corallo, who previously served as the spokesman of President Donald Trump's legal team, will meet with Mueller to discuss a statement the campaign released on a Trump Tower meeting between Donald Trump Jr. and Russian lawyers.
Although the statement described the Trump Tower meeting as being about a Russian adoption program, the real intention was to obtain damaging information on former presidential candidate Hillary Clinton from the Russian government.
Sources told the New York Times that Corallo will tell Mueller about a previously undisclosed conference call with the president and White House Communications Director Hope Hicks. During the call, Hicks allegedly told Trump that emails written by Donald Trump Jr.—in which the president's son anticipated receiving opposition research from Russia—"will never get out."
"She never said that," a lawyer for Hicks said in a statement on Wednesday. "And the idea that Hope Hicks ever suggested that emails or other documents would be concealed or destroyed is completely false."
Several months before the Trump Tower meeting, former Trump aide George Papadopoulos met twice with a professor claiming to have "dirt" on Clinton through "thousands of emails." Papadopoulos pleaded guilty in late October for "making fraudulent statements" to the FBI.
Corallo reportedly told colleagues that the statement would backfire because emails would surface showing the campaign's intention to obtain the material from Russian lawyers.
The Senate Judiciary Committee announced last week it's decision to release the transcript of interviews conducted with members of the Trump campaign who attended the Trump Tower meeting, including Donald Trump Jr.