If, in your quest to become an unofficial member of the royal family, you've started drinking four cocktails a day, insist on painting your nails baby pink no matter what the season and keep your coat on at all times, it's time to take your regal devotion to the next level. By that, we mean looking out for a royal warrant for your favorite meals, cars of choice and even your cleaning supplies.
This noble stamp of approval is extended to companies that are authorized to supply the royal family and can only be awarded by Queen Elizabeth, the Duke of Edinburgh or Prince Charles, depending on the product. The companies in question most recently gathered in 2016 for a four-day festival in honor of the 60th anniversary of Queen Elizabeth's coronation. For those who missed their invitations, there's an interactive map to see where the royal household buys everything from brooms to bitters.
To be deserving of a royal warrant, the company in question must have been doing business with the British royals for at least five years. Some are expected, including the distinctly British Barbour and Burberry, Hunter Boots and The Ritz London. Others are a bit more surprising, including Kellogg's, Bacardi and Heinz. Historical royal warrants were far more unexpected, including Charles II's sword cutter and George III's rat catcher.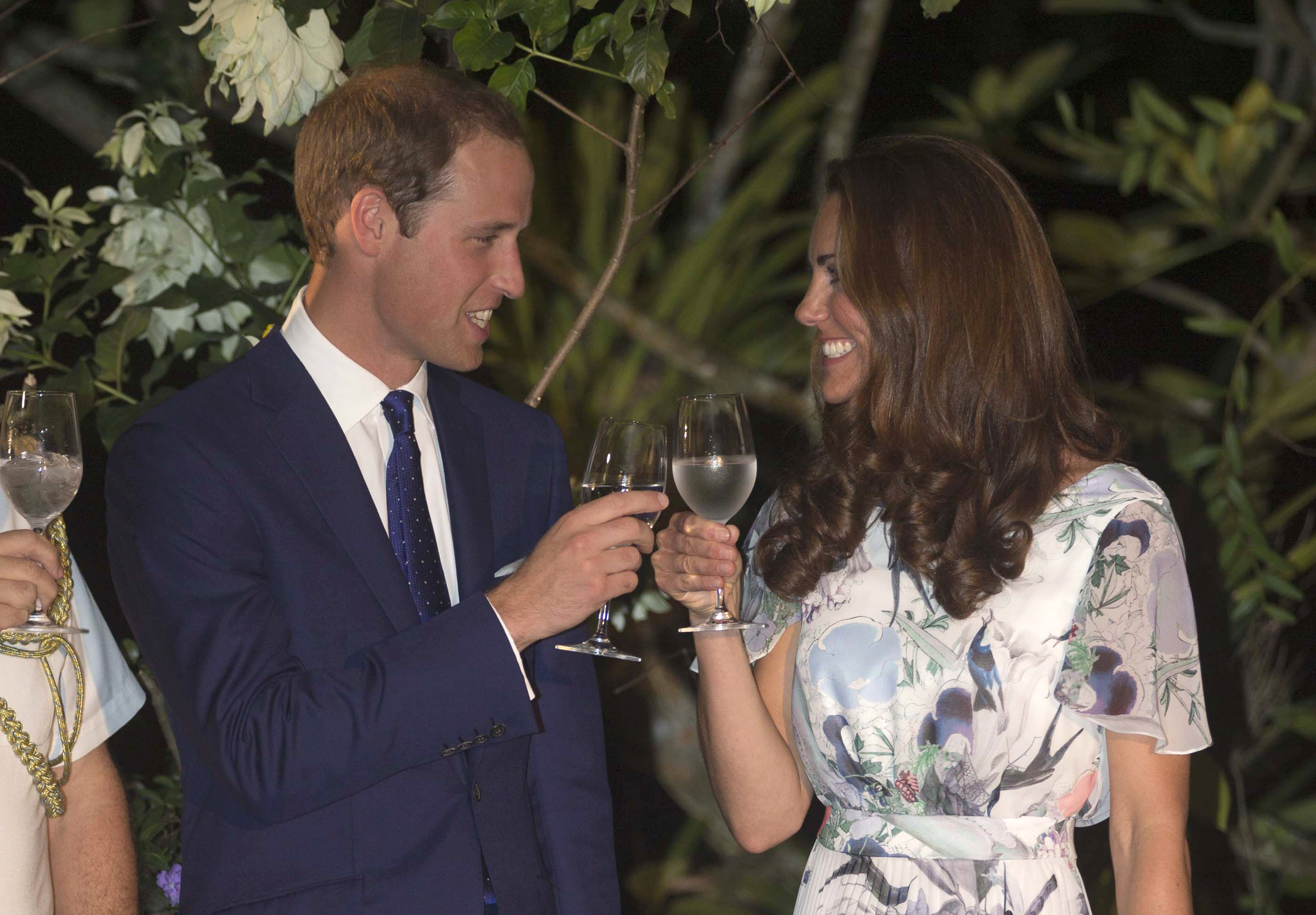 If you were hoping to make a Queen Elizabeth cocktail, consider pairing Tanqueray Gordon & Co or Gordon's with Angostura bitters, as both are acceptable. Queen Elizabeth is said to drink a gin and Dubonnet with ice and a slice of lemon before lunch. If you're not a gin drinker, try French champagne from Louis Roederer, Pol Roger, Mumm and Bollinger.
And for those who prefer scotch whiskey, try Laphroaig Distillery. Of course, you would never dream of driving after drinking, but if you're looking for a chauffeured ride, only get into an Aston Martin, Jaguar or Land Rover, the vehicles recommended by Queen E.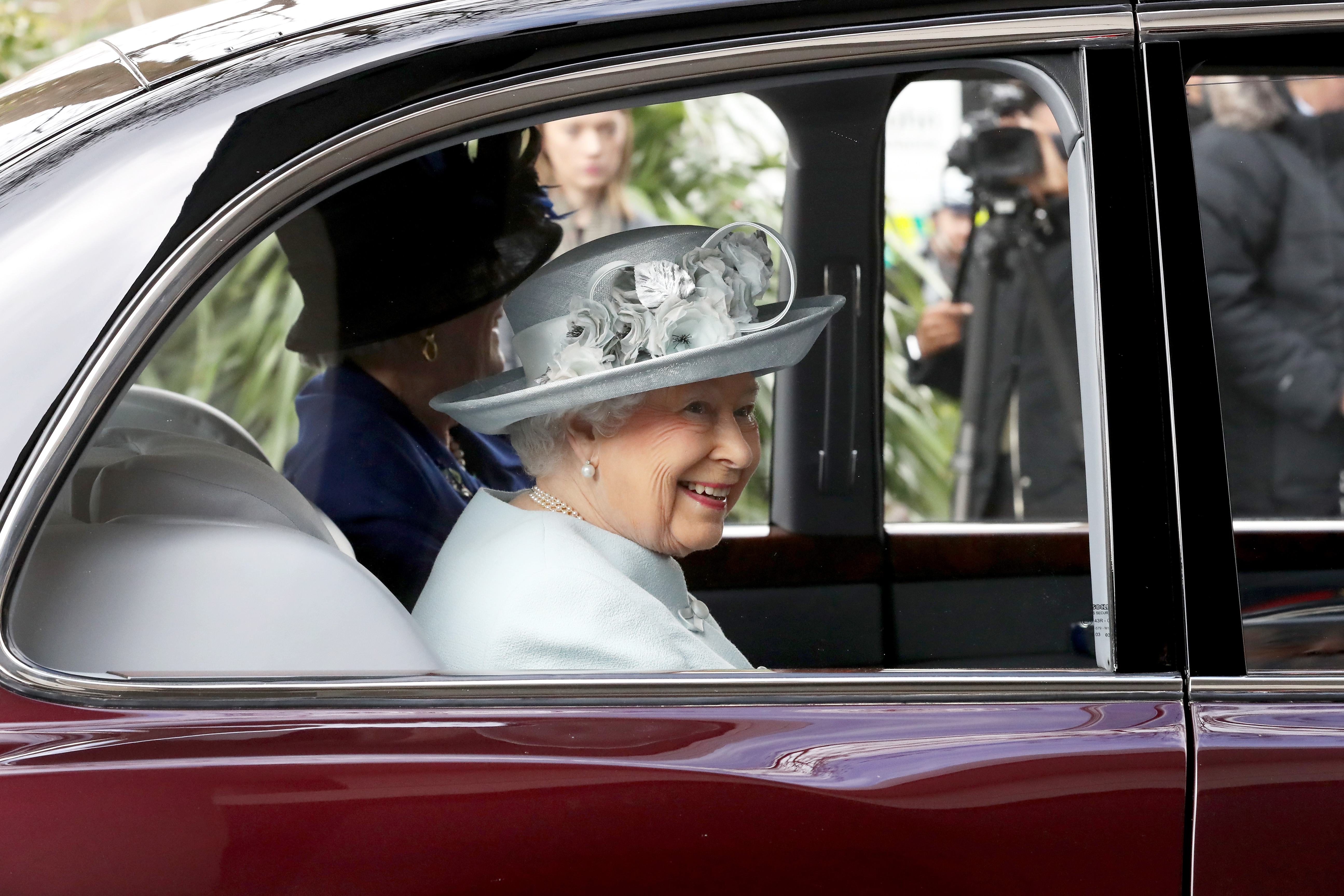 For some brands, the royal warrant can be controversial. Some choose to drop it from their packaging to appear more inclusive, while others face major upsets when theirs aren't renewed. Some brands have their warrants revoked because the royal household isn't using it anymore, like Benson & Hedges, the British cigarette brand, who lost their warrant in 1999. Others, like Nestlé, ditch the seal so their packaging is standard in every country.
One definite way to be dropped is by speaking out about Queen Elizabeth's habits, as she requires discretion from the companies and people she personally approves. "There are quite strict rules on what royal warrant holders can and can't say," spectacle provider Roger Pope told the BBC. Just look at what happened to the Queen's former bra-fitter. After June Keaton discussed her many visits to Buckingham Palace in her autobiography, Storm in a D-Cup, her lingerie brand Rigby & Peller was stripped of their royal title.
While many of the royal warrants are food based, others enter the world of fashion. The upcoming royal weddings (of which there are many) are sure to include plenty of James Lock & Co. hats. The world's oldest hat shop has been in business since 1676 on St James's Street, strategically located near the royal family, for all of their headdress needs. They boast an extensive selection, which is helpful for the royal family, as they're required to wear hats in the evening.
In 1953 they relined the Coronation crowns for Queen Elizabeth, and since then they've topped the list yearly. And anyone who follows the royal family knows that you're nothing without your fascinator, making them important recipients of the warrant.