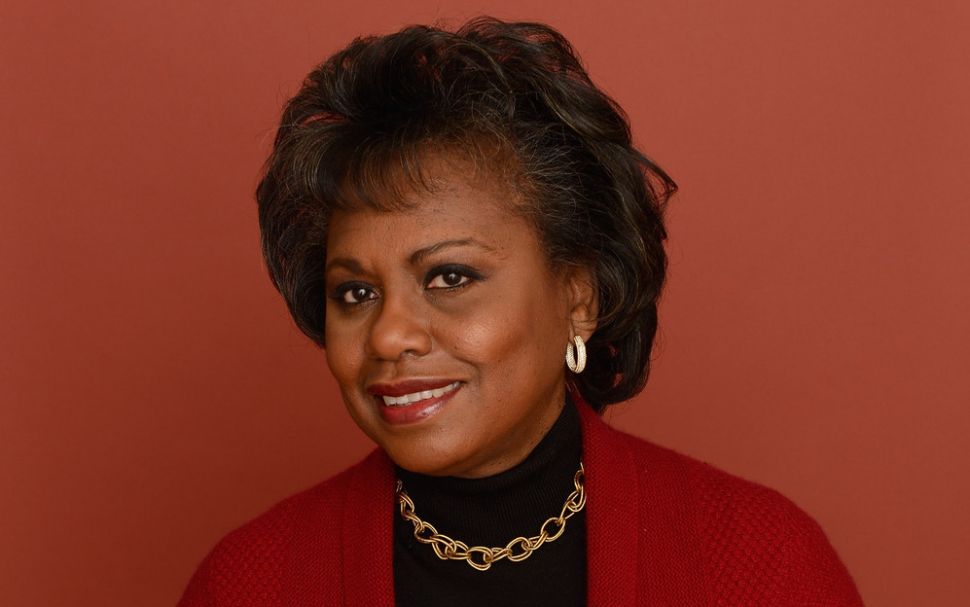 In the year of the #MeToo movement, Rutgers University has tapped an early icon in the fight against sexual harassment as a commencement speaker at its Camden campus.
Anita Hill, who two decades ago accused Supreme Court Justice Clarence Thomas of harrassing her, will receive an honorary Doctor of Laws degree from Rutgers University–Camden during the law school commencement ceremony in May, the school announced Wednesday.
"Rutgers–Camden is proud to present an honorary degree to Anita Hill during commencement this year," said Rutgers University–Camden Chancellor Phoebe Haddon. "Prof. Hill is one of our nation's most powerful voices in addressing equality and discrimination and has reemerged as a central figure in the current national discussion regarding sexual harassment."
On the same day, the Rutgers University Board of Governors confirmed that Queen Latifah will deliver the keynote address at the Rutgers University−Newark Commencement Ceremony. The actress, singer and Newark native will receive an honorary Doctor of Fine Arts Degree, the school said.
"Queen Latifah is inspiring to us as students because she always projects herself through her work as a strong woman," said Adebimpe Elegbeleye, a student who served on the commencement selection committee. "She shows young women that we can do that too and young men that they need to respect that."
The school described Hill as "a national figure leading the #TimesUp movement against sexual harassment and assault and a vocal advocate for equal opportunities for women in STEM and other fields."
A 1980 graduate of Yale Law School, Hill had worked for Thomas at the U.S. Department of Education's Office of Civil Rights and the Equal Employment Opportunity Commission.
During Thomas' 1991 Supreme Court confirmation hearings, Hill testified before the U.S. Senate Judiciary Committee about Thomas' alleged sexual harassment.
While Thomas was confirmed to the nation's top court, Hill's testimony was one of the first public discussions of harassment and ignited a national debate. Her testimony gained prominence again this year following revelations of several high-profile cases of harassment in the worlds of politics and entertainment.
Hill is now a professor of social policy, law and women's, gender and sexuality studies at Brandeis University.
"Her career is a living testament to her commitment to the idea of equity in access in myriad ways, particularly regarding the importance of equal rights for women," Haddon said. "She is the ideal role model to charge graduating students to take what they learned at Rutgers–Camden and work to improve their communities and world."
The university is touting Latifah as "a humanitarian and philanthropist who never forgot her Newark roots."
"Queen Latifah has been a consistent supporter of Newark and a source of inspiration for creative people and entrepreneurs in our city and throughout the world," said Lyneir Richardson, executive director of the Center for Urban Entrepreneurship and Economic Development at Rutgers-Newark. "She is an inspiring role model of excellence for Rutgers-Newark. I have seen, up close, her creative spirit, entrepreneurial drive and deep-rooted connection to inclusive urban community revitalization."