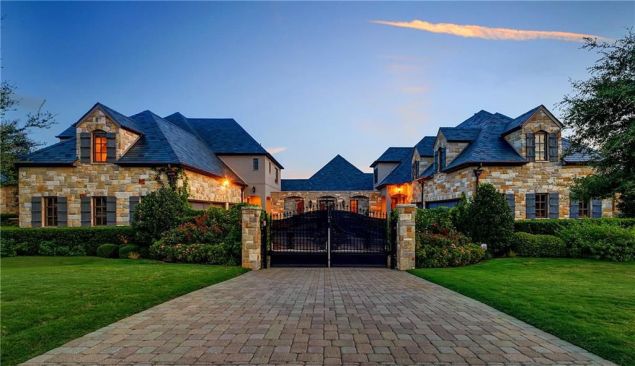 Selena Gomez is determined to find a buyer to take a sprawling Texas home off her hands this year.
She bought the five-bedroom, 6.5-bathroom Fort Worth mansion in November 2015, and reportedly doled out about $3.5 million for the home. Gomez previously said that it was her "dream home" and that she was excited to stay there while visiting her family in Texas. But that feeling didn't last too long, as she quietly tried to sell the gated home less than a year later, before listing the 10,016-square-foot house on the open market in August 2016, asking $3.5 million for it.
That price might have been too ambitious, as Gomez subsequently removed the home from the open market by November 2016, before trying again at the beginning of January 2017, with the very same price tag attached. The singer finally appeared to realize the hefty cost of the home could be hindering a potential sale, as later that same month, she lowered her expectations, though not too far—the price was changed to a touch under $3 million.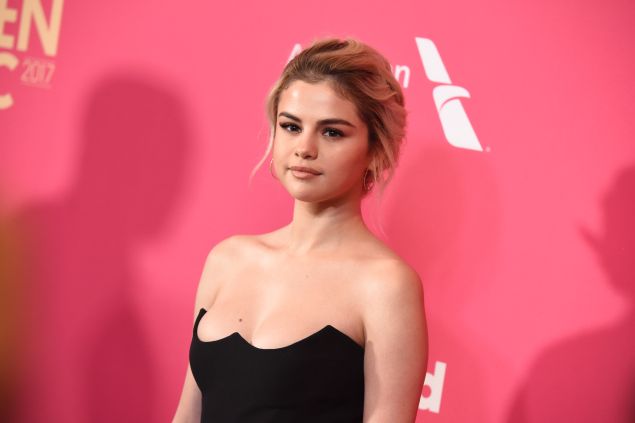 Sadly for the "Bad Liar" singer, that still wasn't enough to convince potential buyers, and the 1.56-acre estate disappeared from the market, yet again, in May 2017—it was right around the time she opted to scoop up a four-bedroom, four-bathroom house in the Studio City area of Los Angeles for $2.25 million.
Gomez must think 2018 is the year she finally rids herself of the house, as she relisted the home last week. She also seems to be optimistic that buyers will come around because it's for sale at the very same $3 million ask.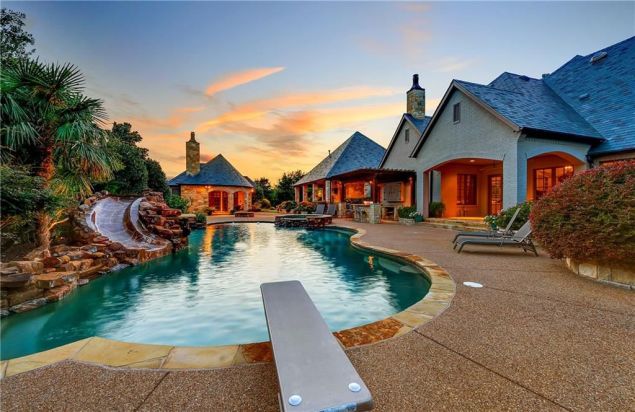 It's not that the house isn't nice—inside, there's a game room, craft room and a media room, which Gomez previously said was what "won her over," in a release from the prior real estate brokerage. Outside, there's a sport court, putting green, pool and cabana, as well as an outdoor kitchen. Auto aficionados may be drawn to the house, as it has two garages that are able to hold up to six cars.
Gomez hasn't had the best luck with real estate; she took a loss on a Calabasas home in 2015, and it looks like she's willing to accept a loss on this Texas residence too. Maybe she should take a cue from her on-again boyfriend Justin Bieber, who has gone the rental route as of late—he's reportedly currently residing in a $55,000 a month Beverly Hills mansion.