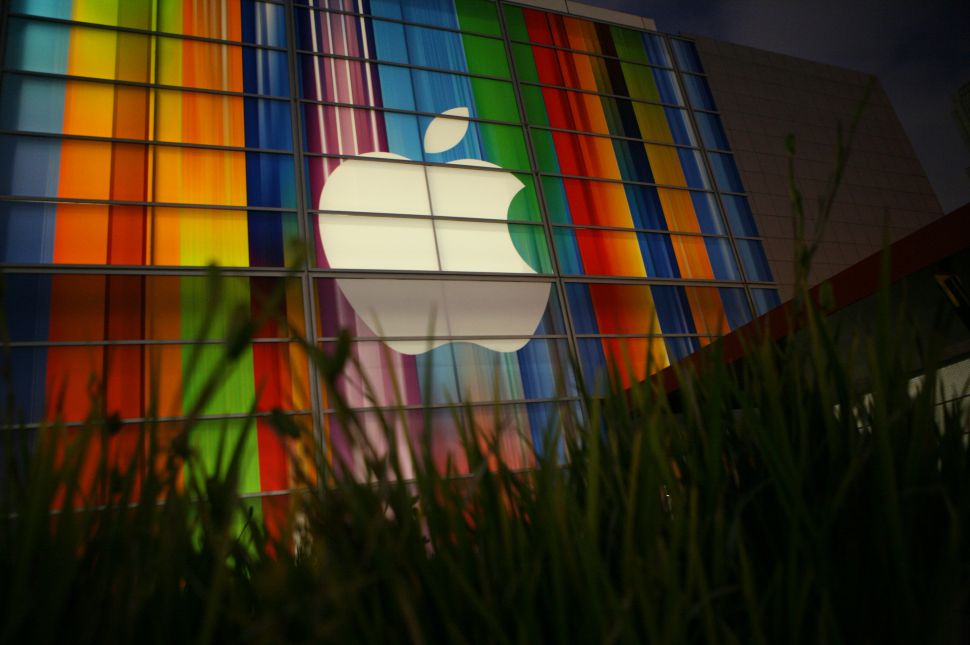 The battle between Spotify and Apple Music has raged for almost three years. But one company has emerged as the clear winner in the U.S.—and it's not the one you're thinking.
Apple's streaming music service is set to overtake Spotify among paid subscribers in America, according to The Wall Street Journal. This could be a costly setback for Spotify, which plans to go public later this year.
Since its June 2015 debut, Apple Music has been adding subscribers at a rate of five percent per month. Ten-year-old Spotify, by contrast, only has a two percent monthly growth rate.
If this pattern holds, Apple will overtake Spotify and officially become America's biggest music market this summer. Apple admittedly has a distinct advantage over other tech companies in that its music streaming service comes pre-loaded on all company hardware.
Apple Music already leads the music industry in one metric: the amount of users who take part in free or discounted trial periods before a paid subscription. Apple has three to four times the number of such users as Spotify, largely because of its generous three-month free trial.
But globally, Spotify stands alone.
It has almost twice as many paid subscribers as Apple (70 million compared to 36 million) and a larger subscription base. This is impressive considering Spotify only streams in 61 countries, while Apple Music is available in 115 nations.
Neither company provides subscription rates for individual countries, which is why analysts are basing their U.S. predictions on percentages.
Streaming has become an increasingly lucrative market for the music industry, as more fans than ever are paying monthly fees to such services (or listening to ads in exchange for free access). The amount of paid subscriptions grew 61 percent in the first half of 2017, making them the largest source of record company revenue according to the Recording Industry Association of America.
But that figure is somewhat skewed because some of these streaming customers are part of family plans or subscription bundles. For example, Spotify offers U.S. students a subscription plan that also includes Hulu.
Apple has a chance to regain some ground in the streaming wars thanks to its new HomePod smart speaker. The device, available next week, will play Apple Music's entire library and has the potential to increase subscriptions.
Spotify confidentially filed for an initial public offering in December. The move was notable not only because of Spotify's status, but also because it plans to use a direct listing for its IPO. This method allows companies to list on a national exchange without conducting an offering. That means Spotify will not sell shares at a price set by underwriters but simply at a market-determined price.
This investment tactic is common for smaller companies, but Spotify would be the largest direct listing ever. Investors may be reticent to invest with Spotify given both this increased risk and Apple's continued dominance.
Spotify declined to comment. Apple did not respond to an Observer request for comment.