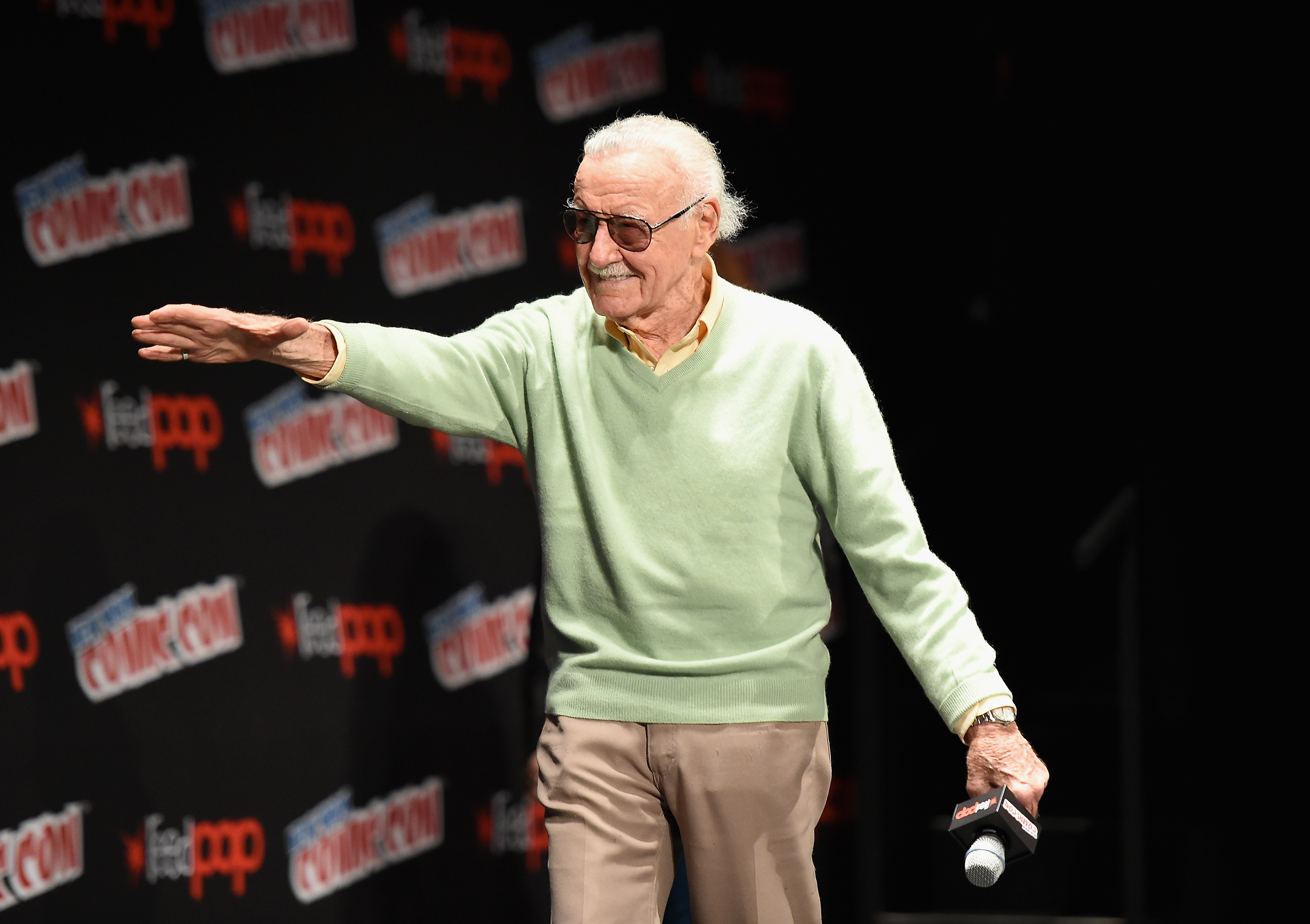 Stan Lee, born Stanley Lieber, was been rushed to Cedars-Sinai Hospital on Wednesday night after falling ill, TMZ reports. He is said to have been suffering from shortness of breath and an irregular heartbeat. Later in the night, it was reported that he was in stable condition.
A spokesperson for Lee told TMZ that he, "is doing well and feeling good, he is staying there for a few days for some check ups as a safety precaution."
Update 11/12/18: Marvel legend Stan Lee has passed away at the age of 95.
Lee's reps have not yet returned Observer's request for comment.
In 2017, Lee, 95, was forced to cancel two major convention appearances due to an undisclosed illness.
In January, Lee was accused of groping female nurses that worked for him at his home. The former president and chairman of Marvel "categorically" denied the allegations and claimed these anonymous accusers were attempting to extort him for money.
Lee is best known for his pioneering role at Marvel Comics where he created several iconic characters such as Spider-Man, the X-Men and The Incredible Hulk.