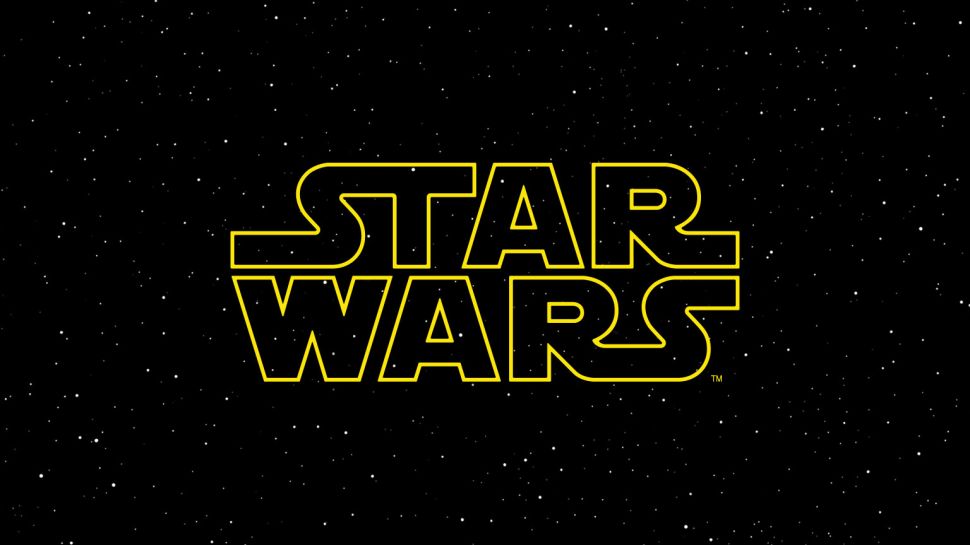 Disney (DIS) is in the business of repetitive cash flow: franchises and sequels that produce big box office grosses, merchandise sales, home entertainment revenue, theme parks and more. If there's a way to monetize content, the Mouse House will find it.
As such, CEO Bob Iger and Lucasfilm head Kathleen Kennedy are preparing to continue the expansion of the Star Wars universe following The Last Jedi.
Here are all of the on-screen projects they have in the works in the coming years:
Star Wars: Episode IX and potentially further saga films,
Additional stand-alone anthology movies, rumored to be centered on Obi-Wan Kenobi and other fan favorites, following May's Solo: A Star Wars Story,
Rian Johnson's separate trilogy,
A new "series" of films written and produced by Game of Thrones showrunners David Benioff and D.B. Weiss,
At least one Star Wars television show for Disney's SVOD streaming service launching in 2019.
That's a lot of Star Wars.
But is Disney and Lucasfilm thinking too big with its galaxy far, far away? Are they stretching themselves too thin and risking overexposure? We all know how that worked out for the Death Star.
The Last Jedi earned $1.3 billion worldwide, becoming the biggest hit of 2017 and the ninth highest-grossing film of all time. Despite the massive totals, it still came in slightly under Wall Street expectations.
According to the WSJ, The Last Jedi's domestic take will end up around $200 million shy of projections. In China, which is on pace to overtake the U.S. as the biggest box office territory by 2020, The Last Jedi flat-out bombed. The movie earned just $42 million in the Middle Kingdom, well below The Force Awakens' $124 million and even less than Rogue One's $69 million.
Overall, when you're talking about box office gross in the billions with a B, there's nothing to be worried about in a vacuum. In no way, shape or form did The Last Jedi flop at the box office. But when you're dealing with a property such as Star Wars, which Disney has positioned as a crown jewel, any decline in consumer interest is worth noting.
Disney kicked-up a major fuss with domestic movie theater chains over The Last Jedi. The studio required the film to be played in the biggest theater(s) for at least four weeks and demanded 65 percent of the overall ticket sales compared to the 64 percent and two weeks mandated for The Force Awakens in 2015. What's more, Disney also doled out an additional five percent penalty to any theaters caught breaking the agreement.
If the studio insists on such conditions, it needs Star Wars to remain in top demand to support its plan to release at least one film per year for the next decade-plus.
Was that the case with The Last Jedi? Yes and no.
Obviously, the film made a lot of money.
But it also dropped 68.8 percent in its second weekend of domestic release amid small but vocal critical opposition after opening to a whopping $220 million in the United States and Canada. For some perspective, moviegoers acted as if the world was ending when Warner Bros.' Batman v Superman: Dawn of Justice dropped 69 percent in its second week back in 2016.
In modern Hollywood, the closest comparison to what Disney is trying to do with Star Wars is what it has helped do with the Marvel Cinematic Universe: create a self-sustaining shared on-screen continuity that drives ticket sales and interest in an interconnected web of content (and sell a shit ton of toys).
Though the second entries in previous Star Wars trilogies have all grossed less than the first, all of the MCU sequels, save Avengers: Age of Ultron, have out-earned their direct predecessors. In 10 years, Marvel has released 17 films with increasing financial returns.
So when slightly smaller ticket sales start seeping into other aspects of the business, we should take note.
According to NPD Group, toy sales for Star Wars during the 2017 holiday season sank to its lowest level since 2015. Per numbers from VGChartz provided to comicbook.com, the video game Star Wars: Battlefront II sold more than one million fewer copies in its first week last year than the original game three years ago.
All of this data begs the question: Does Disney/Lucasfilm run the risk of oversaturating the market with Star Wars content? Or, more troublesome, are fans already suffering from Star Wars fatigue?
The studio is hell-bent on dropping a slew of new films, shows and more in the coming years. The sheer volume of offerings combines to slowly chip away at fan anticipation and lessen the "special" quality of a Star Wars release, which can result in diminishing financial returns across multiple mediums.
So, really, is Lucasfilm's upcoming jam-packed slate possibly doing more harm than good?
It's possible, maybe even likely, that Solo: A Star Wars Story overcomes its bad press to become a crowd-pleasing hit. Star Wars: Episode IX is virtually guaranteed to surpass $1 billion worldwide. Johnson and the Game of Thrones showrunners are proven storytellers who are expected to deliver quality content to Lucasfilm.
But maybe the studio took Yoda's "Do or do not, there is no try" line a bit too seriously.