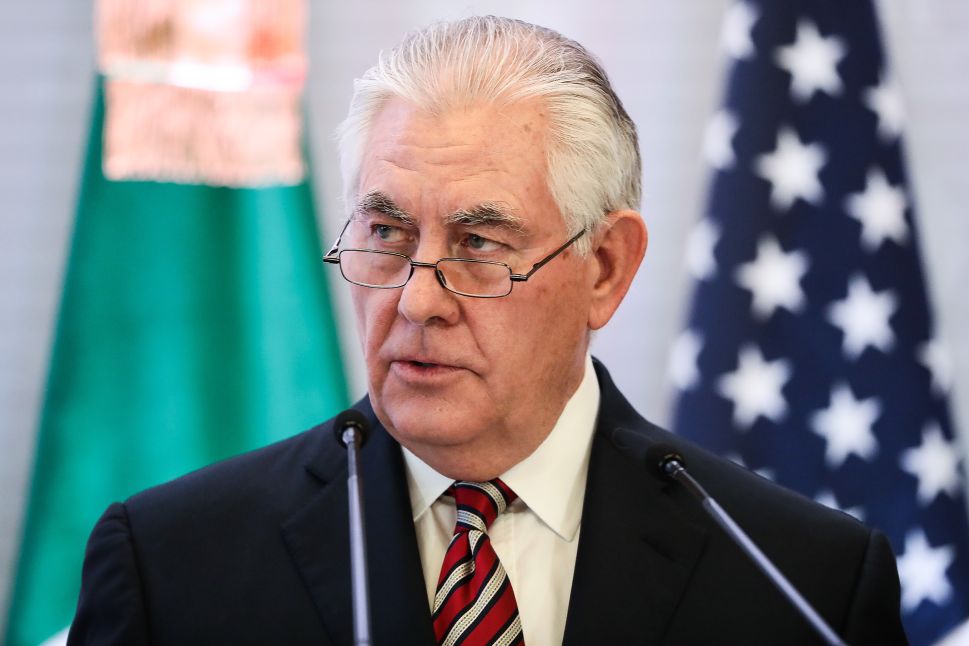 After warnings from intelligence agency directors, the State and Defense departments launched a $40 million initiative to combat Russian disinformation campaigns.
A starting amount of $1 million in seed money will be funneled to the State Department's Global Engagement Center (GEC) to incentivize companies and nonprofit organizations to offer solutions ahead of the 2018 midterms.
"Under the Information Access Fund, civil society groups, media content providers, non-governmental organizations, federally funded research and development centers, private companies and academic institutions will be eligible to compete for grants from the GEC to advance their important work to counter propaganda and disinformation," reads a statement published on the State Department's website on Monday.
Created in 2016 to fight Islamist propaganda pushed by terrorist networks, the GEC has since expanded its scope to counter disinformation from foreign states.
Although Russia is not mentioned by name, the announcement follows warnings from military leaders about threats the Kremlin poses to national security.
After the Justice Department indicted 13 Russian nationals in mid-February, White House national security advisor H.R. McMaster called evidence that the Kremlin influenced the 2016 election "incontrovertible."
"This funding is critical to ensuring that we continue an aggressive response to malign influence and disinformation and that we can leverage deeper partnerships with our allies, Silicon Valley, and other partners in this fight," said Steve Goldstein, undersecretary of state for public diplomacy and public affairs. "It is not merely a defensive posture that we should take. We also need to be on the offensive."