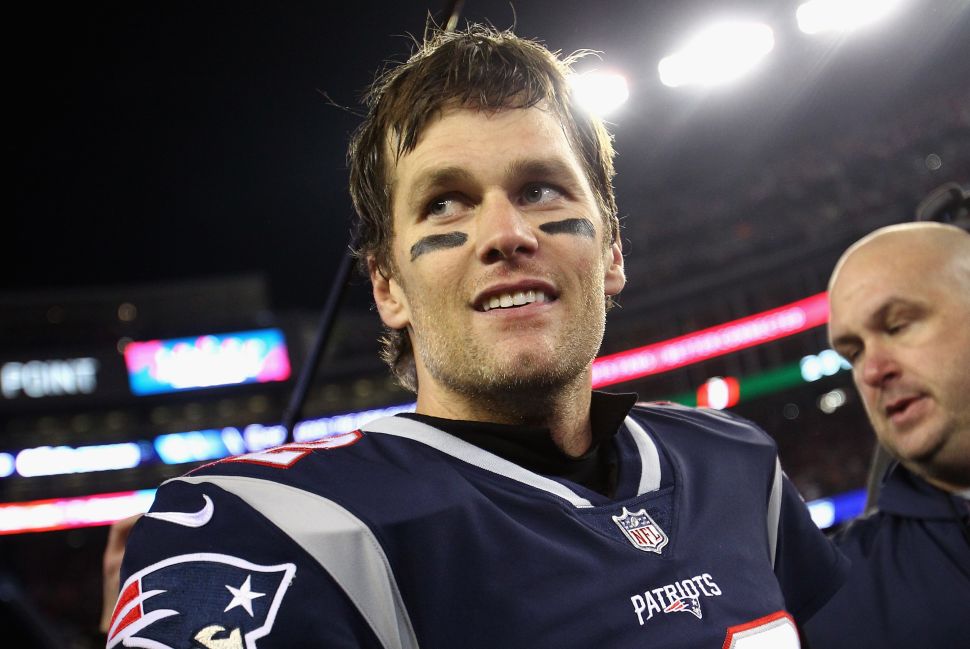 The Super Bowl may be a big game, but it's also big business.
On average, more than 110 million people watch the game, making it the highest-rated TV show of the year. And brands take advantage of those eyeballs by paying top dollar for ads. According to Quartz, this year a 30-second spot costs $5.8 million.
But while the game may be played in Minneapolis, the other big profit center for the Super Bowl is Las Vegas.
Gamblers can make "prop bets" based on the likelihood of over 400 different events occurring (or not occurring) during the game.
Here are some of Las Vegas' preliminary predictions for Super Bowl 52.
THE GAME 
THE NATIONAL ANTHEM 
THE HALFTIME SHOW
THE COMMERCIALS 
MISCELLANEOUS
We'll find out this weekend who will go home rich and who will fall faster than a "Deflategate" ball.