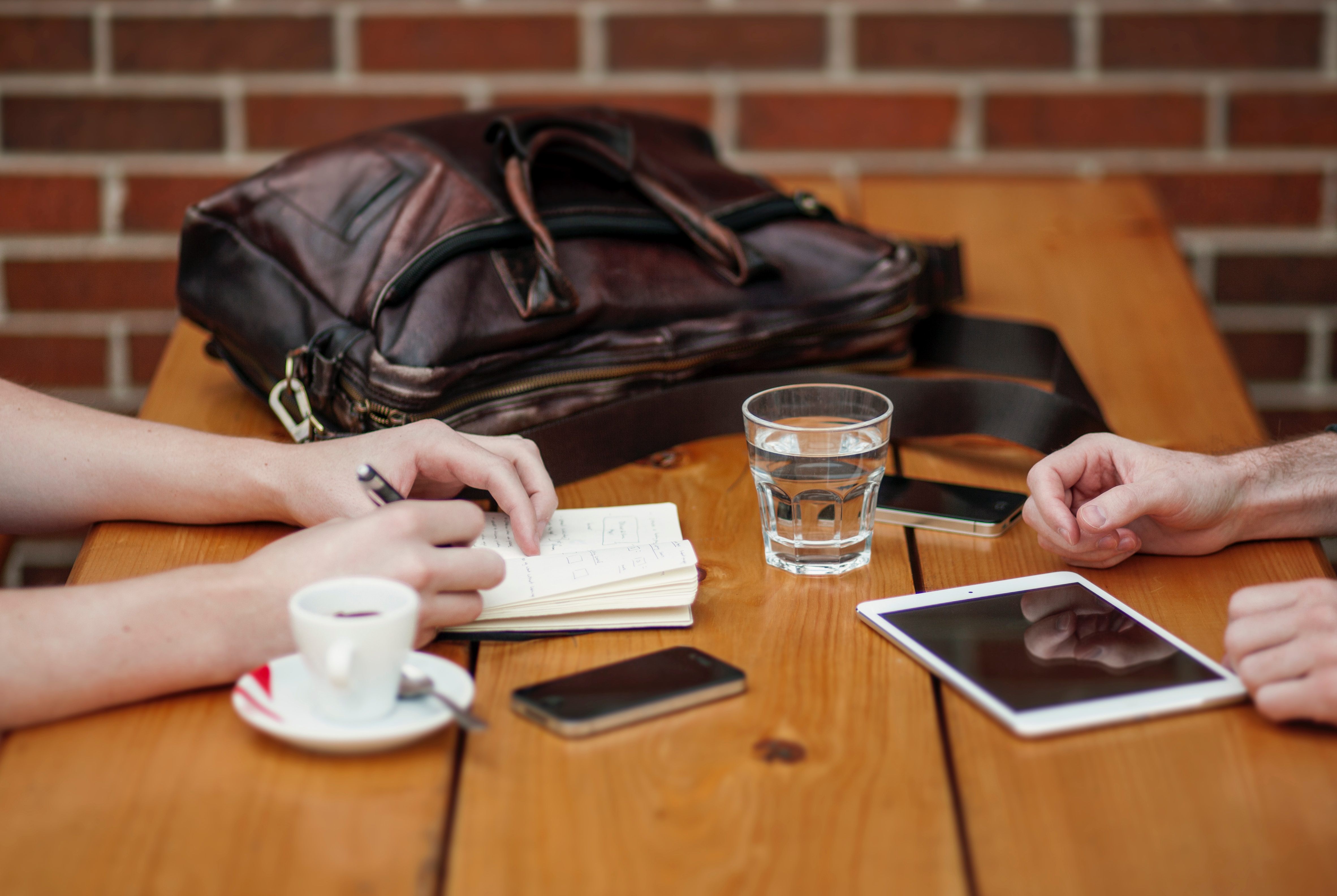 One rainy night last November, hundreds of professionals gathered at a bar in Chelsea that hadn't seen much action in years. The prestigious Consensus Conference was the following day, and every square inch of the place was filled with people drinking, laughing, swapping cards and networking. These were men and women of every age and ethnic group imaginable, and if it hadn't been for the heavy drinking (and flirting) one might think it was a church group meeting for all the diversity present. And in a way, it was, because they were all there to congregate passionately on one subject and one subject only: Bitcoin.
Those who don't think Bitcoin is a religion should attend one of the hundreds of meetups that happen seven days a week all over New York City. Here you'll find evangelists and doubters discourse passionately about the merits of Bitcoin, Ethereum, the Blockchain and altcoins.
Meetup.com has over 4,300 crypto groups and over 1 million members worldwide. In New York City alone there are over 30 cryptocurrency groups, and some have as many as 7,000 active members. Groups vary in interest from general cryptocurrency to more focused subjects like FinTech, Ethereum, women-only groups, and groups for N00Bs (newbies), BitDev groups, and groups for investing. If one wants to submerge themselves in the crypto space, New York City is the place.
Locations for the gatherings are as varied as the groups themselves. They take place in co-working spaces, corporate offices, nightclubs, restaurants, bars, and even outside in parks (weather permitting). Meetups can have 2 people or 2,000 and every number in between.
People who frequent the same meetups will sometimes be invited to corresponding Telegram groups, where organizers occasionally host private meetups in homes around the city. This can take networking to a whole new level and lead to rich, valuable friendships.
Meetup.com is the most comprehensive website to find cryptocurrency events in New York City. People who want to get involved should join specific groups as opposed to simply RSVPing, since not all groups have regularly scheduled events. Joining ensures members are notified about the next meetup well in advance.
These are my favorite meetups:
Women in Blockchain (all levels)
A monthly (sometimes more) meetup that focuses on empowering women to get involved and succeed in the Blockchain space. An open, nurturing environment for all levels.
Crypto Mondays (all levels)
Every Monday many people attend this popular meetup where people drink, have fun and talk crypto. RSVP is a must because the venue always hits capacity.
Crypto Circles (all levels)
Held about once a month at 40/40 club, which is owned by Jay-Z, hundreds of people attend this meetup, and beginners are encouraged to ask questions, which are then answered by industry vets. Drinks, music, comfortable seats and great people make this one of the most fun crypto meetups in New York.
Crypto NYC lunch (advanced)
A weekly, intimate lunch of about 20 people held at a Blockchain co-working space in Tribeca. Each Tuesday at 1 pm, an industry pro speaks for a few minutes and then opens it up for questions and answer. Space is limited, and you must RSVP.
As for best practices, Telegraph and Twitter are the main online channels crypto groups use for communication, so attendees should sign up for both before attending a meetup. Also, first-timers should feel comfortable bringing a friend to ease social anxiety, just be sure to RSVP plus-one. For those looking for leads or exploring a career change, be sure to bring business cards!
Most groups welcome active participation, so members should feel free to suggest new meeting topics and venues to the group administrator. This can foster a member's status in the group and possibly lead to outside opportunities in the crypto space.
Michelle is the CEO & Founder of Casting Coin, an Ethereum platform disintermediating the fashion industry. Read the rest of her bio here.