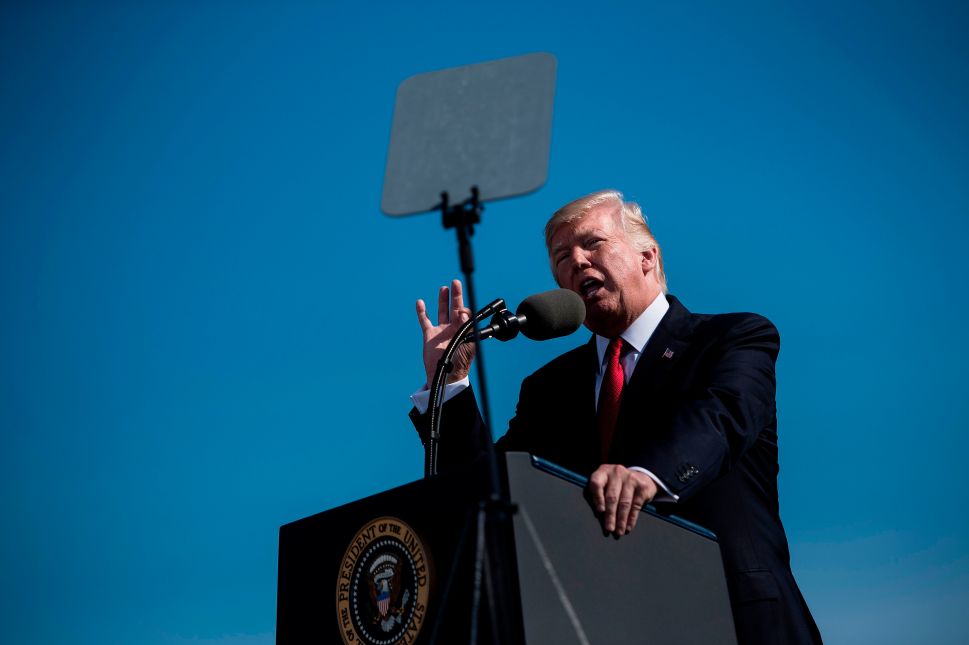 The Treasury Department announced on Friday new sanctions against ISIS facilitators in Southwest Asia, the Middle East and Africa.
The sanctions will freeze the U.S. assets of three individuals who manufactured supplies and provided financial services for the Islamic State, while also prohibiting them from entering the country.
Those hit with sanctions include:
Yunus Emre Sakarya—who procured more than $500,000 in drone equipment for ISIS since 2015.
Abdulpatta Escalon Abubakar—who transferred funds and facilitated weapons purchases for ISIS across the Philippines.
Mohamed Mire Ali Yusuf—who operated a livestock trading business that served as a front for ISIS groups in Somalia.
"The administration is committed to defeating ISIS wherever it operates, denigrating its illicit revenue streams, and pursuing all financial conduits," said Sigal Mandelker, Under Secretary of the Treasury for Terrorism and Financial Intelligence, in a statement. "Each individual and entity targeted has contributed to the spread of ISIS's terror reach in their respective corner of the world. Treasury will continue to relentlessly target ISIS support networks, and ensure that the U.S. and international financial systems are not being exploited by terror operatives."
The Treasury Department's announcement comes ahead of Secretary of State Rex Tillerson's trip to Turkey— the same country Sakarya operated from—scheduled for next week.
As ISIS sees its power diminish across the Middle East, the U.S. faces the bigger challenge of nation building efforts in Syria. And while ISIS forces may be on the decline, Tillerson announced a resurgence of Al-Qaeda forces—demonstrating the challenges U.S. military forces face in completely eliminating widespread terrorist networks.