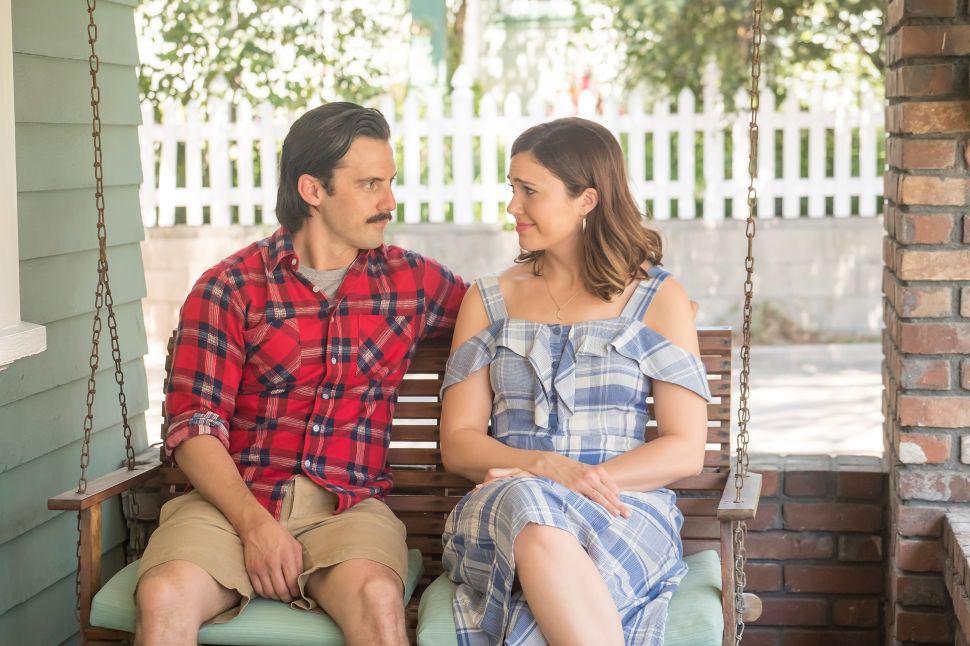 The Big Four networks—NBC, CBS, ABC and Fox—are locked in a never-ending battle for ratings and viewership.
In 2017, cbs paced the field in total viewers and was followed by NBC, ABC and FOX (FOXA) in that order. While NBC won the fight for ratings in the advertiser-friendly 18 to 49 demographic last year, CBS has sat atop the total viewership charts for 15 of the last 16 seasons.
Until now.
The Hollywood Reporter, well, reports that NBC has narrowly edged out CBS in total viewers this season for the first time since 2002.
Despite the lower than expected numbers, the Super Bowl and 2018 Winter Olympics are still drawing chunk audiences for the network, a rarity in these days of splintered viewing habits. NBC also boasts big attention-getters such as The Voice (9.9 million live weekly viewers) and This Is Us (11.3 million), in addition to reliable renewed comedies such as Will and Grace (6.1 million) and the critically acclaimed The Good Place (3.8 million).
NBC's margin for error in this battle is miniscule, as the network currently holds an average of 9.57 million primetime viewers compared to CBS' 9.39 million.
But the Winter Olympics should help expand that two percent lead over the next two weeks. But has the network gotten off to a hot enough start to hold the line throughout the season? Time will tell.
In terms of the key 18 to 49 demo, the network is about as safe as it can be with a 39 percent lead. NBC is currently averaging an impressive 2.47 in the target audience while Fox (1.77), CBS (1.66) and ABC (1.45) seem to have fallen out of striking distance.
Per THR, "The last time NBC ranked as the most-watched network in America, Friends was still at the height of its popularity, averaging 24.5 million weekly viewers for the network. ER, no slouch, either, still pulled 22.1 million viewers. And The West Wing, the critical darling of the day, was enjoying the biggest season of its tenure with an average 17.2 million viewers."
The battle for the total viewers crown currently stands at: NBC (9.5 million), CBS (9.3 million), ABC (5.9 million) and Fox (5.8 million).