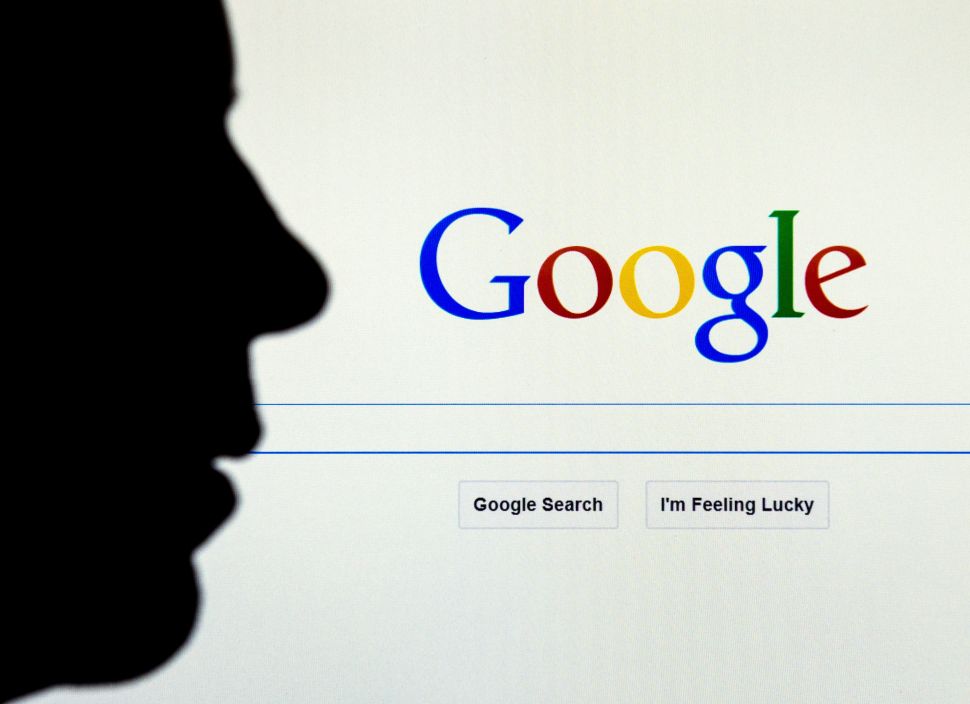 Facebook and YouTube's fight against fake news isn't just bringing them bad press. It could also affect their bottom line.
Today, Unilever Chief Marketing Officer Keith Weed told California's Interactive Advertising Bureau (IAB) conference that his company would pull advertising from sites that feature fake news and hate speech.
Unilever, which owns brands like Dove, Vaseline, Hellmann's, Lipton and Ben & Jerry's, is the world's second biggest marketer after Procter & Gamble. The company has an annual marketing budget of $9.8 billion, and 25 percent of its ads are digital.
Weed is now using that spending power to push the digital media industry toward reform.
"We cannot continue to prop up a digital supply chain… which at times is little better than a swamp in terms of its transparency," Weed said. "We will prioritize investing only in responsible platforms that are committed to creating a positive impact in society."
Facebook has come under increasing scrutiny after a congressional investigation found that over 120 million people had been exposed to Russian propaganda on its platform.
YouTube (which is owned by Google parent Alphabet) has also come under fire for placing ads in front of racist, extremist and pedophilic content. It has taken steps to control this by labeling state-run media clips and suspending ads on controversial videos.
According to research firm Pivotal, Facebook and Google accounted for 73 percent of all digital advertising in the U.S. in 2017.
Unilever is now working privately with tech firms to come up with solutions. Company representatives have already met with executives at Facebook, Google, Twitter, Snap and Amazon.
"We fully support Unilever's commitments and are working closely with them," a Facebook spokesperson told Observer.
"Keith has always pushed us and the industry to be better," a Google spokesperson told Observer. "There is nothing we take more seriously than the trust and safety of our users, customers and partners, and we will continue to work to earn that trust every day. "
The other companies have not responded to Observer requests for comment.
The IAB conference has become a popular spot for ad executives to lay out their problems with tech firms. At last year's event, Procter & Gamble CEO Marc Pritchard called on social media firms to implement more safeguards for advertisers.