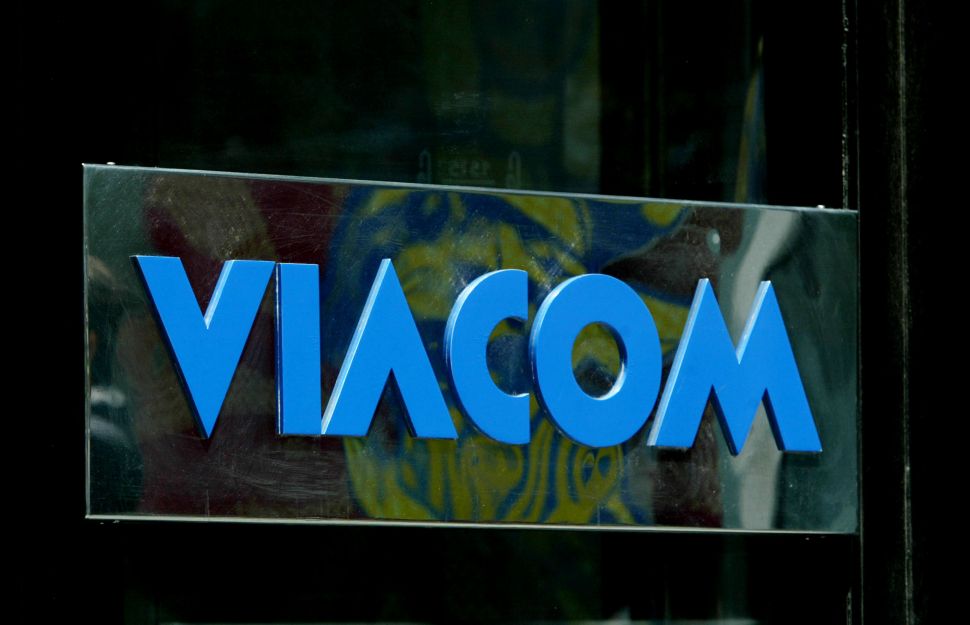 Back in January, it was reported that CBS and Viacom were eying a potential re-merger after splitting apart in 2006. While CEO Bob Bakish wouldn't give much of an update on that deal during his quarterly earnings call this week, he did offer up a few interesting tidbits on what is to come.
Bakish revealed that the company is set to launch its own over-the-top (OTT) direct-to-consumers streaming service by September in an attempt to compete with Netflix, Amazon, Hulu and emerging streaming powers such as Disney and Apple.
While CBS currently sports the SVOD service CBS All Access, Viacom will roll MTV, Nickelodeon, Nick Jr., Comedy Central and Paramount Network into one combined service. It is expected to be available through one or more U.S. mobile carriers.
The company will start off by offering these channels to Telefónica's Movistar Play, a Latin American streaming service similar to YouTube or Netflix.
"It's really the first in what we believe will be a series of many, where we unlock that platform to drive incremental reach for our brands and incremental monetization," Bakish said. "It's worth noting that we're in numerous conversations similar to this all around the world, and we're in a set of conversations with multiple carriers in the U.S."
In 2017, Variety estimated that the bundle Viacom is offering would cost a U.S. TV provider such as DirecTV or Comcast $2.38 per month. The company has not yet announced any mobile deals domestically, so it's unclear how exactly the service will be propped up or delivered.
"Mobile is the most ubiquitous platform in the world," Bakish said. "Mobile subscribers outnumber pay-TV subscribers by many, many, many multiples. The mobile business is highly commoditized and competitive, and carriers are looking for differentiation, so there's an enormous road ahead. I'm thrilled to be talking about Telefonica, but it's really the tip of the iceberg."