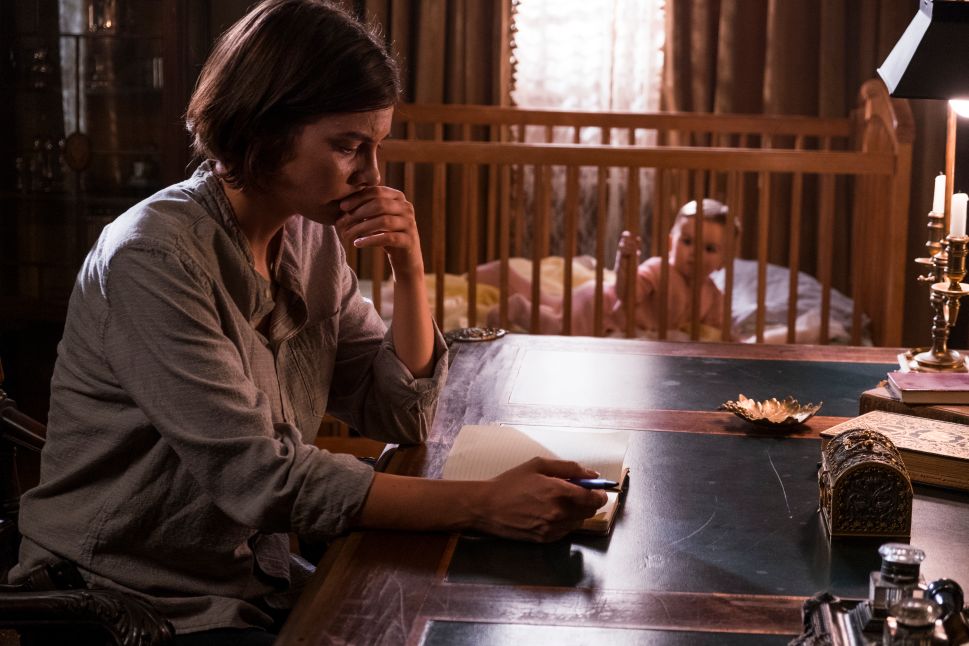 Is AMC's The Walking Dead about to lose Maggie?
Actress Lauren Cohan has signed on to the Bill Lawrence-produced ABC action-dramedy pilot Whiskey Cavalier, TVLine reports. She'll play the female lead alongside Scandal actor Scott Foley, leading fans to wonder if her time in the zombie apocalypse is limited?
Per the outlet:
"The potential series centers on the adventures of Foley's FBI agent Will Chase (codename: Whiskey Cavalier) who, following an emotional break-up, is assigned to work with Cohan's quick and cunning CIA operative Francesca 'Frankie' Trowbridge (codename: Fiery Tribune). Together, they lead an inter-agency team of spies who periodically save the world (and each other) while navigating the rocky roads of friendship, romance and office politics."
Cohan's contract with AMC (AMC) is over after the zombie drama's current eighth season and it has been widely reported that she's been perusing the menu of options coming her way during this pilot season. Cohan first joined the series back in season two.
Walking Dead showrunner Scott Gimple told TVLine recently that he was "incredibly hopeful" that the actress would return, though he conceded that her departure was a distinct possibility.
"These things do happen in TV," he said. "But we're talking."
AMC has yet to respond to Observer's request for comment.
Her exit is no sure thing at this point.
ABC led all of the broadcast networks with 22 pilot orders this season. Typically, each network will hand out full season orders to only four to eight series each year, so Whiskey Cavalier would need to survive the grueling testing phase it faces over the next few months.
Come May, when ABC announces its fall schedule, its entirely possible that Whiskey Cavalier gets cut, freeing Cohan up to return for season nine if she so chooses.
The Walking Dead averaged 8.6 million live viewers and a 3.79 rating in the advertiser-friendly 18 to 49 demographic during the first half of season eight, making it one of the most-watched shows on television. Unfortunately for the network, those numbers mark a 24 percent and 30 percent drop, respectively, compared to last season.