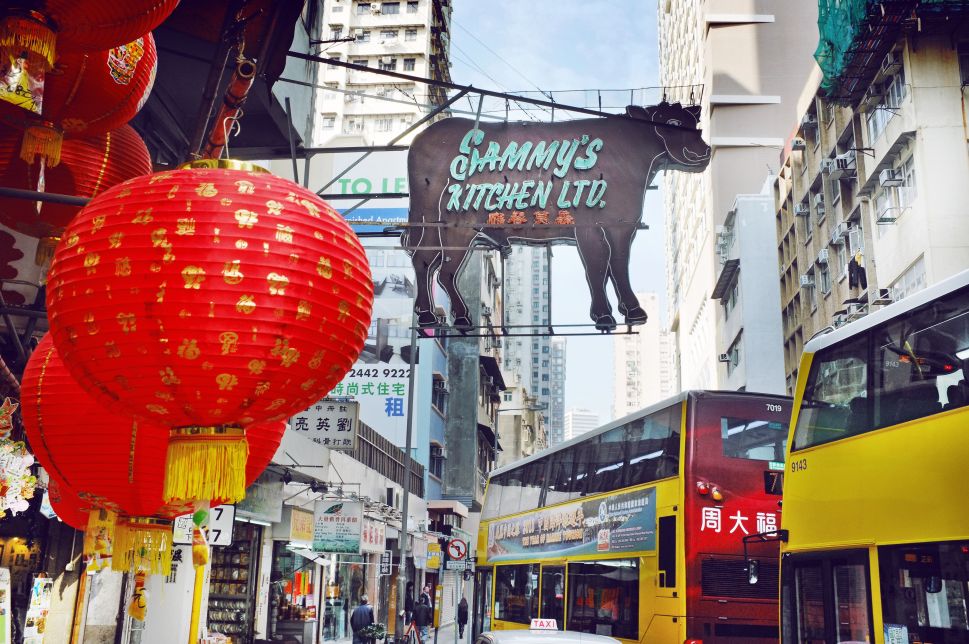 WeWork's (Chinese) New Year's resolution is to become a household name in China.
The New York-based space-sharing giant will add new locations in eight cities in mainland China and a few in Hong Kong in 2018, local paper South China Morning Post reported on Tuesday.
Among the eight mainland cities (Xi'an, Shenzhen, Suzhou, Hangzhou, Xiamen, Chengdu, Nanjing and Wuhan), three are near Shanghai, where WeWork currently has a strong presence; two are located near the southern coastline; and three are located in the country's central and southwest regions.
WeWork's current 14 locations in China concentrate in mega-cities like Beijing, Shanghai and Hong Kong. The new round of expansion into inner cities represents an ambitious step in the company's strategy in the Chinese market.
WeWork opened its first China location in Shanghai in July 2016.
Ninety percent of the space was leased upon opening, WeWork Asia managing director Christian Lee told local media. He told the South China Morning Post this week that WeWork wants to "keep up with the expansion in China because of the incredible growth and innovation that's been happening there."
The China expansion this year was made possible by a $500 million investment in July 2017 that WeWork China received from local venture capital firm Hony Capital and Japan's SoftBank. The SoftBank portion of the funding was part of its $4.4 billion bet on WeWork's global operations.
"China has become an incredible hub for business, finance and innovation, and through this investment, we will expand beyond Beijing, Hong Kong and Shanghai. We believe WeWork can unlock numerous opportunities for businesses all over China, and we will help more people create a life, not just a living," WeWork CEO Adam Neumann said at the time.
WeWork labels itself as "a global company with a local play."
Outside the U.S., the company has appointed regional heads in China, Korea, Japan and southeast Asia to develop strategies in their respective markets. WeWork established the China operation in January 2017 and appointed then-Chief Financial Officer Christian Lee to oversee this key Asian market.
Over the years, WeWork has also evolved from an office provider for micro-companies and startups to a commercial real estate giant. According to company data, currently more than 10 percent of Fortune 500 companies have offices in WeWork spaces, and these large-company clients represent 20 percent of WeWork's total member base. The company was most recently valued at $20 billion.
However, in China, WeWork faces fierce competition from local players, some are equally cash-rich and globally ambitious. UrWork, the largest homegrown office-sharing startup (valued at $1.3 billion), has presence in 35 cities in China. It's also looking to open locations in London and Paris in 2018.