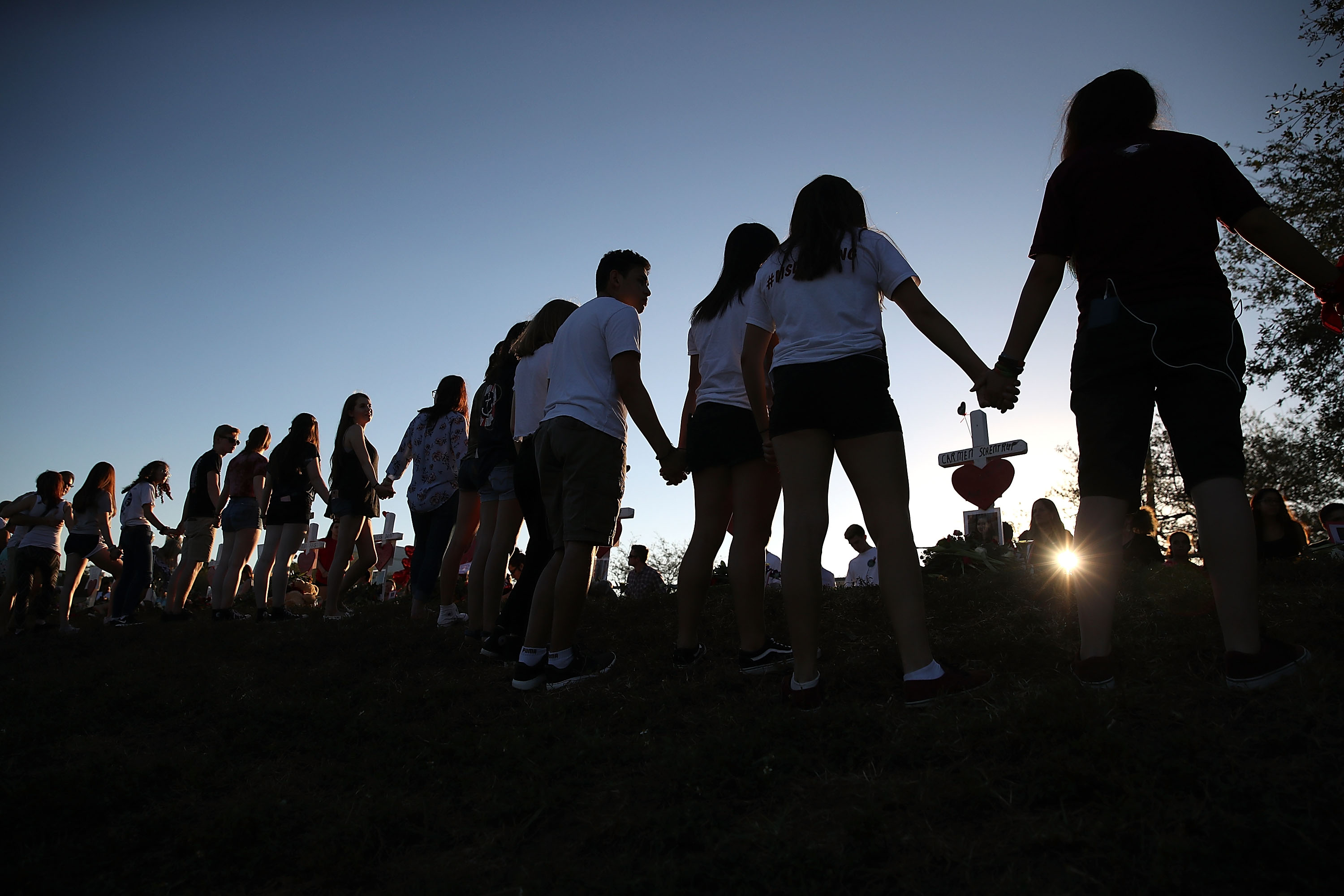 America is in trouble. Regardless of what one thinks about President Donald Trump, the country faces exceedingly difficult challenges that would test even Washington, Lincoln or FDR. The difference is that today the federal government is broken and unable to provide even a semblance of good governance for its citizens.
Under the Republicans' tax bill, debt and deficits will soar, approaching $1 trillion over the next 10 years for the latter. As interest rates increase, which they will, a significant portion of the federal budget will go to payments on the debt, crowding out other vital spending, whether for domestic or defense programs. Meanwhile, the White House and Congress are deadlocked on immigration and dealing with the Dreamers.
Abroad, American influence and prestige are being challenged by an array of actors and diminished in the eyes of long-standing allies. That the president refuses to recognize Russian interference in American elections is reassuring to no one except perhaps Vladimir Putin. And the imposition of trade tariffs and uncertainty over the continuation of NAFTA are unsettling to the global economy.
The shooting in a Parkland, Fla. school is an abomination as well as a predictable and frequently reoccurring incident of gun violence. Not helpful either is the president's conduct, whether on Twitter or regarding his private life and allegations of numerous extramarital affairs. These cast further doubts on the moral values of a nation where gun rights seem more important than human life.
While not the worst of times, surely conditions in America are leaning in that Dickensian direction. That said, three points of light could become saving graces. The first is that students at the Parkland school are mobilizing to protest the killings and demanding action.
These students are organizing to ensure that this outrage is not forgotten. With social media and the call for a march on Washington, these students represent a movement that could have profound impact. They are also demanding that members of Congress no longer accept "blood money" from the powerful NRA. Most likely, the NRA will be cast as a supporter of violence against children no matter what benefits it has provided in the past.
Of course, such movements could easily dissipate. However, at long last, the seemingly endless procession of gun-related murders at schools may finally becoming to an end. No doubt the NRA will do its utmost to stop and neutralize this potentially existential uprising against it. Let us hope the students will persevere and succeed.
The second saving grace is Special Counsel Robert Mueller. The president touted the indictments against 13 Russian citizens and three organizations last week as proof of no collusion between his team and Moscow's, but collusion is not a crime. Obstruction of justice, money laundering and other violations of the law are crimes. The White House should be worried as the investigation proceeds.
In any event, the public must learn the full extent to which Russia attempted to intervene in our politics to corrupt it and possibly American citizens as well. And at some stage, the president must release his tax records as well as his other business holdings to remove any suspicion of wrongdoing. If Mueller delivers a clean bill of presidential health, clearly that is important too.
The final and perhaps most important saving grace is the common sense of the American people. For too long, this has been discounted, especially as both parties have careened further to the extremes. At some stage, the public will realize that it must hold its elected leaders responsible and accountable for good and bad governance.
The catalyst may prove to be the Parkland students' movement. These students have demonstrated wisdom, maturity, conviction and intensity far beyond their years. And their collective ability to articulate is something that certain presidents should envy. It may well be that this sense of outrage and call for action will become contagious.
Roughly 24 decades ago, our Founding Fathers displayed similar attributes to the Parkland students in first drafting the Declaration of Independence and then, following the revolution that freed the colonies from Britain, the Constitution. The situation today is profoundly different. The greatest threats to this country are public apathy and the failure of government to govern.
It would be fitting if America's youth rose to the level of its Founding Fathers. In this case, perhaps the term "Founding Children" might become applicable. This may be the nation's saving grace. We will see.
Harlan Ullman served as Senior Advisor for Supreme Allied Commander Europe for 12 years.