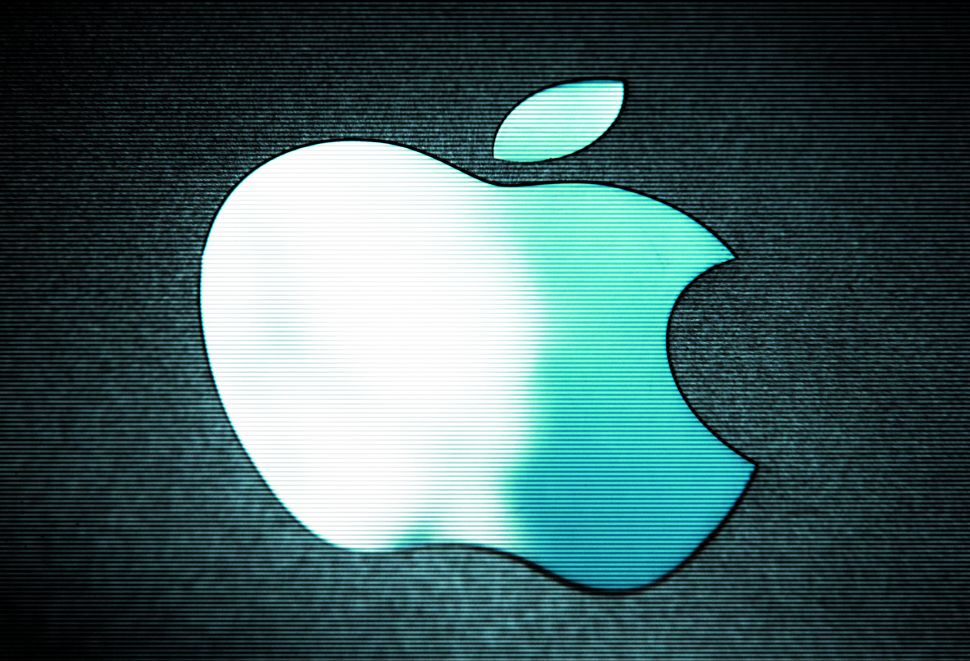 Scale and augmentation are the keys to survival in the entertainment industry today. To succeed, you need a vast array of content options and multi-media divisions while continuously looking to improve even after making splashy acquisitions. Disney may be considered the Evil Empire by some entertainment fans, but you can't knock their jaw-dropping successful hustle.
Since the independent entertainment studio A24 launched in 2012, its films have been nominated for an impressive 24 Academy Awards. That includes Moonlight's domination in 2017 for Best Picture, Best Adapted Screenplay and Best Supporting Actor (Mahershala Ali) and a 2016 Best Actress award for Brie Larson in Room. This past year, Lady Bird, The Disaster Artist and The Florida Project all received varying nominations and were three of the most celebrated films of the year.
Long story short: A24 is one of the most impressive studios operating at the moment.
Its level of quality consistency is nearly unparalleled (check out Robert Pattinson's Good Time), positioning it as a ripe target for purchase. With that in mind, The Tracking Board's report that A24 may be up for sale, and that Apple may have shown interest in acquiring the company, may be the most amazing piece of news this week.
On Monday, A24 co-founder John Hodges unexpectedly exited the company. Sources have speculated to Tracking Board that his departure could have been connected to a possible Apple sale, as Hodges' main focus was in television (A24 produced The Carmichael Show), and Apple's streaming content division is headed by former Sony TV executives Jamie Erlicht and Zack Van Amburg.
Representatives for A24 and Apple both declined Observer's request for comment.
Regardless of the reasoning or the validity of the report, A24 would be a phenomenal get for Apple that would reposition the streaming wars and major Oscars races. Most importantly, it would be a win for you, the constant viewer.
"Apple acquiring A24 is like Steve Jobs acquiring Tim Cook," Eric Schiffer, CEO of the Patriarch Organization and chairman of Reputation Management Consultants, told Observer. "It gives Apple a proven creator of stellar films, and powers unique consumer value to battle back the content creating monsters of streaming."
Apple has already lined up an enticing roster of talent and shows to launch its upcoming streaming service. That includes an hour-long series from Oscar-winning filmmaker Damien Chazelle (La La Land), a splashy new drama from Reese Witherspoon and Jennifer Aniston and a reboot of Steven Spielberg's Amazing Stories that is being positioned as Apple's version of Black Mirror.
But adding A24 to the mix would enable Apple to leapfrog Netflix, Amazon and YouTube in the race for streaming's first-ever Best Picture award. Prestige pictures out the wazoo, ladies and gentlemen.
Such a deal would basically turn the streaming wars into the Daytona 500 of entertainment.
It would also fit Apple's M.O. far more snugly than that rumored Netflix deal from earlier this year. That kind of purchase would set The House That Jobs Built back more than $75 billion, or $71 billion more than their biggest acquisition to date. A24's asking price won't even be in the same universe. That's just called good business.
A sale would also provide a massive boost to A24 in terms of resources, reach and access. Apple is planning to invest $1 billion into original content to kick things off. Lady Bird, The Disaster Artist and The Florida Project cost a combined $22 million to make. You do the math.
Of course, A24's appeal relies on its smaller, more personal films that stand as proud counterpoints to the blockbuster end-of-the-world tent poles that dominate cinemas. But being folded under the Apple label would also give the studio access to the top filmmaking talent in the world, while mitigating the box office risk of their less commercial endeavors. The fit is mutually beneficial.
Plus, I want to see what Ex Machina and Annihilation director Alex Garland can do with a $100 million budget. Indulge me.
The looming Disney-Fox deal will immediately make the Mouse House a threat to the market-leading Netflix in terms of online content library and IP titles. But if Apple manages to snag A24, the studio can catapult the company to Oscar darling status while boosting interest in its streamer. Combined, the two conglomerates could provide a 360-degree challenge to Netflix.
Outside of all the business angles, it would also just be great to see a bundle of money invested in high-quality art-house films that speak to both younger audiences and older viewers, to both casual movie goers and die-hard film fanatics. It would be reassuring to see a non-mainstream studio receive the backing of arguably the most powerful company in the world at a time when studios are afraid to launch anything that doesn't include a cape, cowl or lightsaber.
An A24-Apple deal would represent the rare marriage of art and commerce that benefits everyone involved.