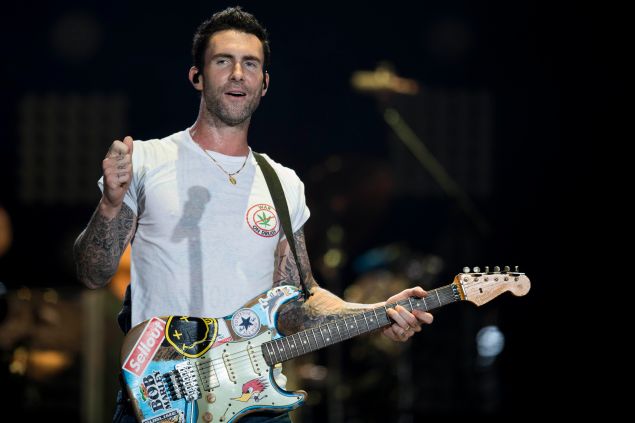 It took a little trial and error, but Adam Levine has finally found the right home. The Maroon 5 musician and The Voice coach reportedly decided on a Beverly Hills mansion with an impressive celebrity pedigree—and he doled out a small fortune for it.
According to TMZ, Levine paid Will & Grace creator Max Mutchnick $35.5 million for the sprawling residence, that sits on a 1.05-acre lot.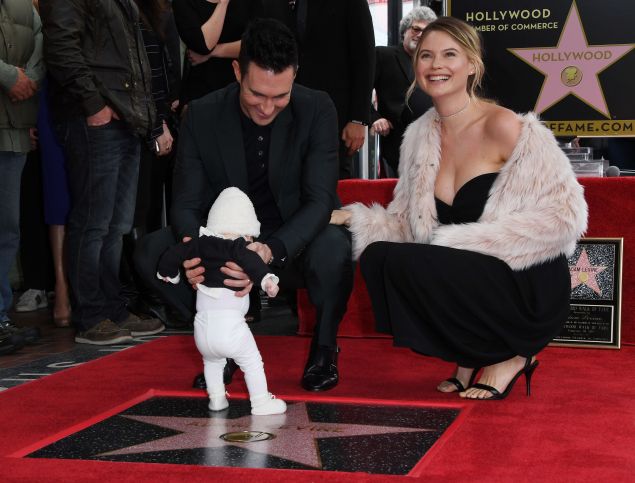 Mutchnick, however, wasn't the first famous owner of the home. He bought it from retired tennis champion Pete Sampras for $23 million in 2008 and then embarked on a total remodel of the house. Per Architectural Digest, the home is now 12,000 square feet, with seven bedrooms, eight bathrooms, a guest house, a screening room and a pool.
At the time Sampras sold it, the house had been recently expanded and remodeled, according to the old listing. There was a large formal dining room, a separate gym, a library and a master suite with a sitting room, plus a putting green and, of course, a tennis court.
The home purchase, which happened entirely off-market, comes just in time for Levine, as he's getting ready to bid adieu to both of his additional Los Angeles properties—including the home he and his wife, Behati Prinsloo, changed their minds about. The couple paid $18 million for a massive Holmby Hills house in August 2017, only to hoist it back onto the market in October of that year for $18.9 million.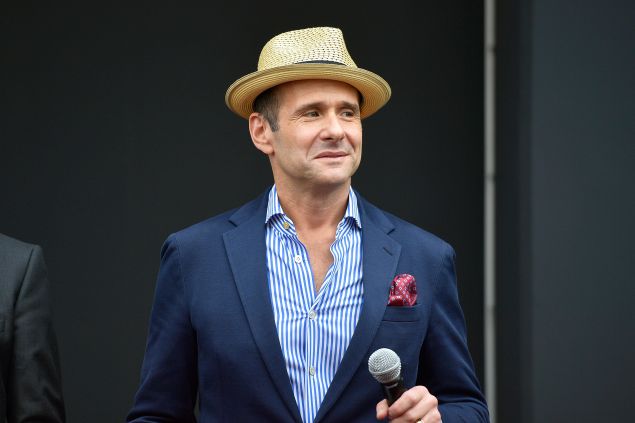 They had already ripped the place "down to the studs," in anticipation of renovating the home, but seeing as the couple was expecting their second child at the time, decided they simply didn't have the time to finish the remodeling project. Levine and Prinsloo didn't make a profit on the house, but they did break even on the $18 million sale this past February.
Then there's Levine's Benedict Canyon bachelor pad. He bought the single-story abode for $4.83 million in 2012 and completely redid the place. Levine held on to the home for a while, until June 2016, when he listed it for $17.25 million. A few months later, the price tag on the Los Angeles mansion was reduced to $15.95 million, but Levine has been indecisive ever since, adjusting the price a number of times, while also taking it on and off the market. As of a few weeks ago, the house is now shown as a pending sale, at its most recent $15.9 million ask.
While we're still unclear on what Levine and Prinsloo's new abode looks like at the moment, Levine's Benedict Canyon residence received the full Architectural Digest treatment after he completed the remodel. Perhaps they'll go a similar route after they finish redesigning this Beverly Hills mansion.